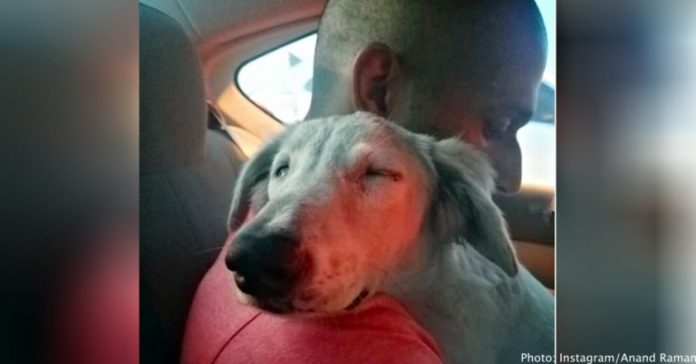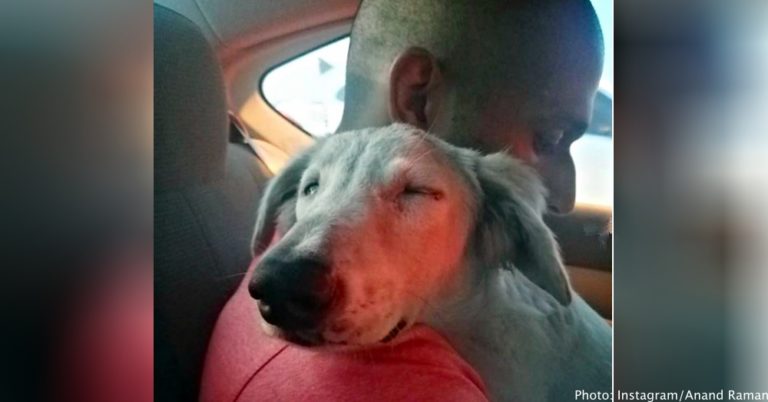 A dog that was in a very bad shape, exhausted, malnourished, and sad was about to get his happy ending after a serendipitous encounter took place. 
The poor pup was eating scraps hidden underneath a parked car on the streets of Dubai when a man named Anand Raman took notice of it. Unexpectedly, the dog somehow knew that he could find a friend in this man so he quickly wobbled over to him. This approach was so sweet that it made Raman take the pup in his car and provide him with the care and love he was in a great need of. Once the dog whose front legs were a bit odd entered the vehicle, the sweetest thing ever happened. 
The dog felt relieved, placed his head on Raman's shoulder, and fell asleep.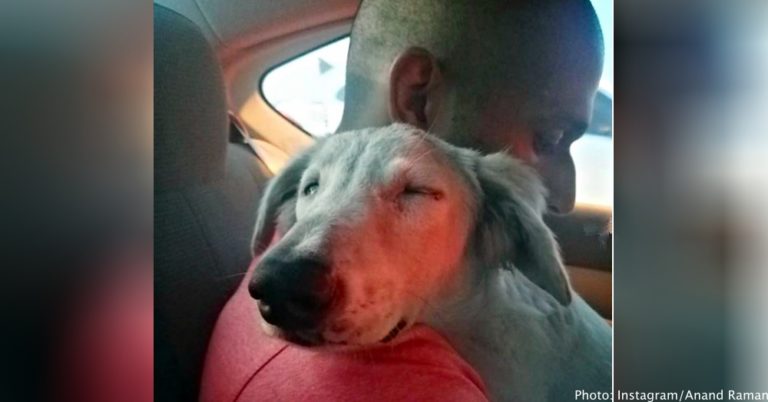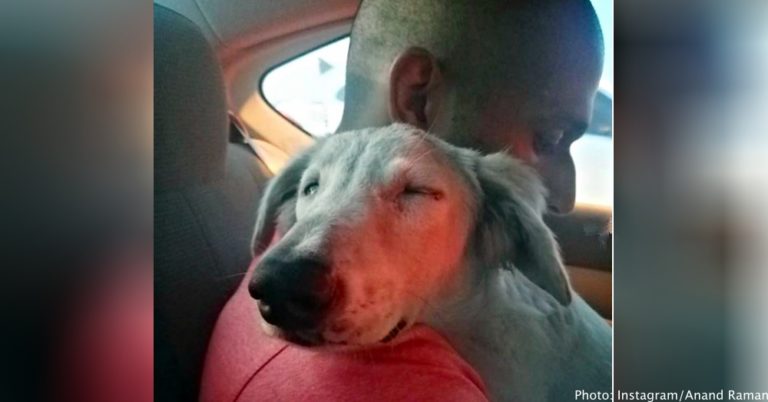 At the time of the encounter, Raman was on his way to his sister and the two brought the dog to the vet who told them the unusual walking was a result of the dog's undernourishment. After he started eating healthy and regularly, his legs went back to normal.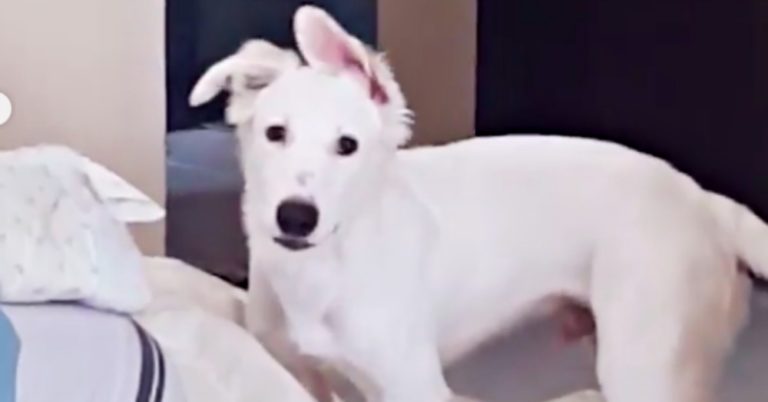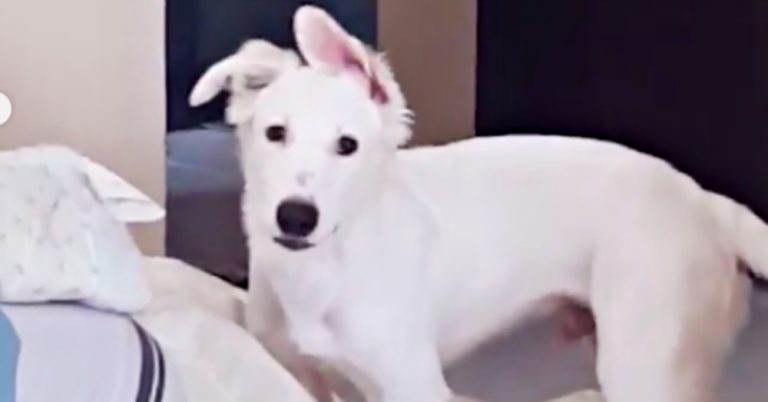 Comments
comments