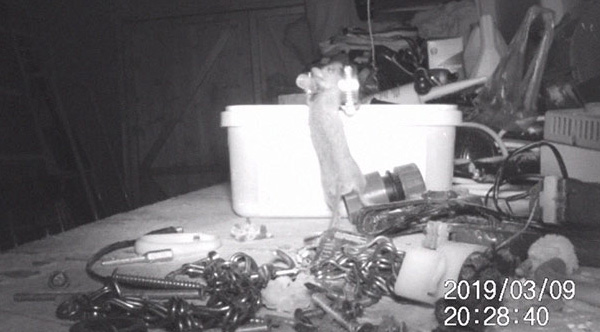 "I thought I was going mad," 72-year-old Stephen Mckears said after he first noticed objects moving in his shed a month ago.
The retired electrician noticed plastic clips appearing in an old ice cream tub filled with peanuts which he keeps to feed the birds before more objects began to accumulate.
Questioning his sanity, Stephen emptied the tub each night, scattering the nuts and bolts across his shed, only to discover the mess had been cleaned by the morning.
Comments
comments