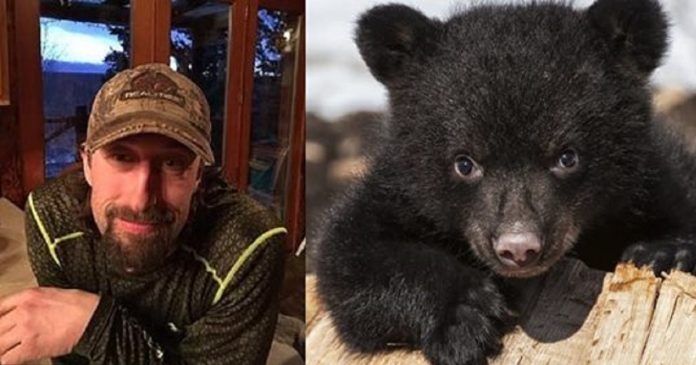 Why does the misery of someone bring joy to another person? Why do people can do harm and take the life of an innocent creature? These questions appeared in my mind after watching a video which showed a father and a son who killed a mother bear and her two cubs during their hibernation.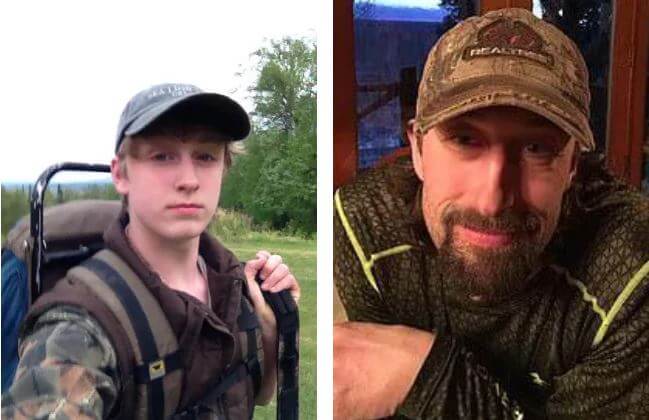 This is what happened on Esther Island, in the Gulf of Alaska when the two hunters spotted a bear family. They decided to shoot the mother in front of her crying and screaming newborn cubs. The cubs were then shot too. After slaying defenseless bears, they realized the mother bear had a collar and they tried to cover up the murder to make sure that nobody can know, but they were wrong. Their killings were caught on a hidden camera which had been set up to study the animals.
WARNING: The video may be disturbing and offensive to some viewers.
The father and the son came up with a plan to face with the authorities. They said how they did it in self-defense after the mother bear attacked them first. Everyone knew they were telling lies as watching the shocking video. "What we saw is that there were two bear cubs that were completely defenseless and were shot at point-blank range," Assistant Attorney General Aaron Peterson, who prosecuted the case, told the court, calling the crime the "most egregious bear cub poaching case his office has ever seen."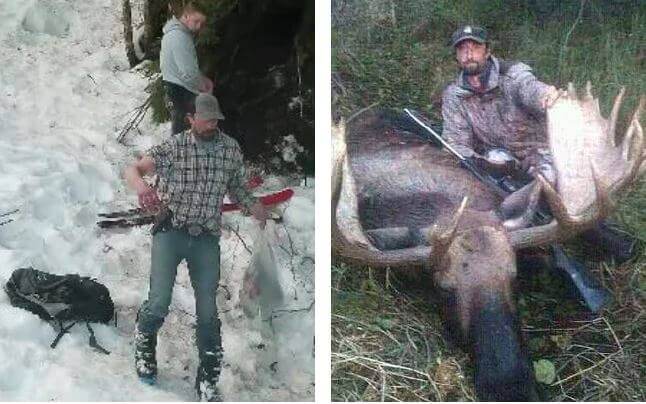 Comments
comments