La China is the name of the eight-year-old dog. It is thought that she heard the baby crying in the field in the shantytown of La Plata outside of Buenos Aires.
The area where the baby was found was surrounded by rubbish and wooden boxes.
Somehow, La China was able to pick up the baby and carry him about 54 yards. That is where he stayed with the mother dog and her puppies.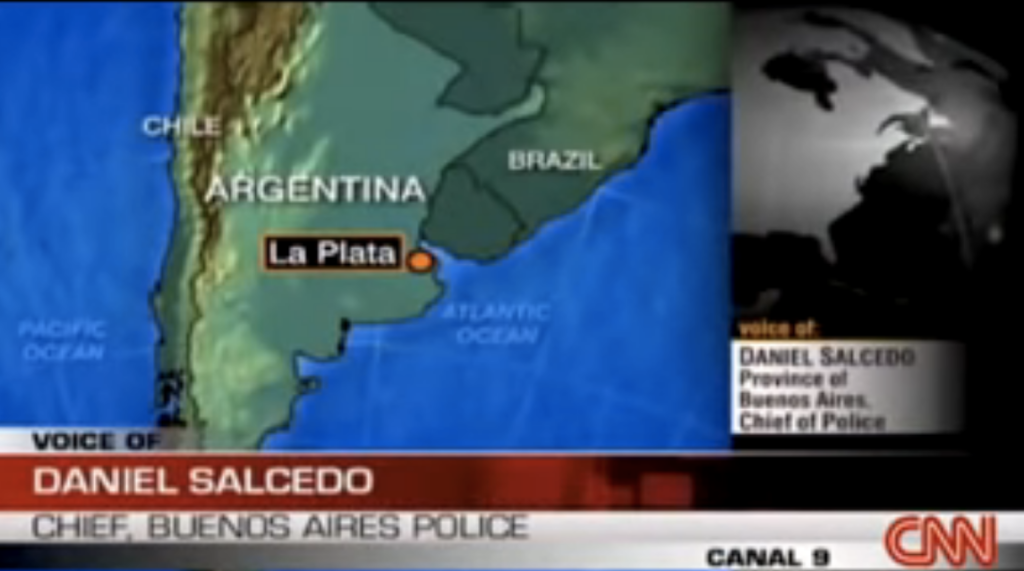 "She took it like a puppy and rescued it," Daniel Salcedo, chief of police of the Province of Buenos Aires told CNN. "The doctors told us if she hadn't done this, he would have died. The dog is a hero to us."