The media was quick to go to the home and take pictures of the dog but it left her frightened.
Her only desire was to care for her puppies and she wanted to get away from the cameras. Her owner said that she also has not been eating much because of the attention that is stressing her out.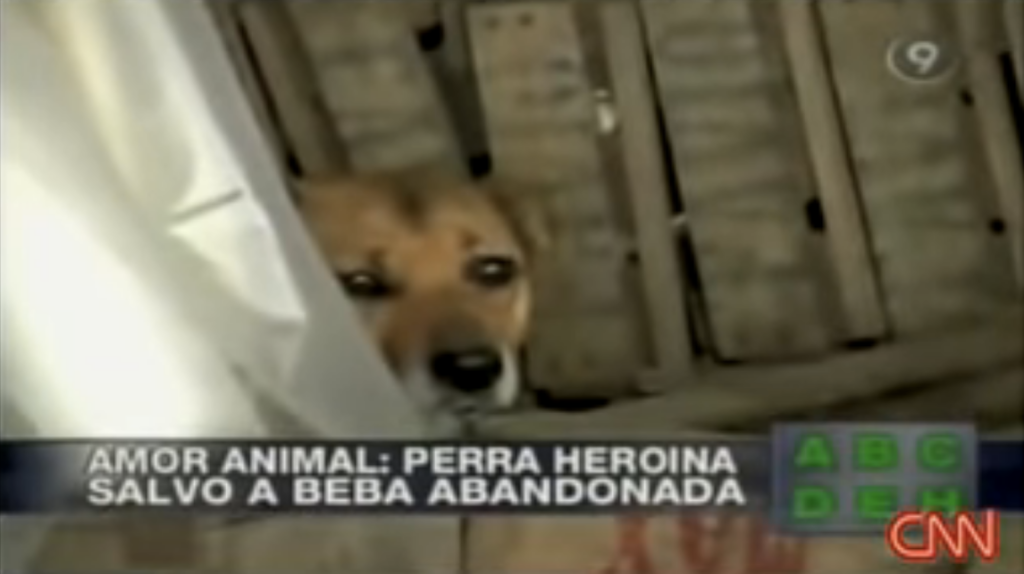 La China has been elevated to hero status but in reality, she was only following her instincts.
Some studies have shown that it is possible for dogs to display moral behavior and to show empathy, even toward humans.