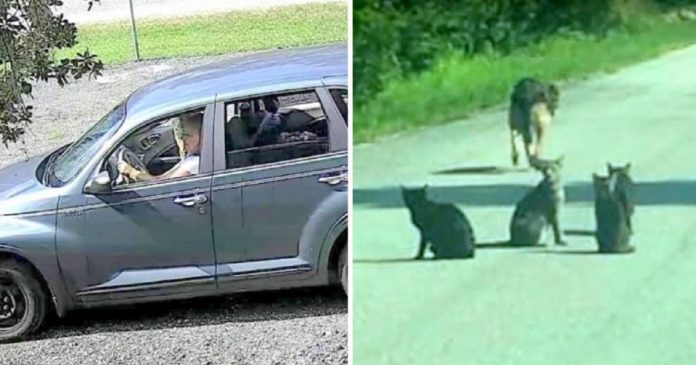 People who abandon pets will have no happy ending at all, and they even could face jail time and or a fine for their dumb behaviors.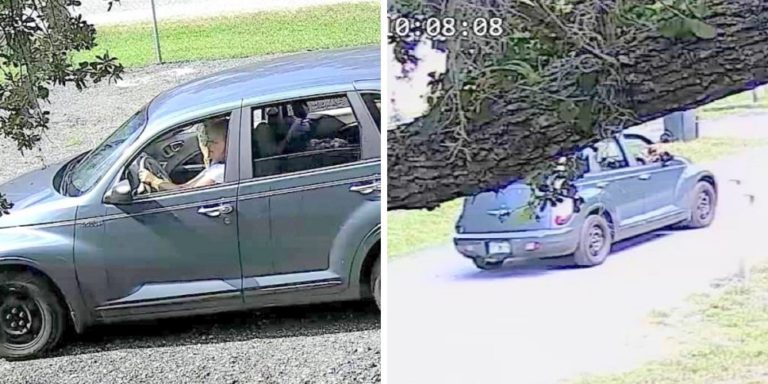 Recently, a woman was caught on CCTV dumping her 11 pets in the middle of the road. The heartless woman threw 10 cats and an old dog out of her car, and then drove off without any care for their safety.
According to C.A.R.E. Animal Shelter (Critter Adoption & Rescue Effort, Inc.), the woman went to the shelter to surrender her pets, but the shelter did not have enough space to keep them. So, on the way home, the woman dumped her pets despite being warned by the shelter.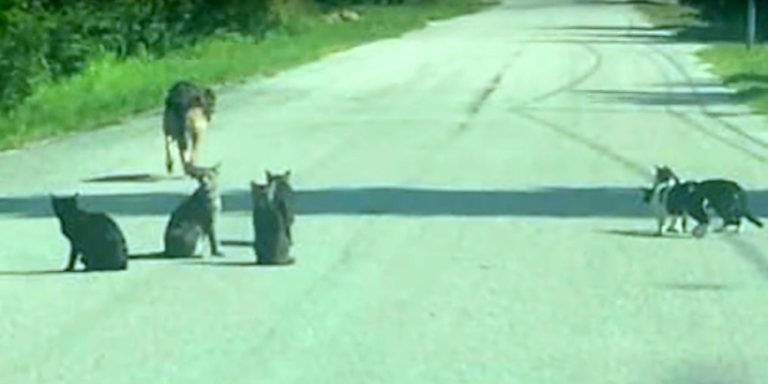 Unfortunately, nobody was there to help the poor pets, and when the volunteers discovered the woman's despicable act, the abandoned animals had all scattered away in panic. So, it took a few days to find all animals and bring them back to safety.
Comments
comments