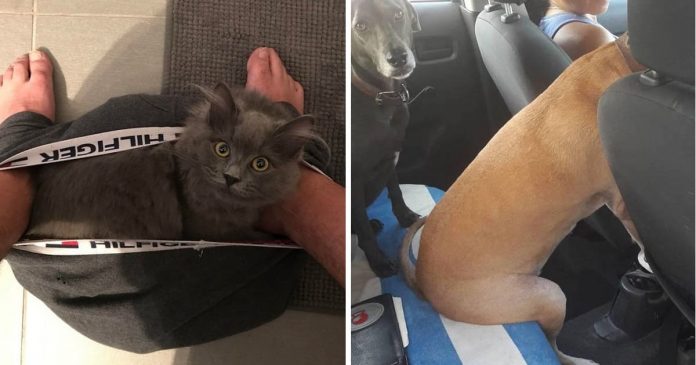 If you have pets, you've probably noticed that they could be really, truly bizarre. And sometimes these four-legged friends outdo themselves by surprising us with their wacky habits. Some people say that pets are close to their owners, so they can mimic some human behaviors. For this reason, pet owners decided to share some of the weirdest, yet harmless habits their pets have, and, let's be honest, some are pretty darn weird.
We've had a good laugh at these pics showing cats and dogs behaving in such a hilarious way, and now it's your turn. Scroll down to check the unusual animal behaviors out, and we are sure that they will brighten up your day!
1. "My dog sits in the car like a person would."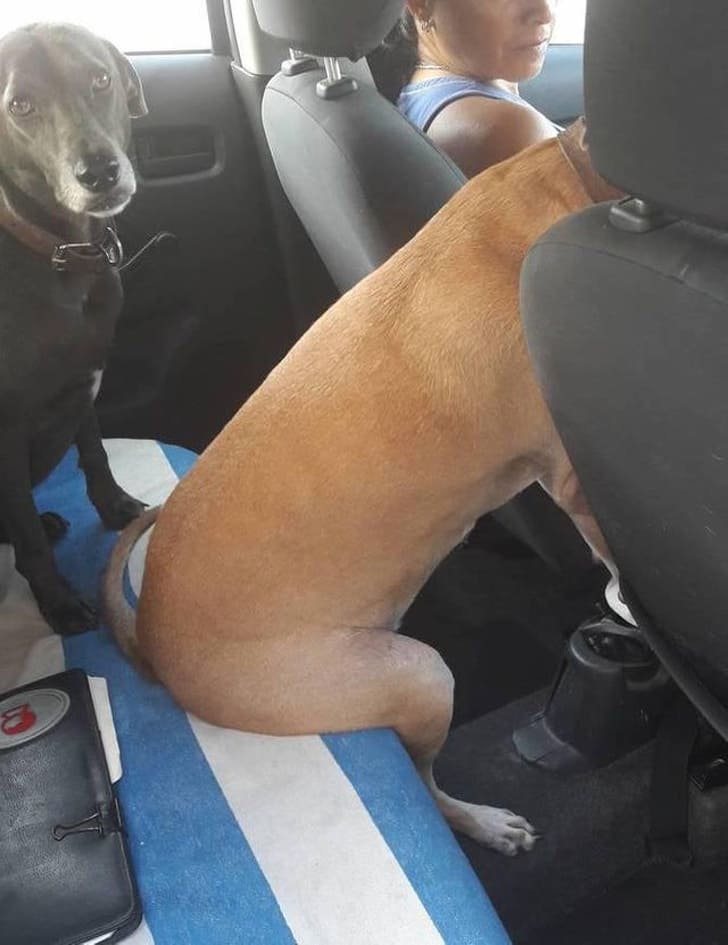 2. "Meet Harrison. He's a silly boy who falls asleep in weird positions."
3. He just loves to accompany his human in the bathroom, because why not?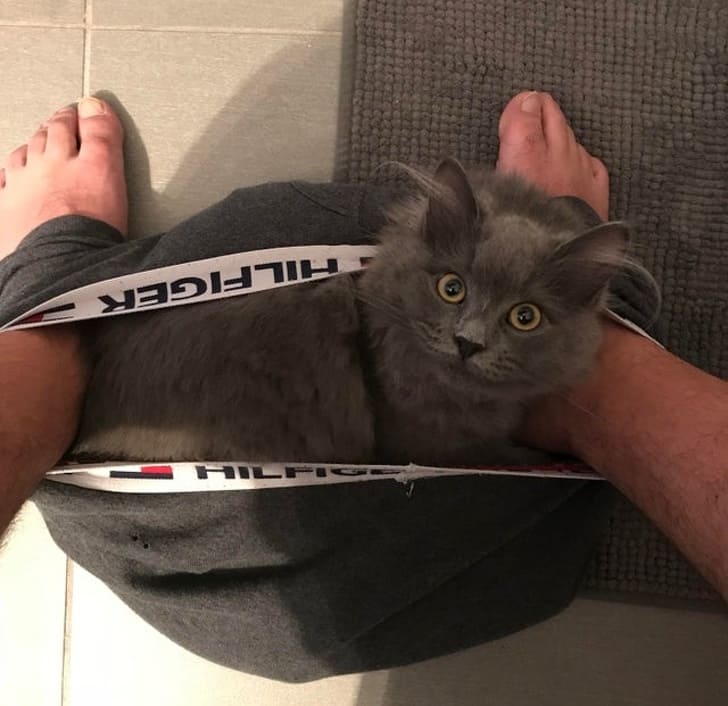 4. "I'm his dog walker — every time I drop Magnus back home after our walks, he stands there and makes it impossible for me to leave him."
5. "My 10-year-old dog likes to sleep on my legs. I made her this out of some of my old jeans for her to sleep on while I'm at work."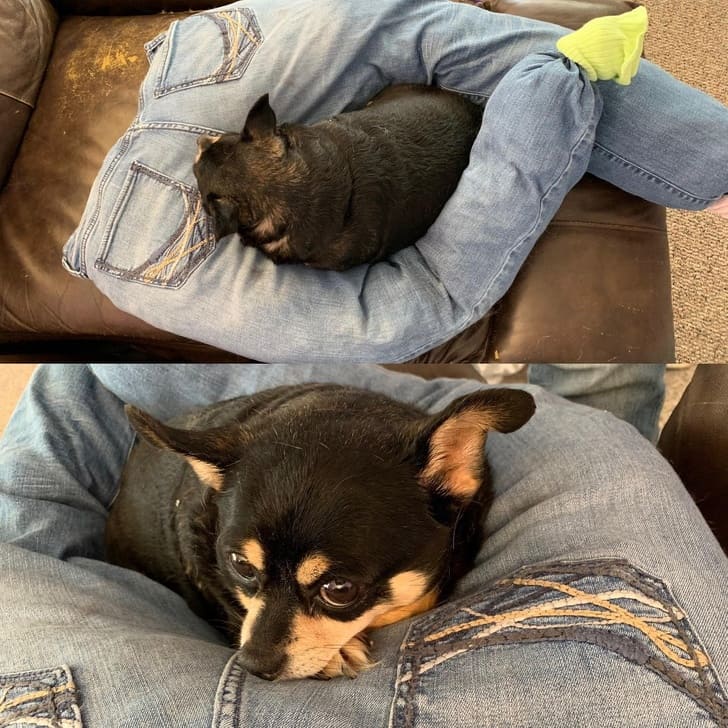 6. "This is how he tells us the water bowl is empty, every single time."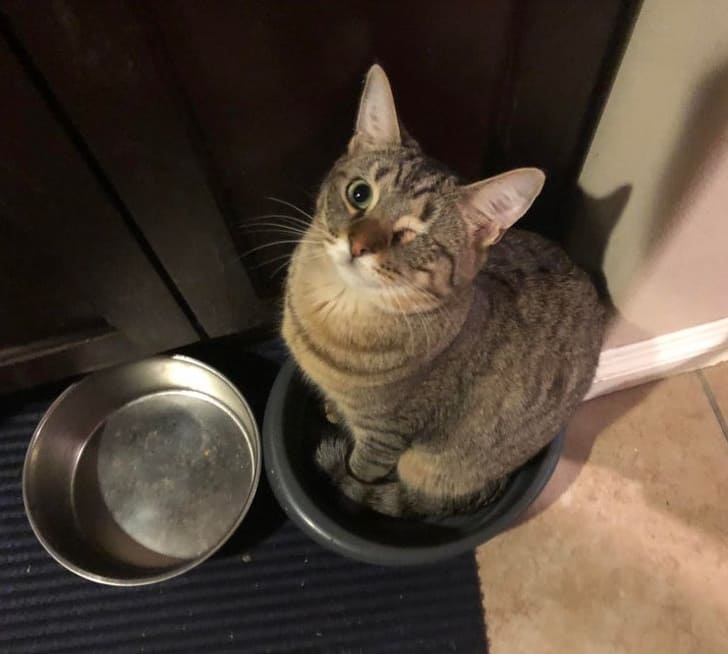 7. "My dog walks herself to the car every single time because she's so excited and today she wouldn't even drop her leash once she got in the car."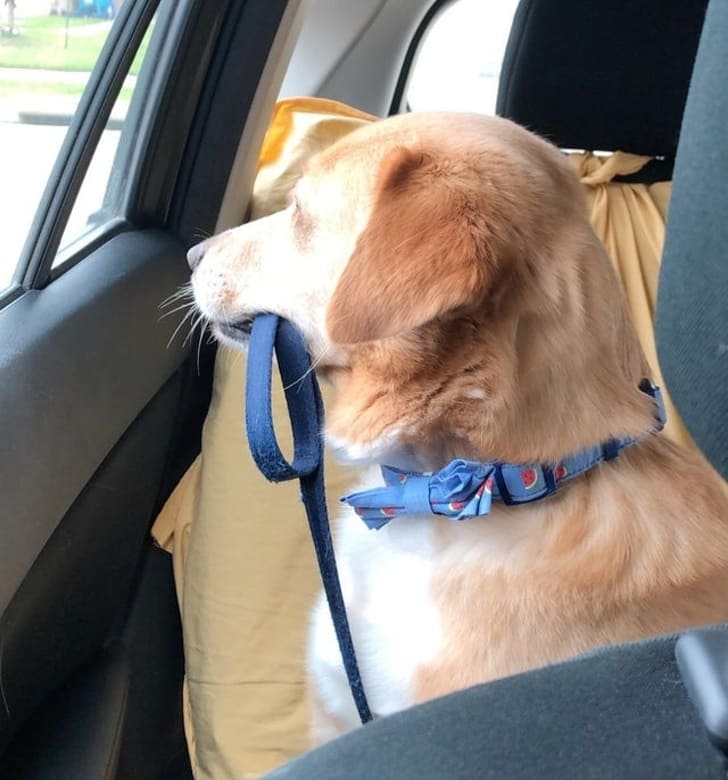 8. "This is Ben. People say he's weird, but he's actually pretty special."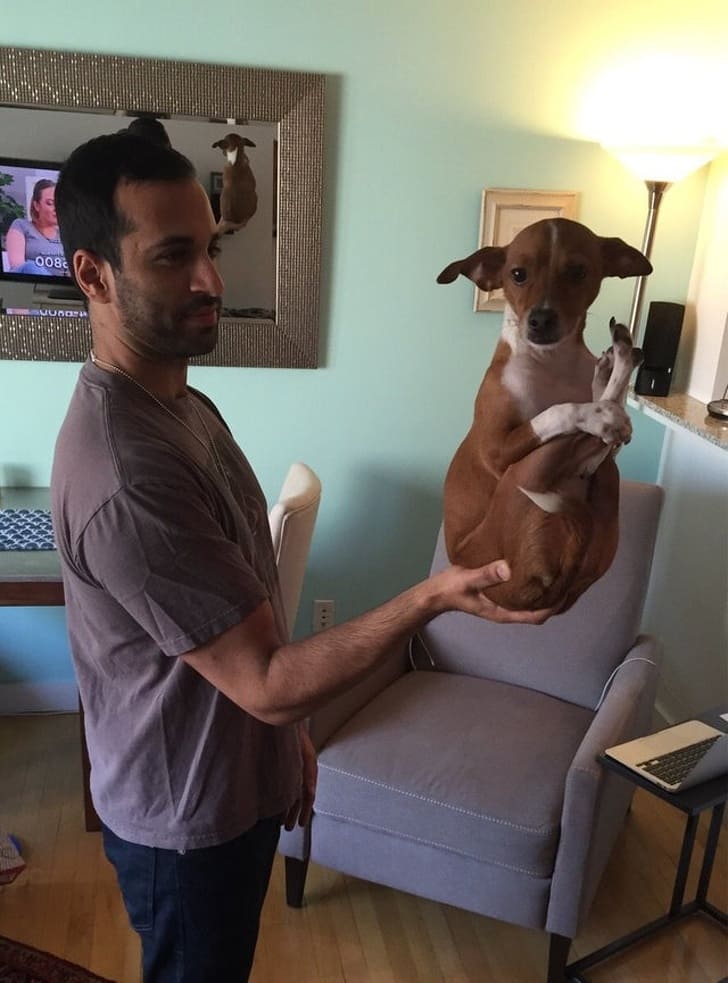 9. "This is Cinnamon, she likes to make you uncomfortable while you use the bathroom!"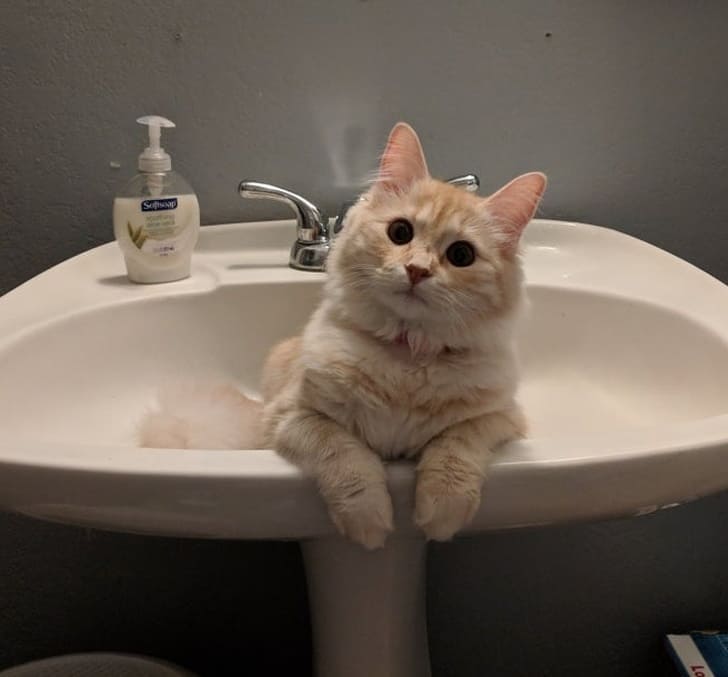 10. "My sister's dog lies down in weird positions, but this one takes the cake!"
11. "Every single time I turn on the light, she meows until I let her inspect it for whatever it is she is checking for."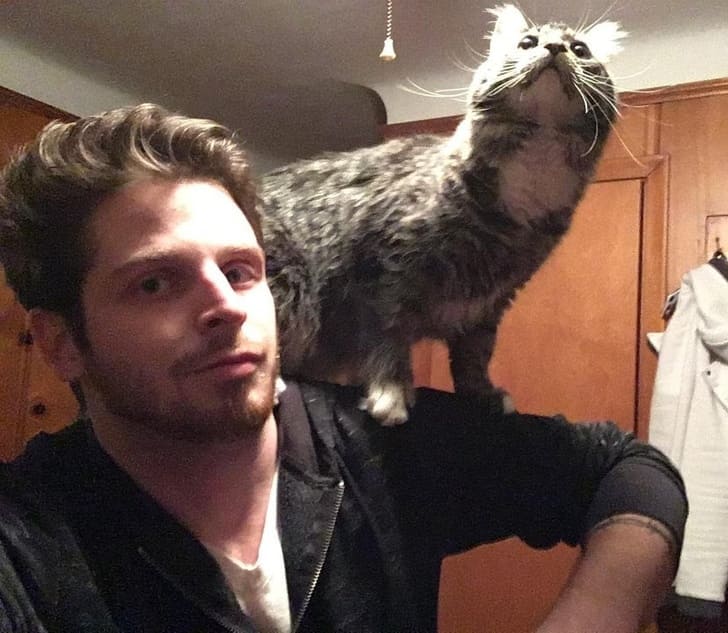 Comments
comments