The way we treat animals speaks a lot about us as humans, so people who mistreat, neglect, and leave their pets are the worst kind of all. These cruel individuals crush their pets' heart and spirit and don't give a damn about it.
Athena is one of the dogs who suffered from the hands of her owners. When she reached certain age they believed she was worthless, and convinced her to believe in that. Sadly, that resulted in this gorgeous animal to be ashamed of herself. She didn't want to look people in the eyes and kept her head down. When her family moved places, they let her chained and never looked back.
Athena wondered where her humans were. She couldn't understand why she was on her own, and no matter how they treated her, she still longed for them not knowing they abandoned her forever.
This dog now depended on the mercy of the passersby, but it seemed she was simply overlooked by most of them. However, it was like that until a woman named Lauricia Nagel heard of the ordeals of Athena.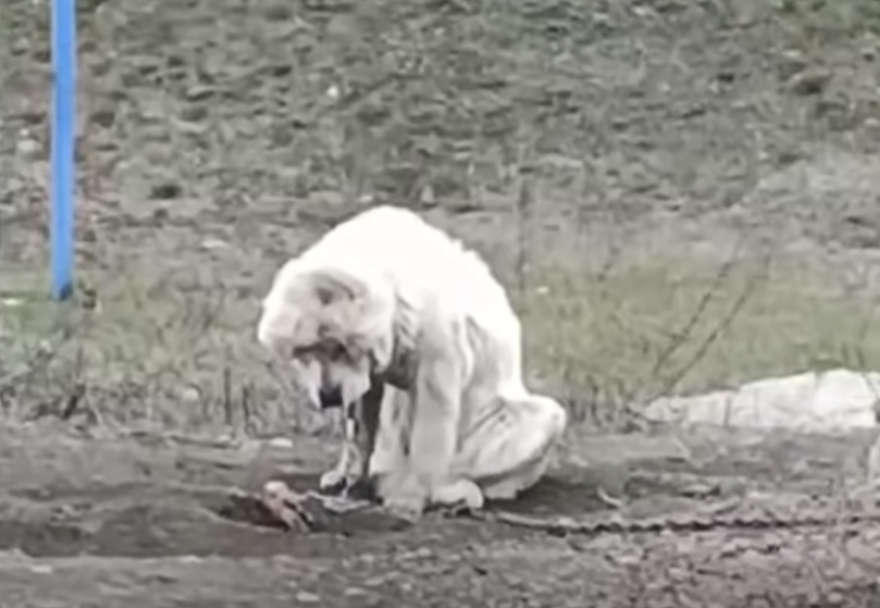 This kind woman saved Athena from the chains and took her to the vet's. Because of being kept outside for so long, Athena's body was all covered in ticks and fleas and was blind in one eye. Besides that, she was in good health.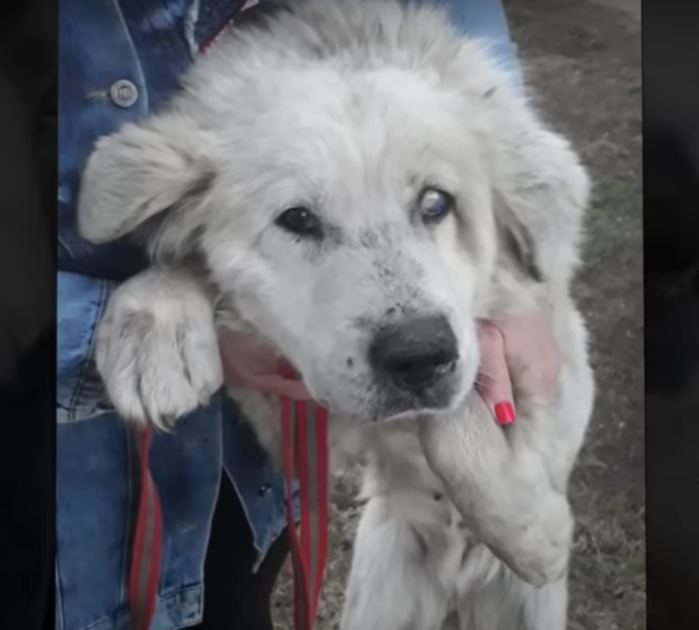 Athena was soon placed at a local shelter but she didn't spend much time there as a foster family agreed to take her in. They loved her so very much and tried to assure her that she's worth all the love and attention she was getting from them.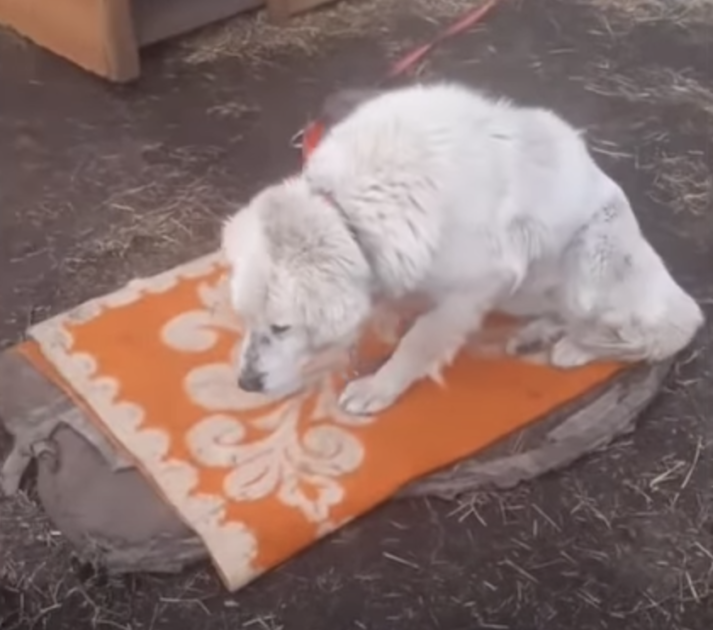 Although her life was great at that point, her rescuers wanted to find her a forever home.
It was going to be hard, but they weren't planning on giving up. The truth is that most families who consider getting a dog are looking for younger canines, mostly pups. But after Athena's sad story was shared online, one family opened the doors to their home for her.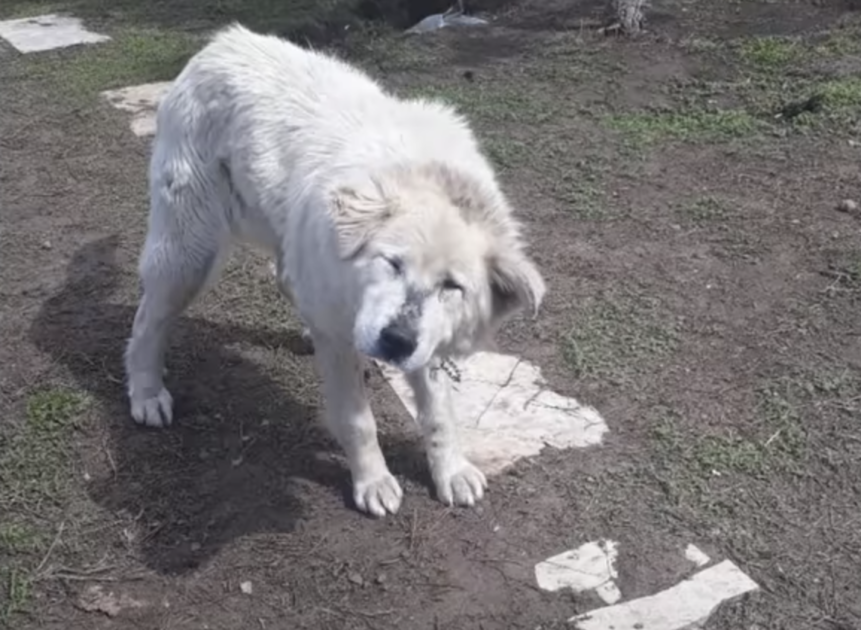 This gorgeous dog now lives her life to the fullest. Her new family has a huge yard where she can run around and have fun.
Remember that all dogs deserve to be happy, no matter their age.
You can check Athena's full story in the video below.




Story Source: Online
Read More Stories:
The Story of Augustus – A Walking Skeleton Undergoes An Amazing Dog Transformation
Pack of stray dogs approach teens and beg them to help.
Family discovers the terrible truth about an abandoned Great Pyrenees
Comments
comments