Pets and humans share a bond that is beautiful and unbreakable. Our pet friends are always by our sides when we don't feel good and need comfort. Not only do they provide us with comfort and happiness, but they also give us great companionship and unconditional love. In exchange, we care for them, spoil them rotten, and shower them with the love they deserve. We are willing to do everything to make sure they are happy and healthy.
In order to honor the wonderful relationship between pets and humans, we decided to make a list photos of loving animals that remind us exactly what unconditional love looks like. We hope that this list will make you think about how much your pets love you and what you would do for them in return. Scroll down to see!
1. "This is my friends dog Skippy. He's 11 years old, has no teeth, but his tail is always wagging."
2. Home is where the heart is.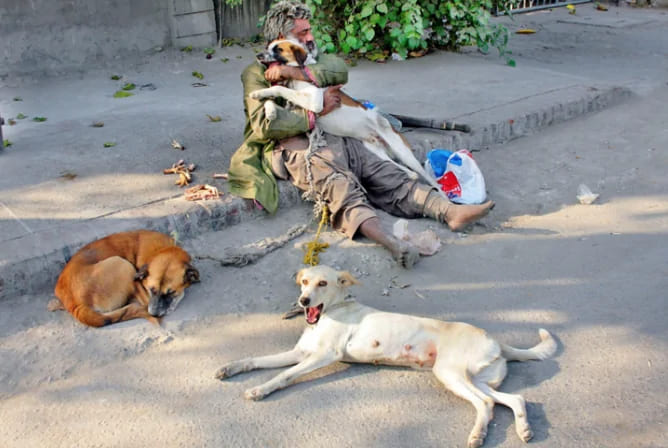 3. Hachikō is a famous dog from Japan, for his unconditional love for his owner in the 1930s.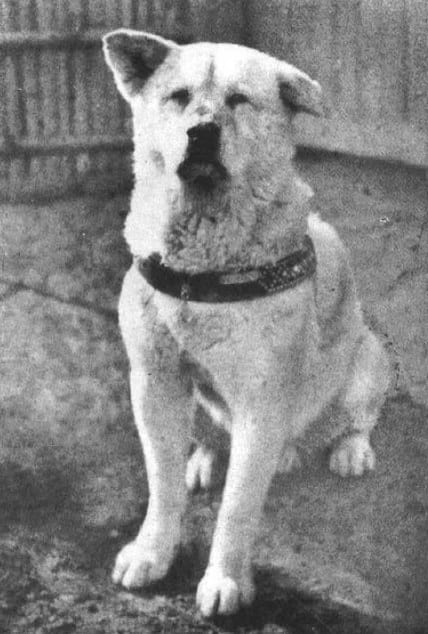 4. Just trust me, little guy
5. This heartbreaking image shows a little pup sitting next to his owner's grave.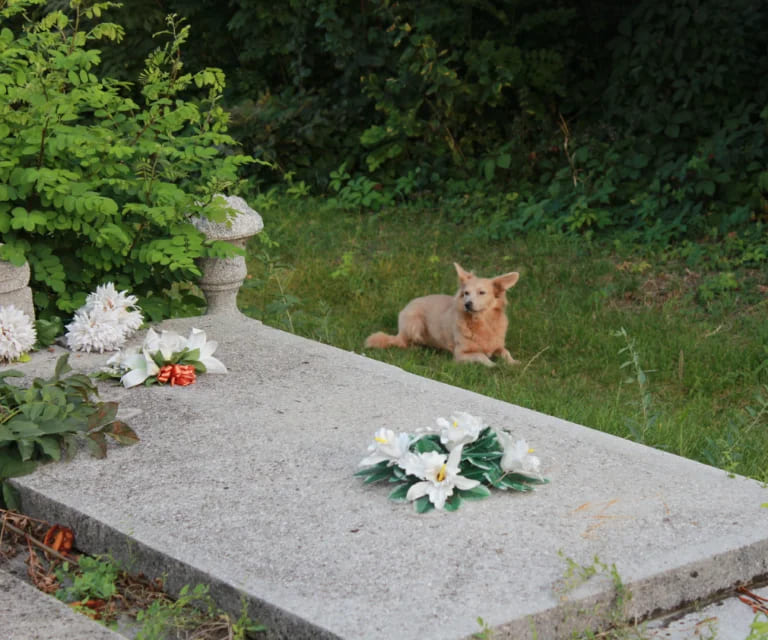 6. Baby love
7. Baby love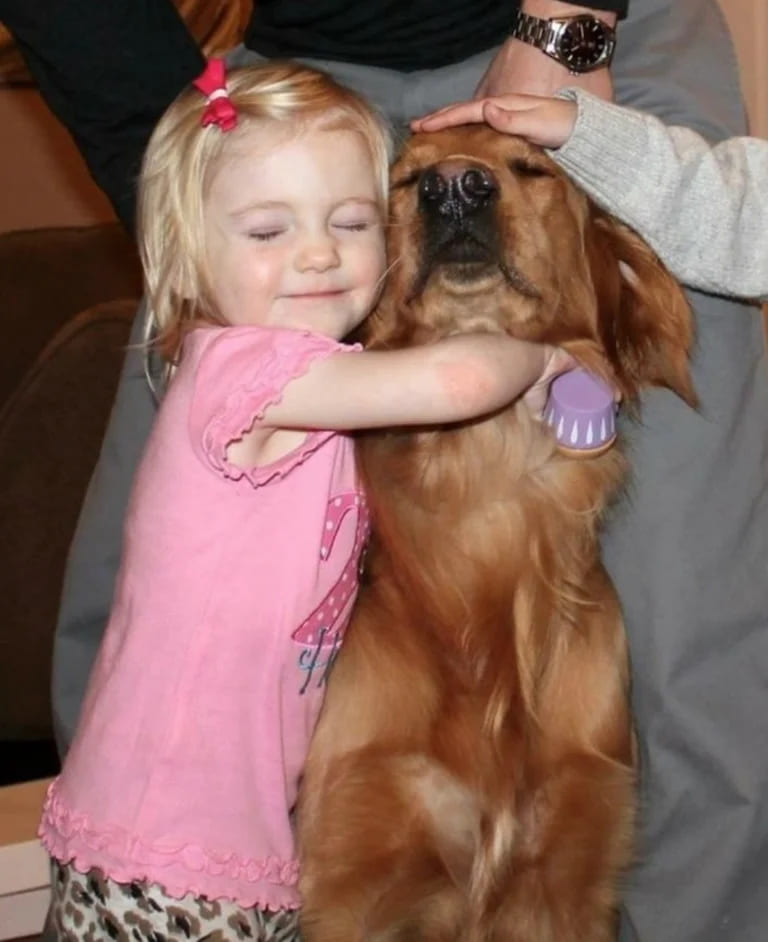 8. Children's hospital therapy dogs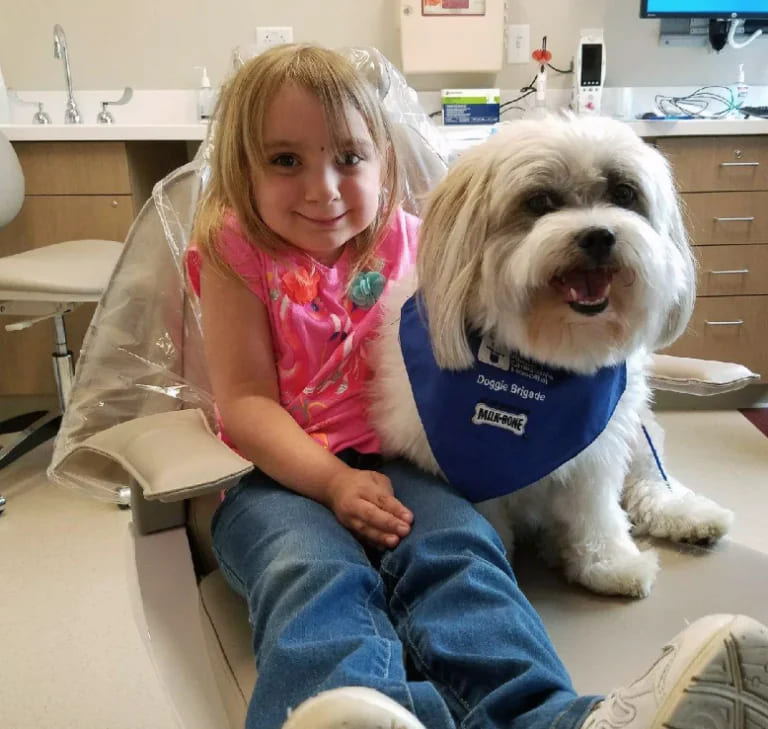 9. Seeing eye human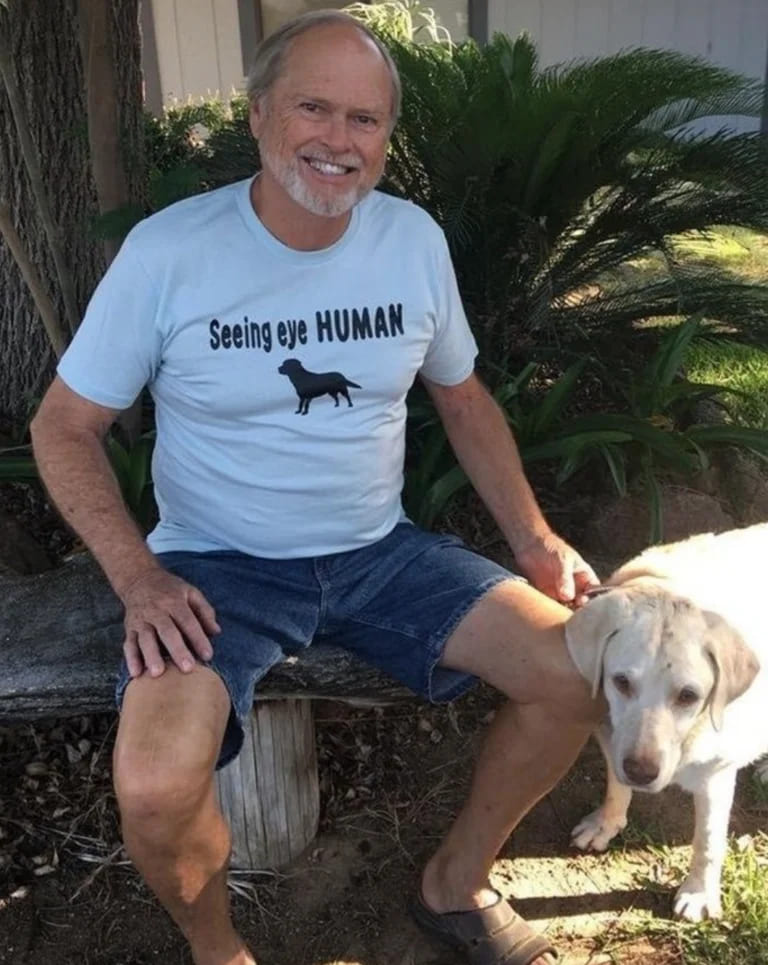 10. No matter where you go… I'll be there!
11. This kitty loves his human so much, and he knows what he has to do to get the attention he deserves.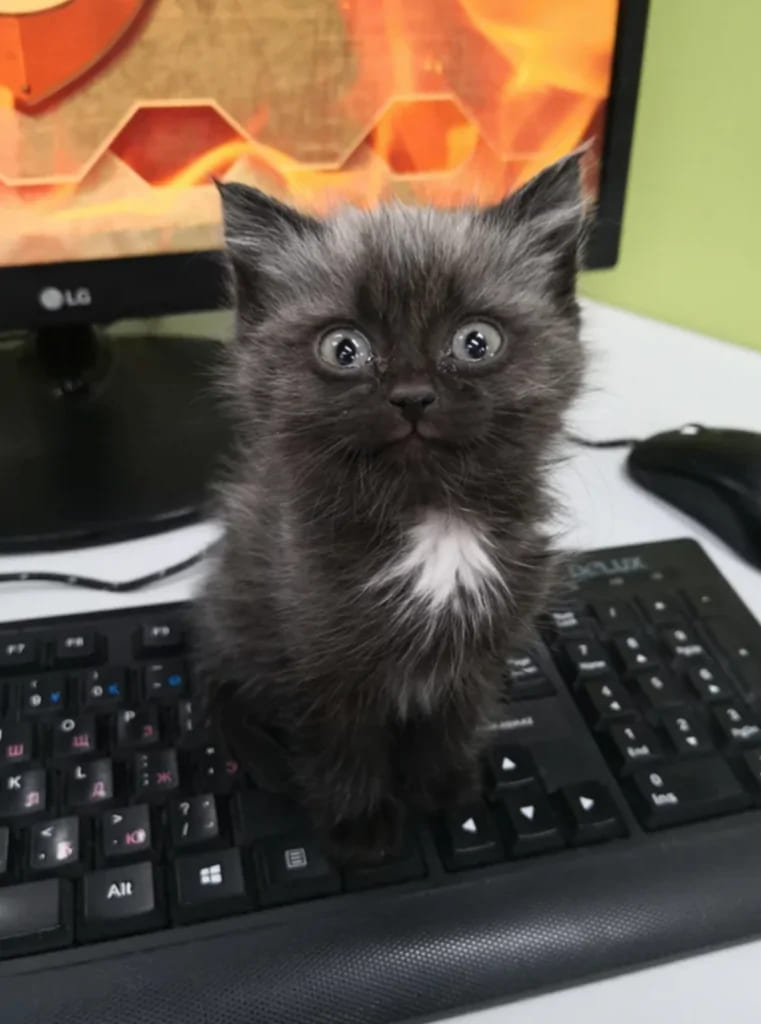 12. This little boy has a job working as a greeter, and he is absolutely smashing it.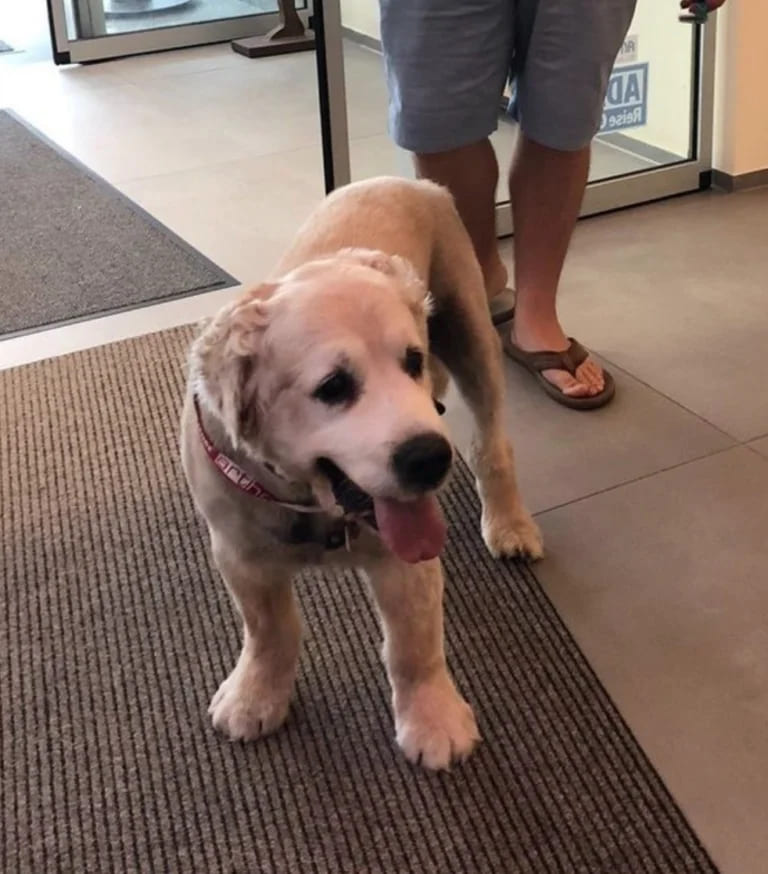 13. He never left his side.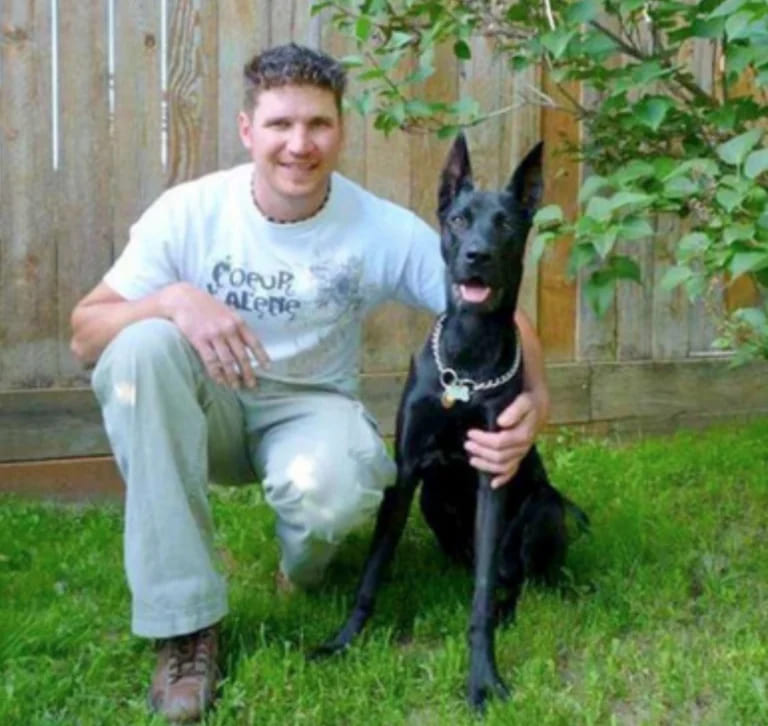 14. This the look of love
15. "Her face is a little crooked, but she's the best dog in the whole world!"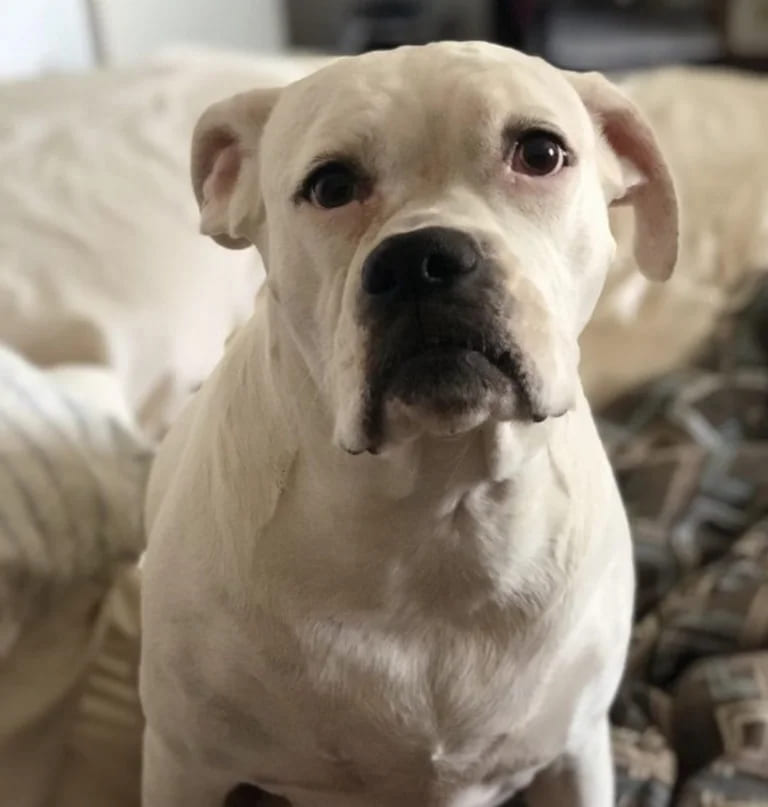 16. Sissy escaped her home and ran twenty blocks to find her owner who was in the hospital.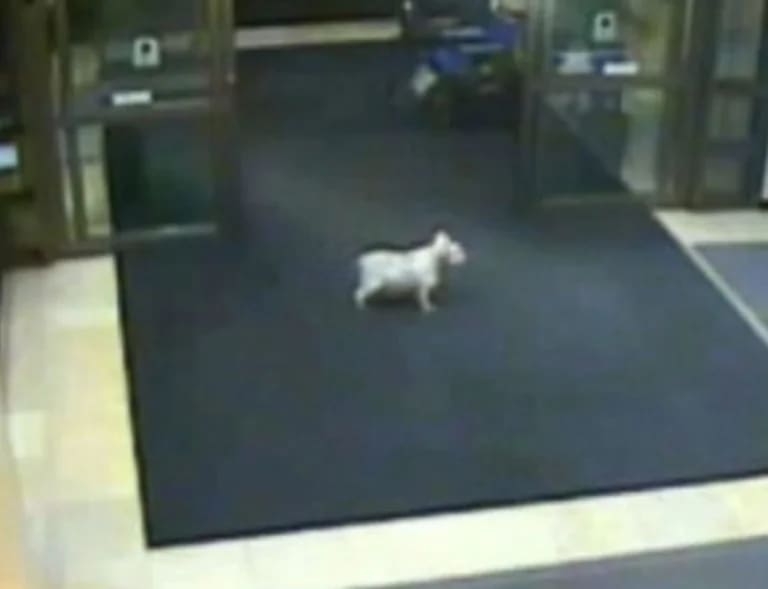 17. Best friend ever!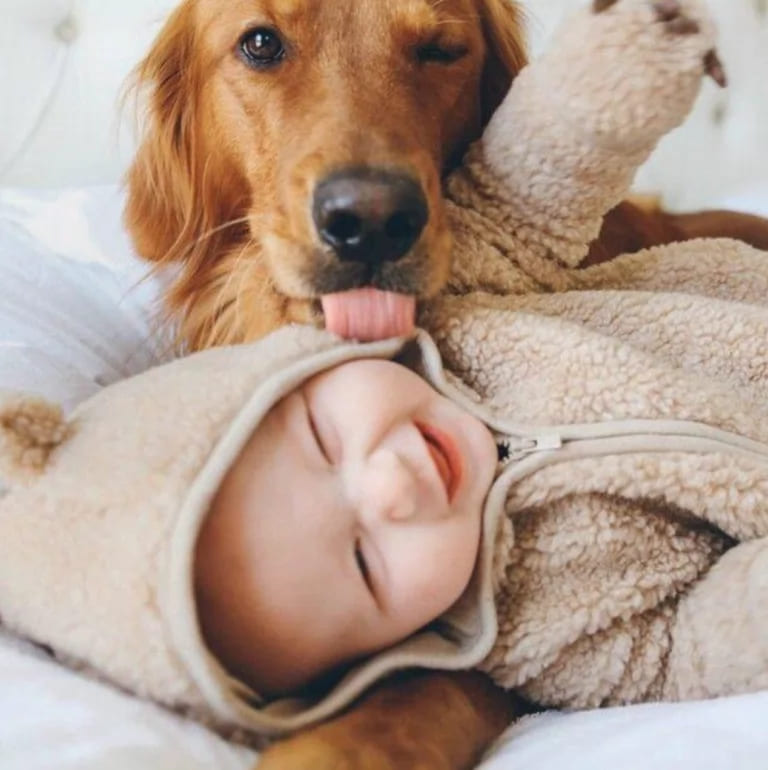 18. One aspect of unconditional love is supporting people no matter what.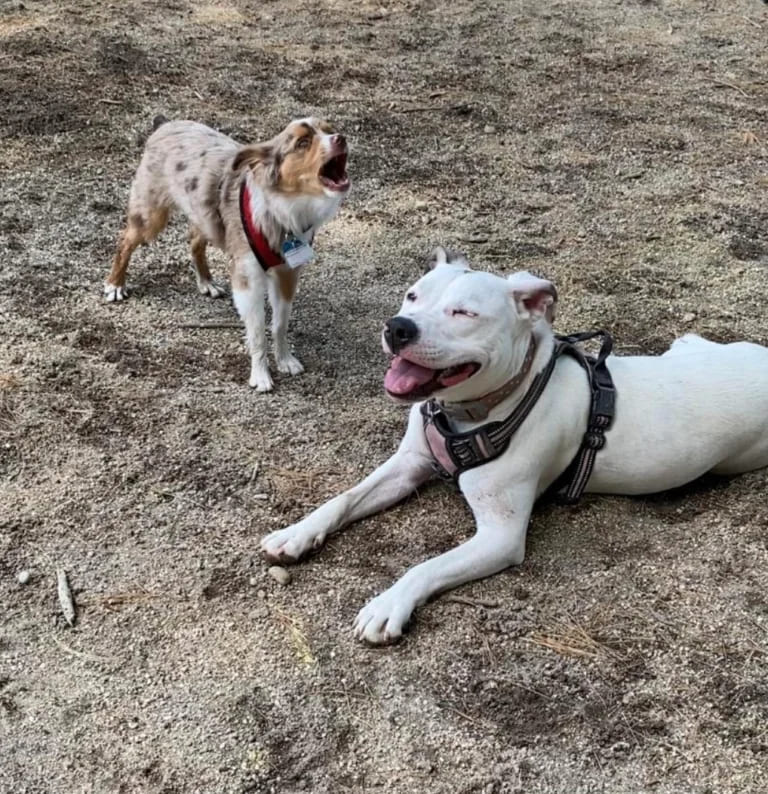 19. Birthday boi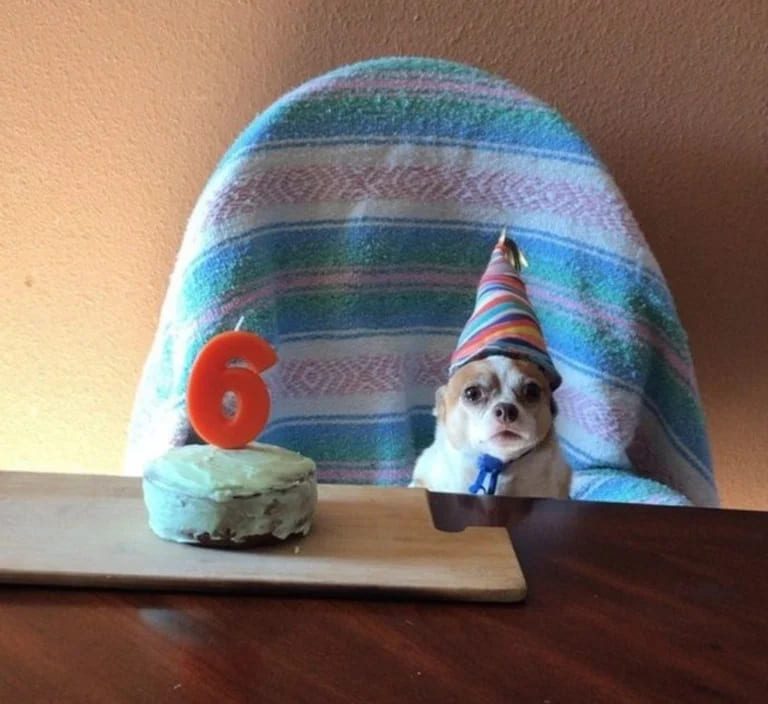 20. She makes us feel so wanted and needed. All she wants is your attention and simply saying her name gets you a cute tail wiggle and all her love.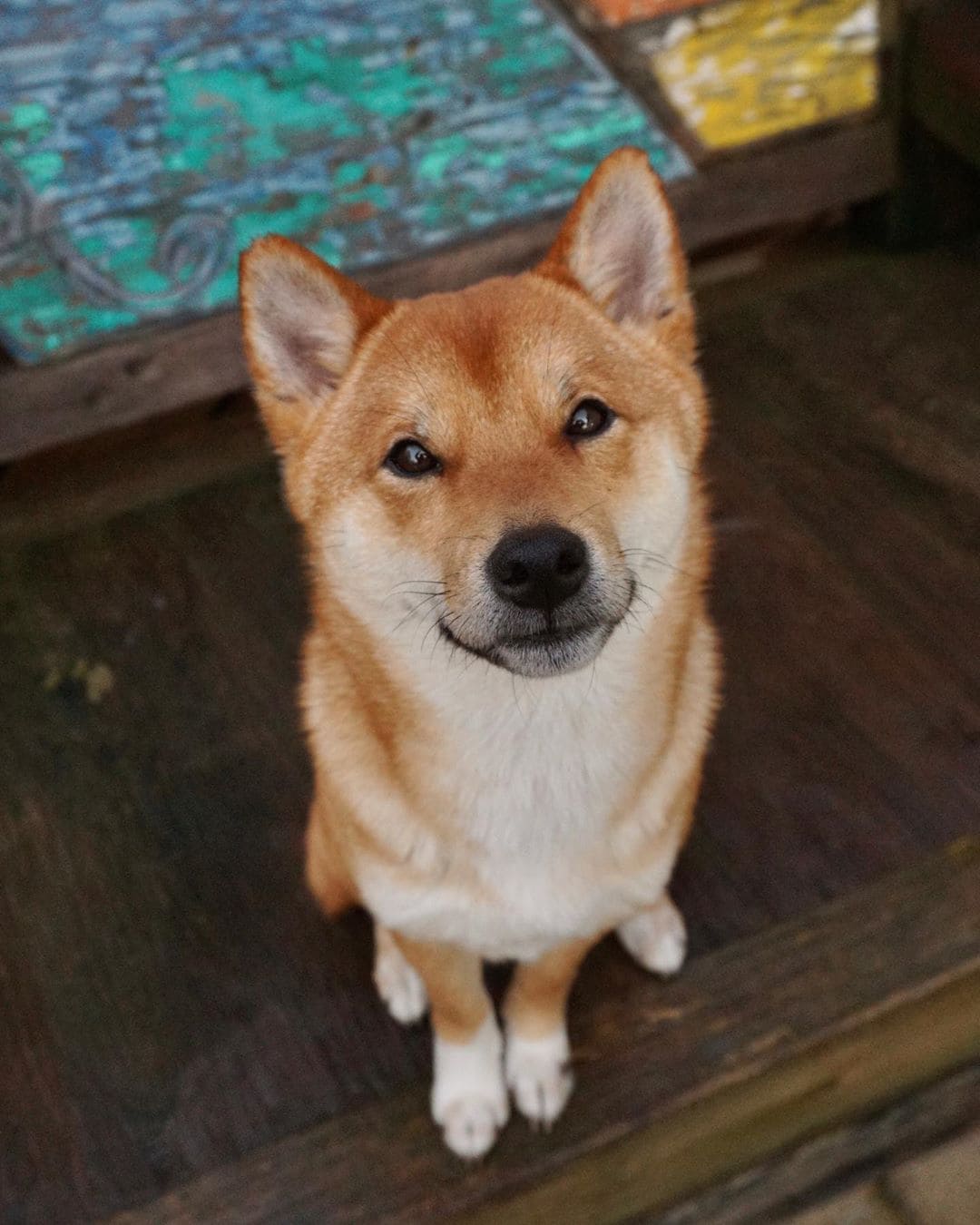 21. I have the best dad in the whole world.
22. Cuddles mean the world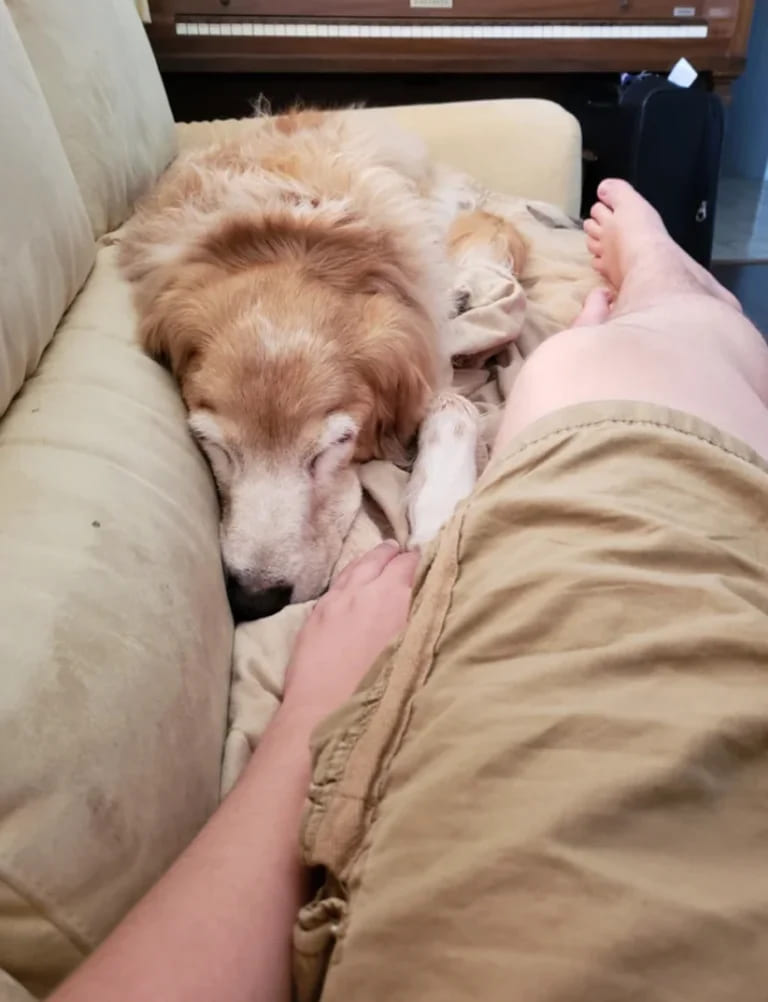 23. He's a rescue dog.
24. You can be sure she's just done something wrong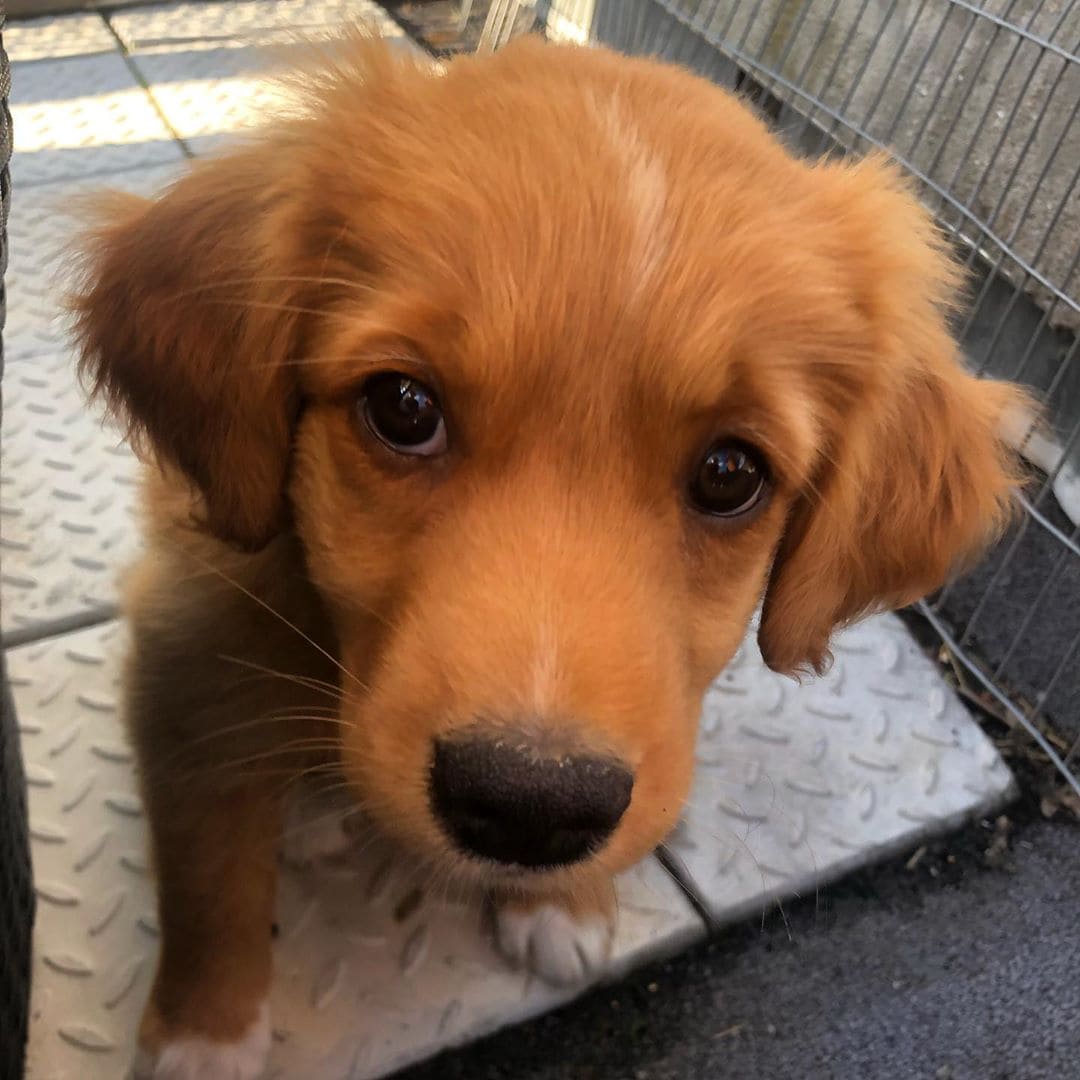 25. I will love you forever hooman!
26. "Dad fell into our pool saving a little duckling. He's a ducking hero."
27. Nowhere is safe
28. This Canadian treasure is partially paralyzed, but her humans have built a system that not only allows her to keep walking… but to go skiing!
29. Spoiled puppy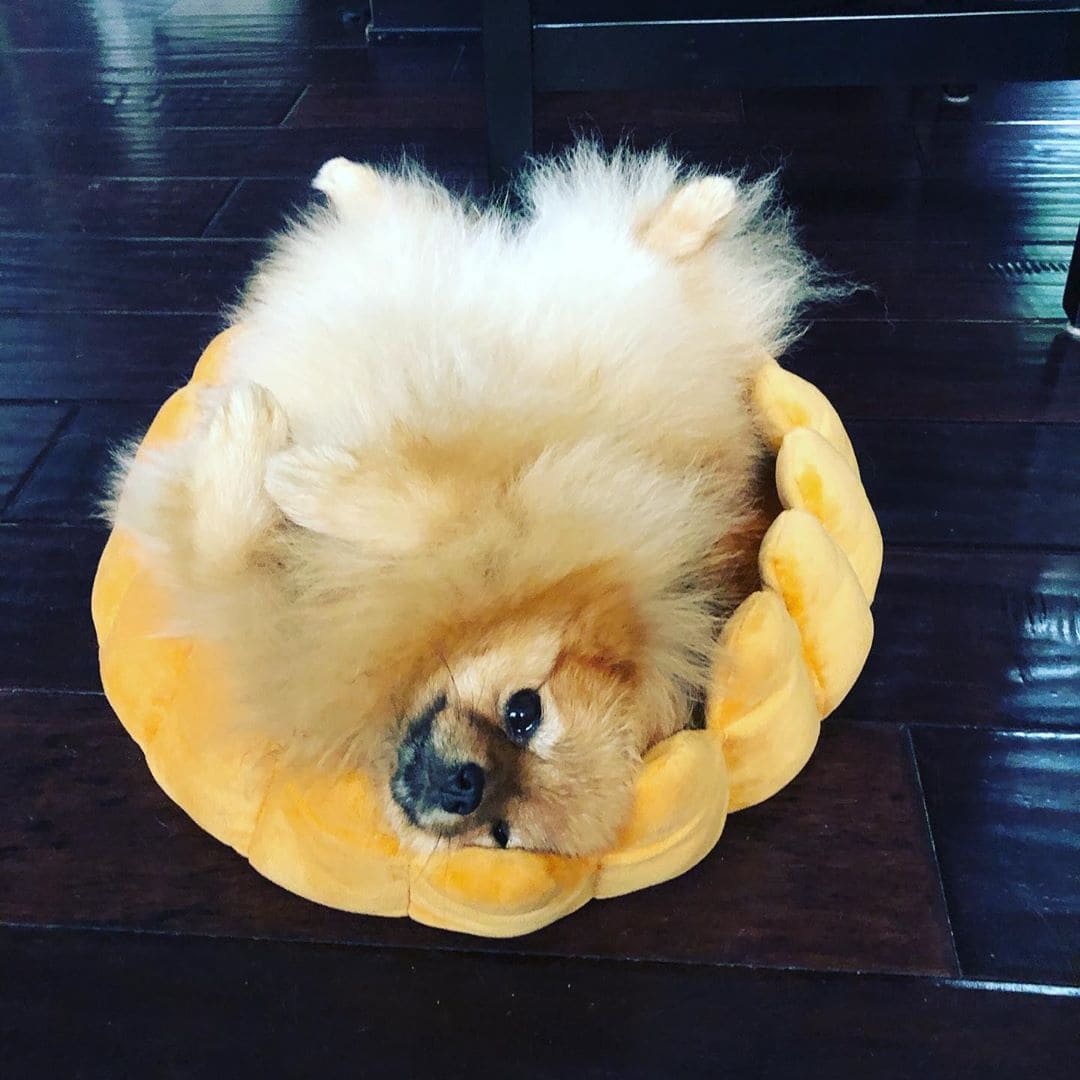 30. Don't ever let me go!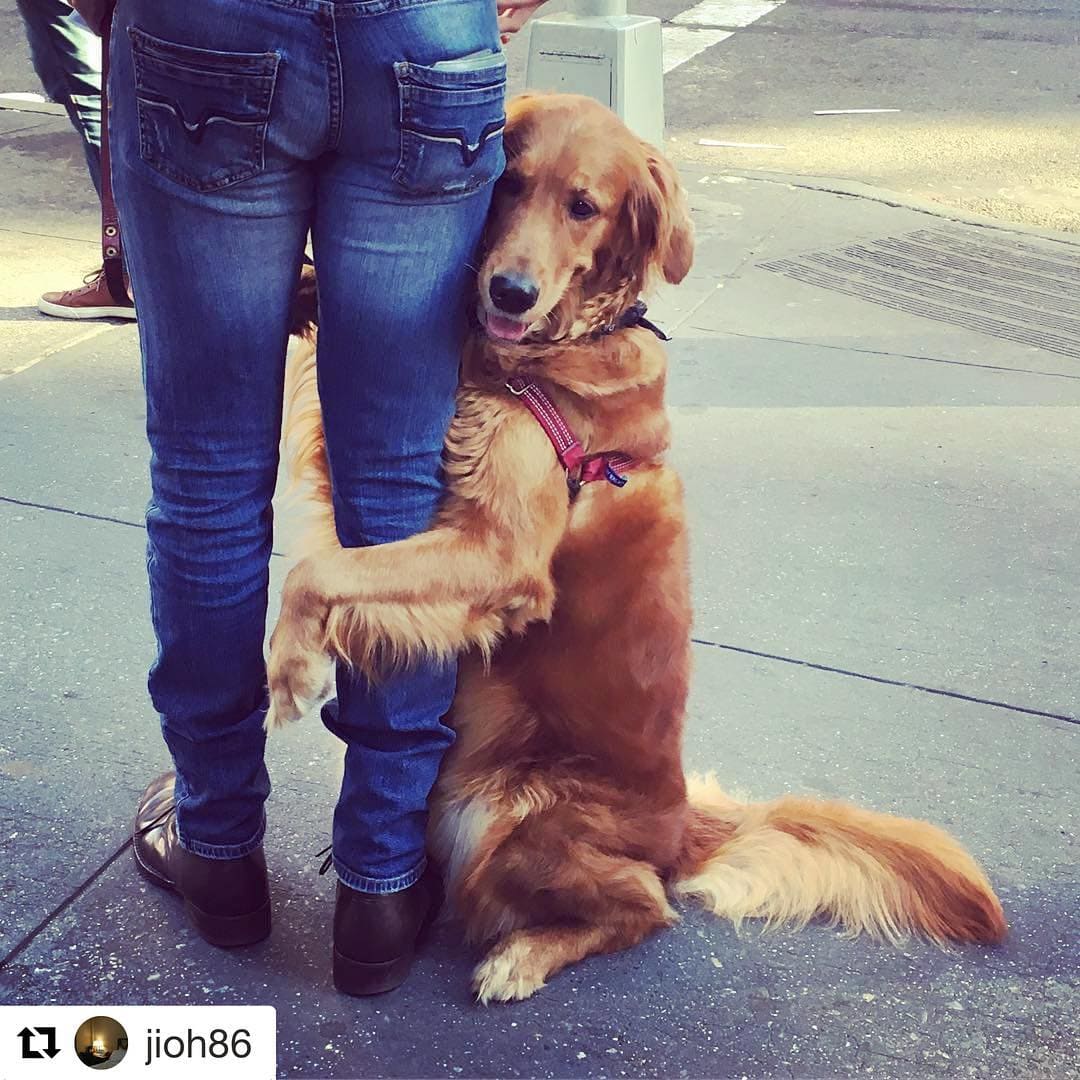 31. Half an ear but a full heart.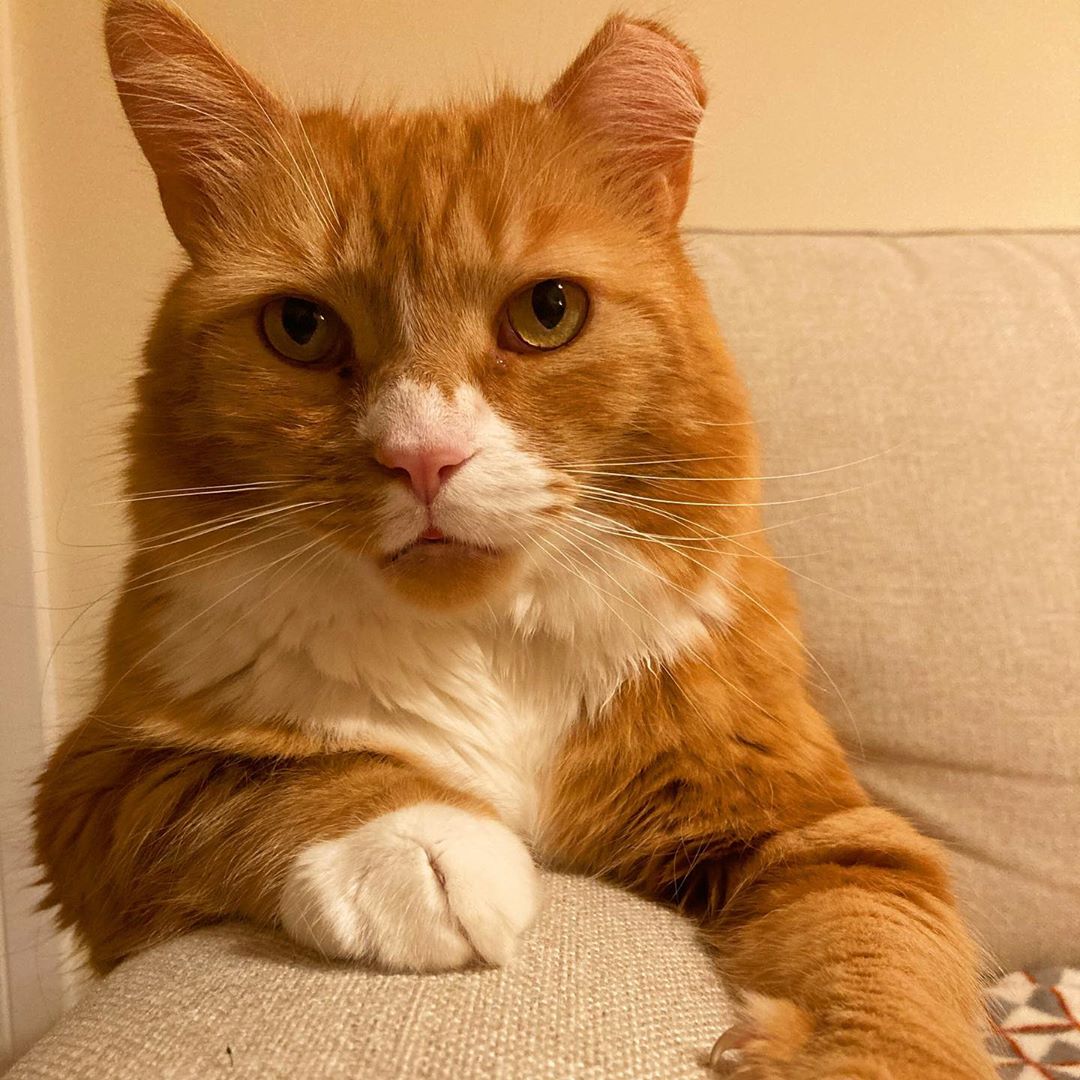 32. We all need some comfort when we're under the weather.
33. Getting older requires a little creativity
"Jane is getting older and has some bad hind legs – this is how she sits nowadays."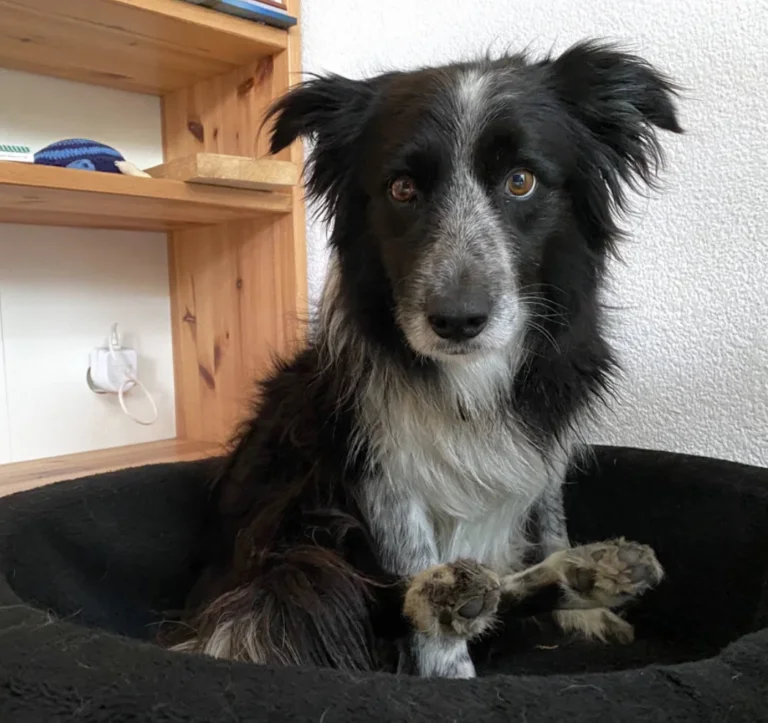 34. All dogs deserve our love.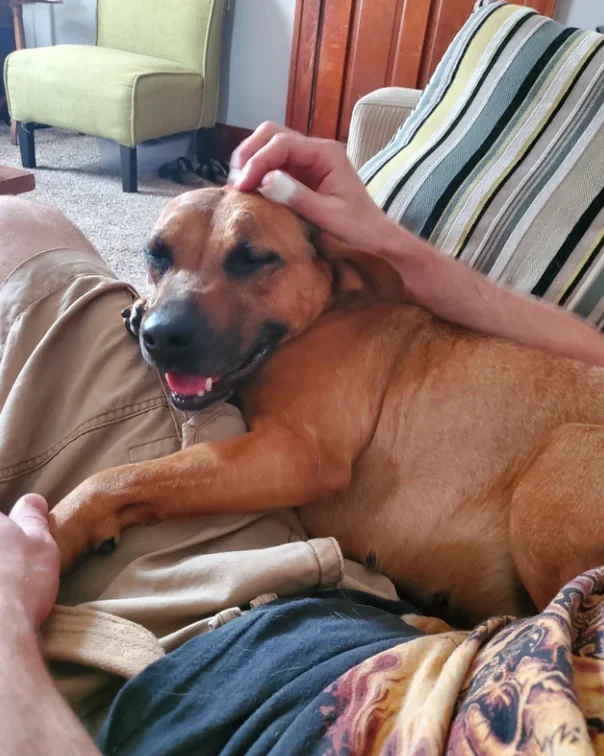 35. "This is Veera. She's turning 15 in a few days but she's still my baby."
36. Got some pool time today.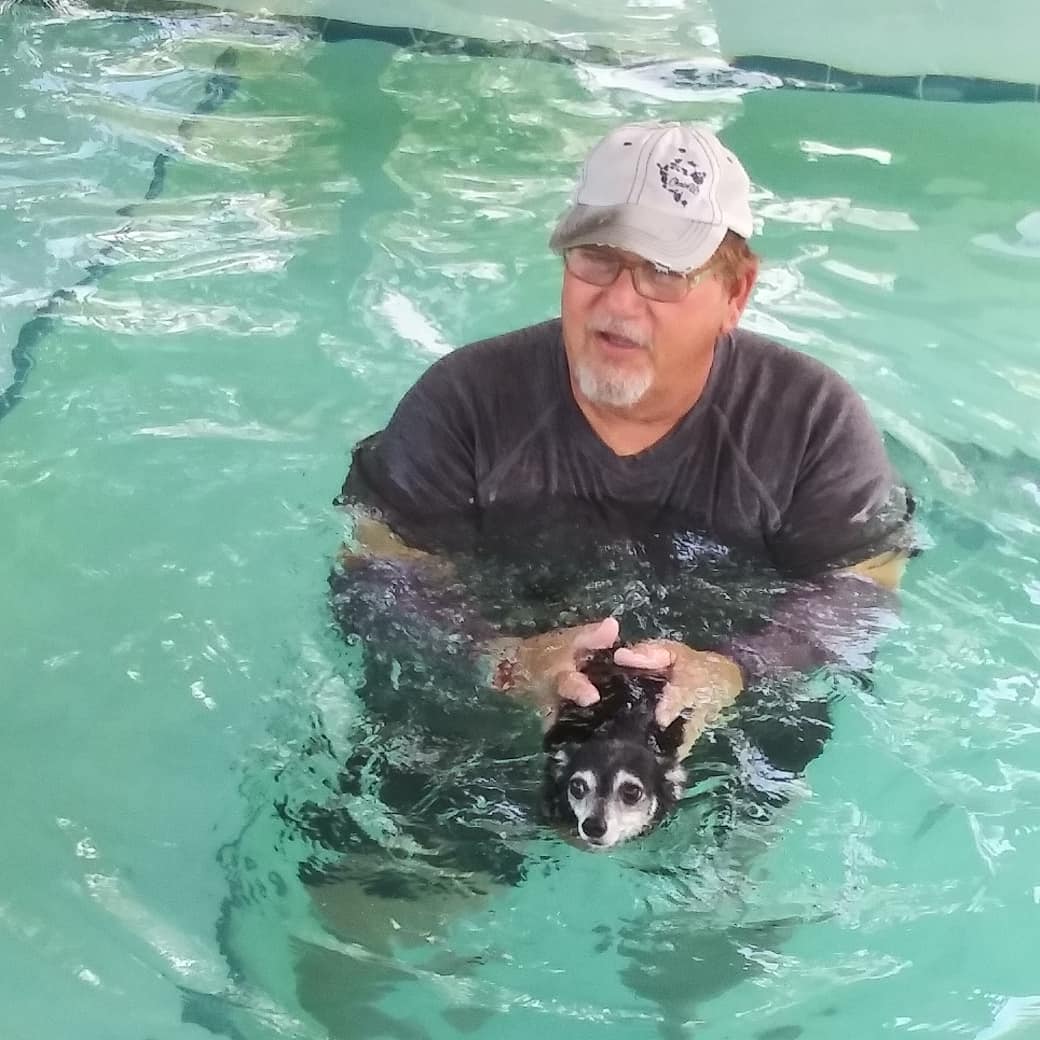 37. Such a clumsy pup!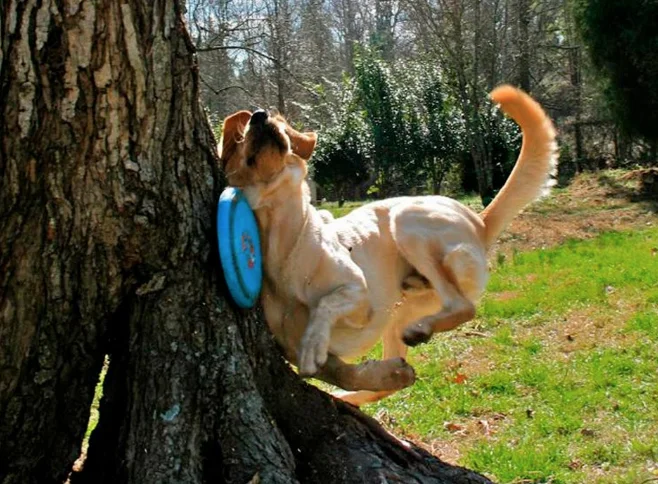 38. Excuse me… pets please!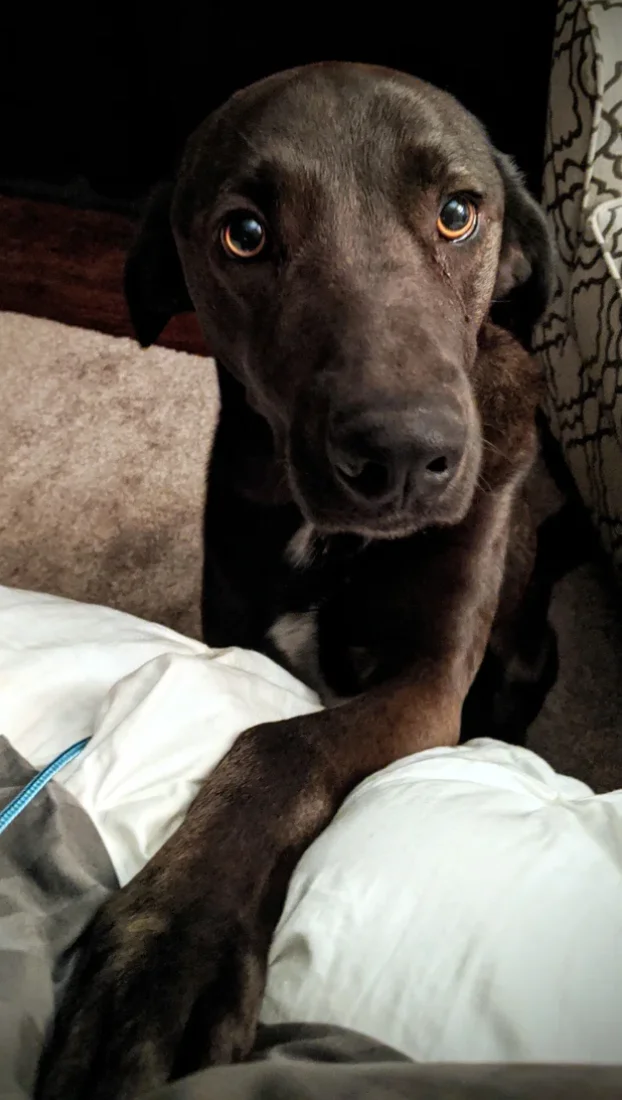 39. To protect and serve. And that doesn't just apply to people.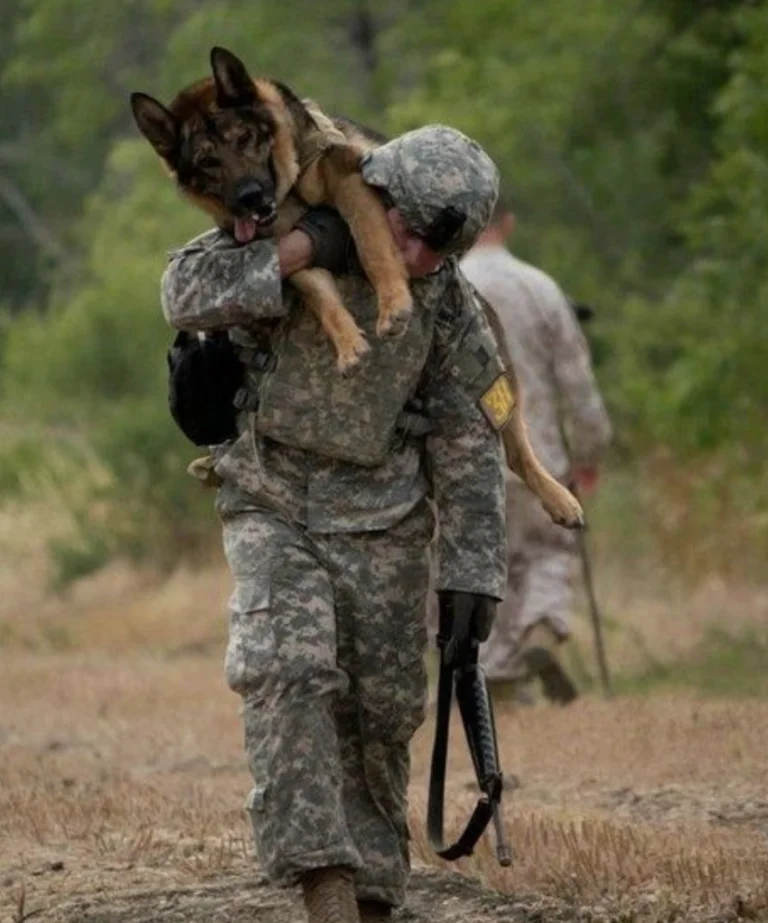 40. Why appreciate the wildlife when you can stare at your human instead?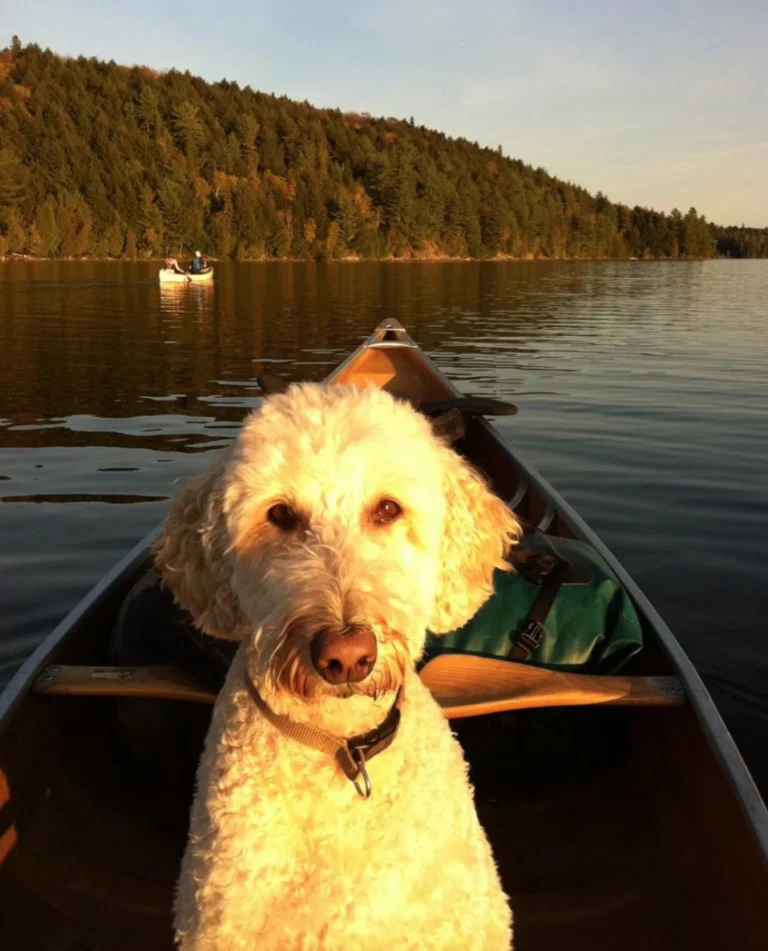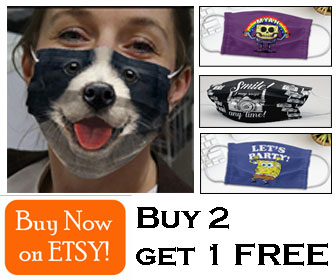 What do you think about this post? Tell us your thoughts in the comments below and be sure to share these pics with your friends and family!


Story Source: Online
Read More Stories:
The Story of Augustus – A Walking Skeleton Undergoes An Amazing Dog Transformation
Pack of stray dogs approach teens and beg them to help.
Family discovers the terrible truth about an abandoned Great Pyrenees
Comments
comments