[ad_1]

A 79-year-old woman named Nancy Segula who lives on Havana Road in Garfield Heights, is sentenced to jail time for the crime of feeding stray cats.
Segula said that she began feeding the felines in 2017 when her then-neighbor moved and left his cats behind. Being a cat lover, she was worried about them and started giving food to them every day. Also, feeding stray cats made her happy and it's now one of her biggest joys.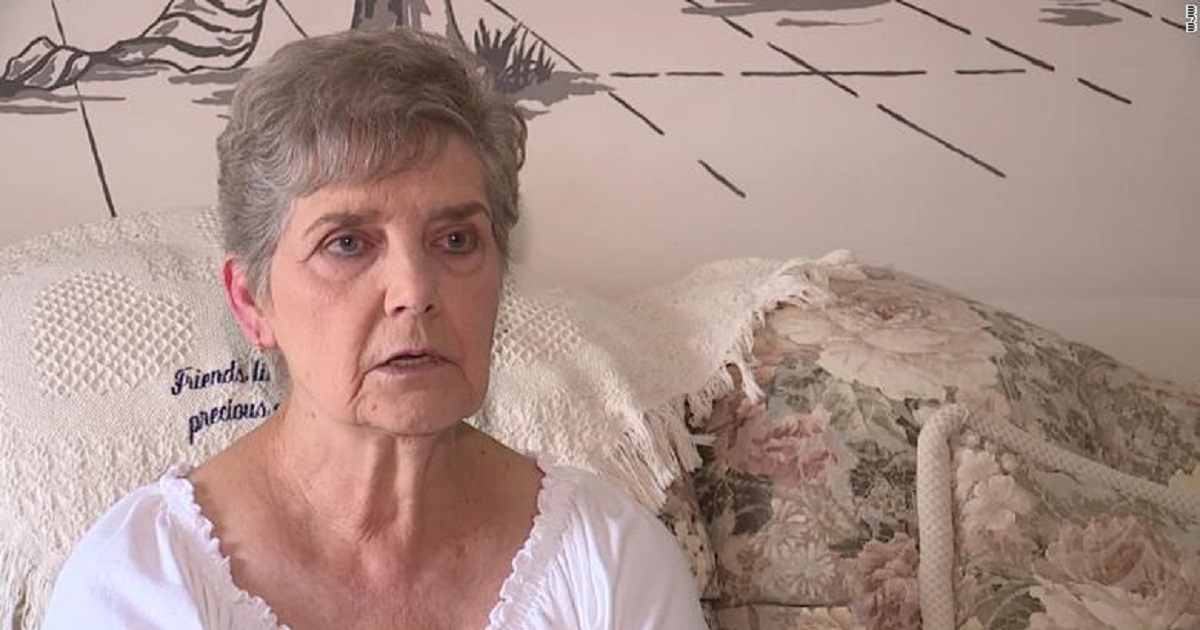 "I would always feed them and care for them because I was worried about them and I'm a cat lover," she said.
It may not seem like a big problem, and it's something people should do to help the poor animals, but it's illegal to feed stray cats or dogs in Garfield Heights under ordinance 505.23. So, her neighbors complained and reported to the city about the stray cats being fed.
"Once my neighbors got upset about it, they called the animal warden."
For this reason, Segula received her first citation for the offense in 2017. She has received almost $2000 in fines, but she's paid them all. However, she can't stop helping these cats when they show up on her back porch.
Last week, she received the stiff sentence in court after more complaints came in about the animals. She admitted feeding the cats again and Garfield Heights Magistrate Jeffery Short sentenced her to 10 days in the downtown Cleveland jail, for contempt of court.
Segula's family was shocked and upset when they first heard she had been sentenced. Her son, Dave Pawlowski, feels the sentence is overkill.
"I couldn't believe what my mother was telling me. She gets 10 days in the county jail, I couldn't believe it," Pawlowski said. "I'm sure people hear about the things that happen downtown in that jail. And they are going to let my 79-year-old mother go there?"
Segula also thinks the punishment is too severe for simply helping animals. "It's too much of a sentence for me for what I'm doing, when there are so many people out there that do bad things," she said.
Many people and rescue groups reached out to the dog warden and the mayor of Garfield heights, but their phone calls were not returned.
Segula is scheduled to report to jail on Aug. 11 at 9 a.m.
Source: Online
Comments
comments