A woman named Sandy Raymer was left horrified after a home surveillance video showed her daughter's boyfriend severely hurting her dog. She now demands justice and asks for the cruel person to be charged with animal cruelty and abuse. Speaking to WKRG, Raymer said, "This video shows my dog helpless laying there while this individual hurt him over and over again."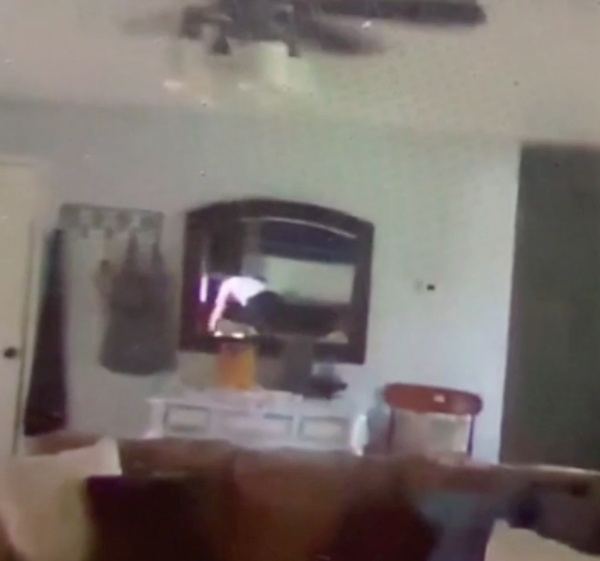 The highly disturbing video shows 20-year-old Adam Cllaghan beating the dog, Echo, with a broomstick. The poor animal could be heard wailing but this awful man continues hitting him. People can't believe there could be people like this individual who would do such thing to someone so helpless like Echo.
The incident was reported to the police in Robertsdale, Alabama. Callaghan has since been arrested and charged with misdemeanor.
Source: WKRG
The owner, Raymer, believes this charge doesn't fit the crime. She feels he will do it again to other poor creatures if he gets away with just a charge of misdemeanor this time. She also says how she believes this wasn't the first time for her daughter's boyfriend to be violent against animals.
"I am begging that people use your voice for them because they can't. This has to change. What's on this video is not a misdemeanor offense," Raymer shared.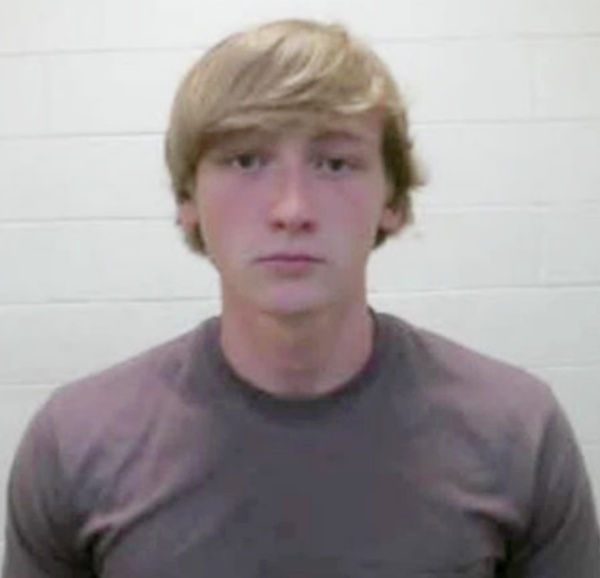 More information on this case along with the disturbing footage of the actual abuse which may not be suitable for some viewers can be seen in the video below.
Story Source: Online
Read More Stories:
The Story of Augustus – A Walking Skeleton Undergoes An Amazing Dog Transformation
Pack of stray dogs approach teens and beg them to help.
Family discovers the terrible truth about an abandoned Great Pyrenees

Comments
comments