Leaving a pet behind is an act only heartless cowards could do. Unfortunately, Ray's parents were exactly that. The sweet Labrador mix was ditched and no one cared to search for him ever again. The poor dog was left all alone. Luckily, he was spotted by a group of passersby who could see the pain and the sadness in his eyes.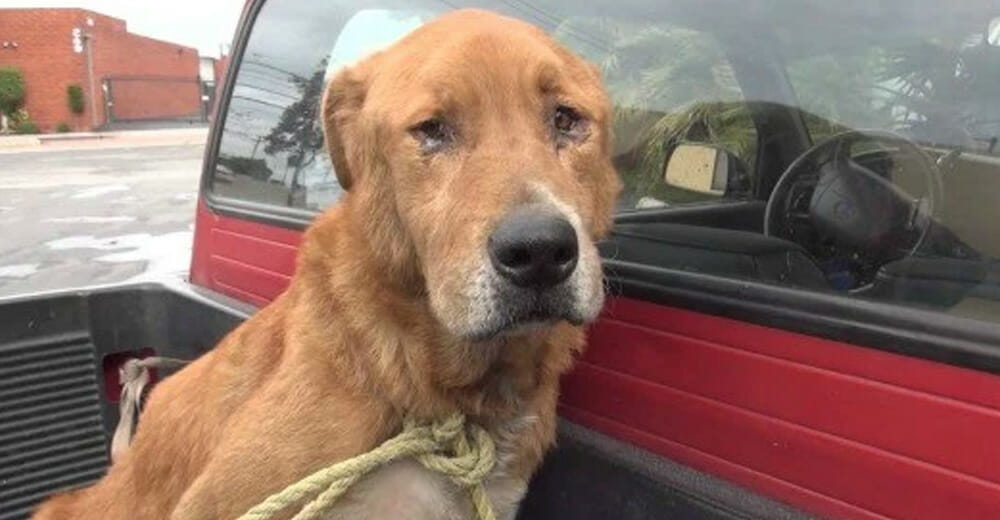 Ray's condition was so poor that he was very thin and malnourished and patches of his fur were missing. Luckily, he was soon taken off the streets of Torrance, California and placed at the Carson Animal Care Center.
It's really amazing how this 8-year-old dog had so much love to give to everyone around him despite everything he had to go through.
The good thing is that another family stepped in and offered Ray a forever home. This lovely dog would spend the rest of his days surrounded by people who care and we can't be happier.
Share this story with your friends online.

Comments
comments