Pets can be part of your family, so they need to be treated well. But sadly, it is not true with a 3-year-old German Shepherd dog named Rocco. The poor dog was abandoned at Dallas Animal Services in Texas because his owners were having a baby and no longer wanted him.

Staff at the shelter told that Rocco was underweight, timid, and very wary of adults. Sitting hunched over in the corner of a kennel, he shook with fear. His brown eyes were sad and empty because he realized that his owner left him behind.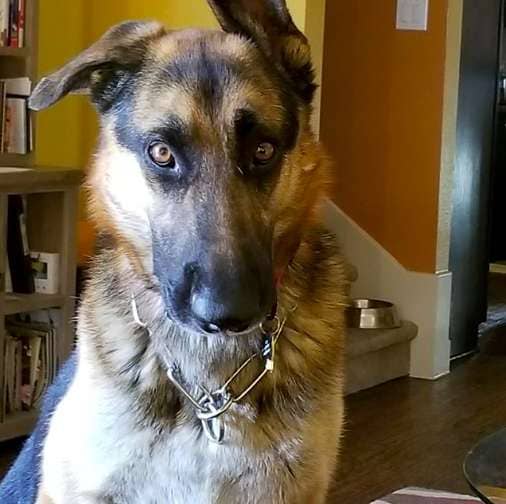 Seeing how gentle and terrified Rocco was, a kind woman shared a video of him online to help him find a good home. The animal shelter also posted a photo of Rocco on Facebook page with the hope that someone would adopt and give him a forever home.