We have shared stories of incredible transformations before, but this one really has to be seen to be believed. Honestly, we had a hard time recognizing this dog in the before and after photos, and we can't be happier because of the fact there are still people out there who would go above and beyond in order to give animals that are on the brink of death a new lease on life.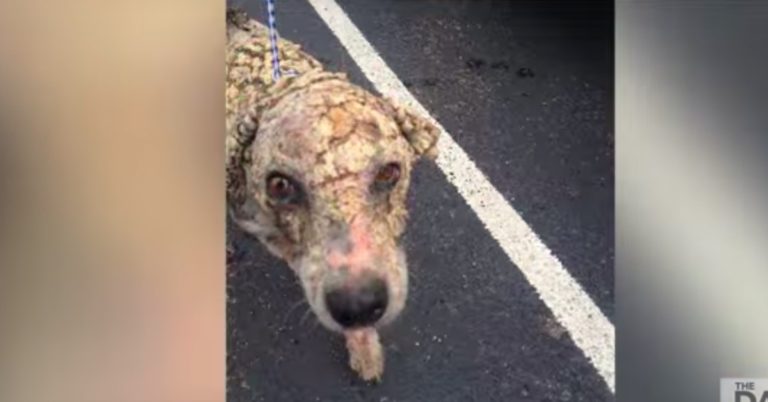 Augustus' condition was so poor that he didn't even resemble a dog. His whole body was covered in hard and thick potato-chip like scales. This condition he found himself in was a result of years of negligence and abuse.
Luckily, the right people stepped in and allowed for a miracle to happen. All those kind-hearted volunteers at the Heart of Alabama Save Rescue Adopt (HASRA) made an impact so huge that it didn't only touched the life of Augustus, but ours too.
The love and the devotion they gave this poor soul, along with the antibiotics and the bunch of other medicine, turned Augustus into a completely new dog.
Augustus is now a happy and a healthy doggy with a bubbly personality that makes everyone around smile.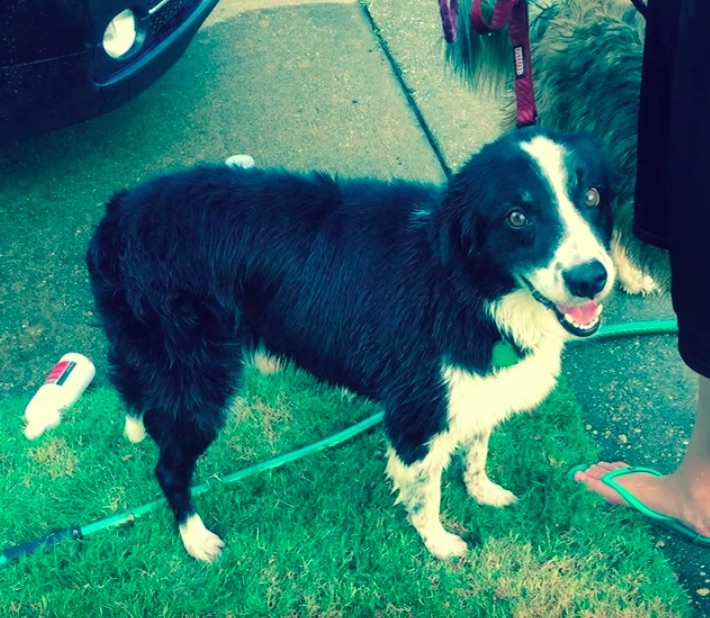 You can see the video of his incredible journey below.
Note: It contains content that some viewers may find disturbing.
Story Source: Online
Read More Stories:
The Story of Augustus – A Walking Skeleton Undergoes An Amazing Dog Transformation
Pack of stray dogs approach teens and beg them to help.
Family discovers the terrible truth about an abandoned Great Pyrenees
Comments
comments