Back in 2014, one 9-year-old boy named Ken's wish was to make a difference in how stray animals are treated in the Philippines. It was a simple dream of his own, and that was to open an animal rescue one day. He informed his father of his ambitions, but his father replied that only adults could open one, along with lots of cash. Little Ken was however, still determined to make his wish a reality.
Ken also owns rescued animals, 1 dog and 2 rescue cats whom he loved. His simple wish to open an animal shelter was to provide a sanctuary for animals after saving them from a harsh life on the streets. They could even be rehomed, too.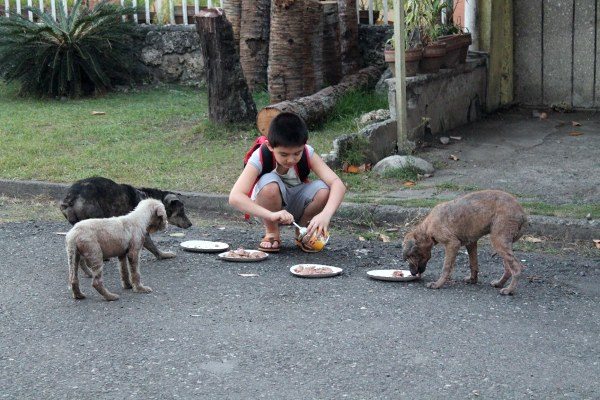 Ken started feeding 3 neighborhood dogs, with cans of human food or whatever he could afford. Passerbys noticed that Ken had been feeding the animals daily, and took photos of him doing so. People around the world knew about him thanks to online media, and started donating money to assist Ken financially. Soon enough, Ken had enough money to purchase pet-approved canned food and to provide veterinary care for the 3 pups. Just after 2 months, the dogs were much healthier, happier and even trusting towards humanity – it was a complete change.
Eventually, Ken received enough money donations to open his own no-kill animal shelter, all the way in the southern Philippines – and its name was the 'Happy Animals Club'. Later on in May 2014 with parental aid, Ken was able to rent a space which measured at 10,000 square-feet. His new shelter's mission is to rescue animals, as many as they could from the city pound and the streets before safely rehoming each and every one of them.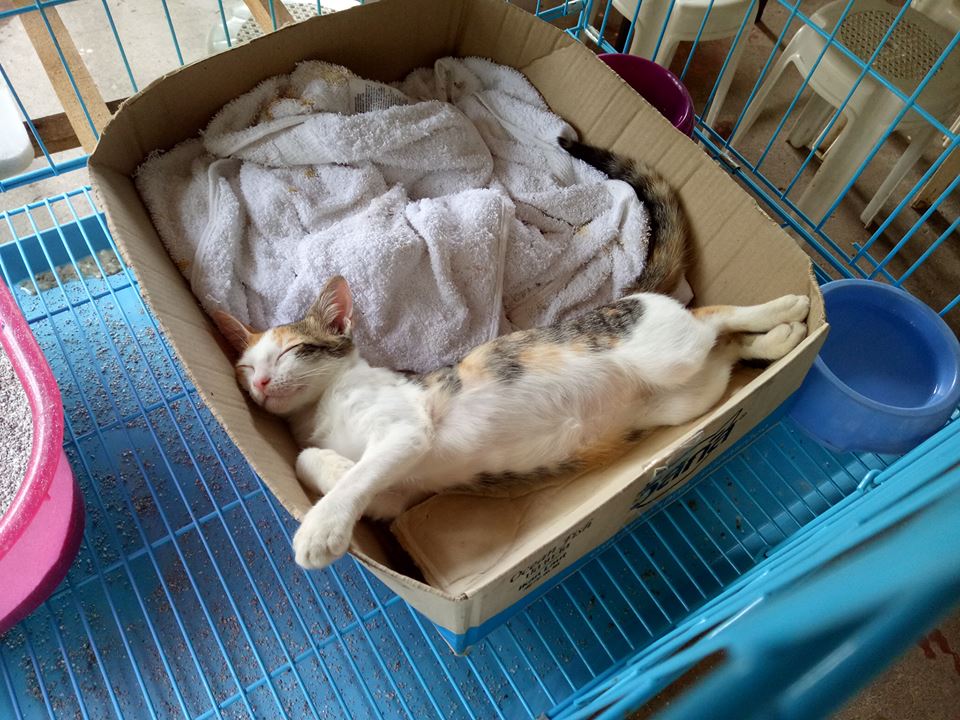 Ken's shelter has pledged to never kill any unclaimed animals, and would care for them instead, like a foster home would. With the aid of local volunteering veterinarians, there was no lack of medical aid as well. However, locals tend to prefer owning purebred dogs instead of mutts, thus Ken aims to work on changing the public opinion of them by raising animal awareness. The intended message was to emphasize that mutts or mixed breeds hold the same valuable importance as a canine companion as pedigrees. We wish Ken all the best in his noble mission, and it is still continuing on a great note!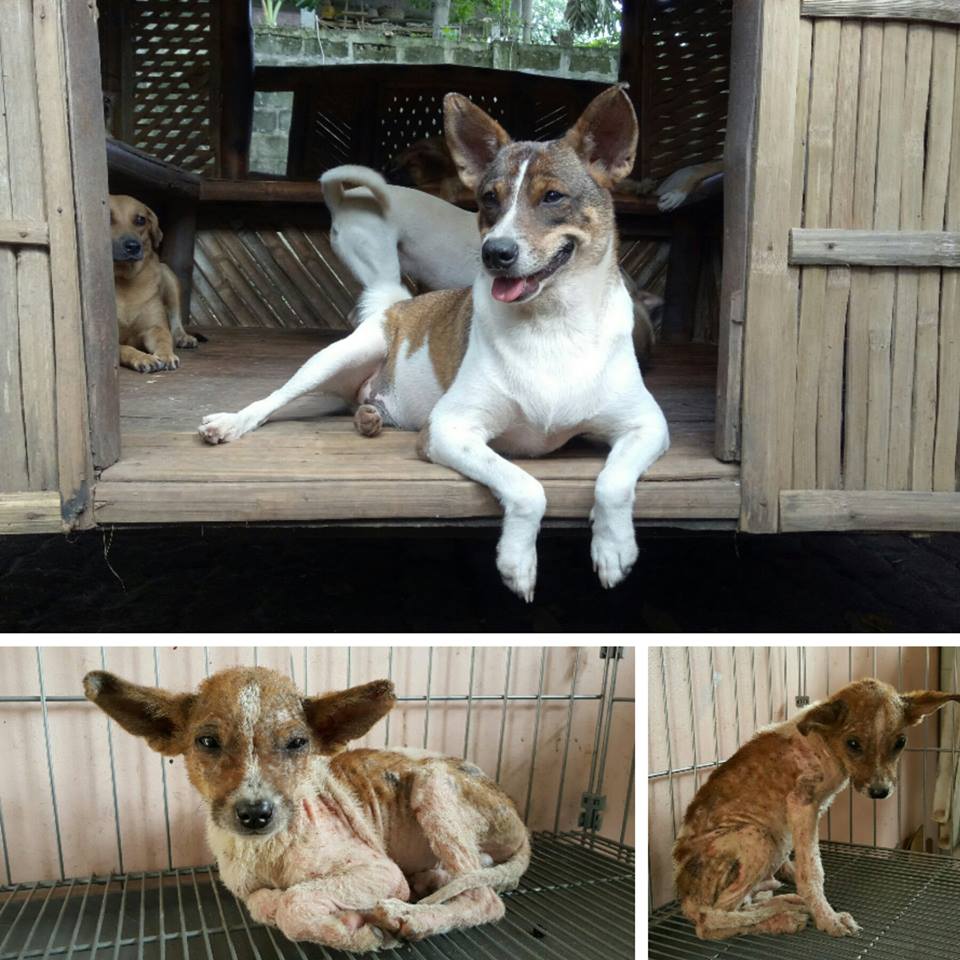 Share this amazing story with your fiends.
Comments
comments