Dog Portraits
Alicja Zmyslowska is a 19-year-old pet photographer based in Poland that takes incredibly vibrant and lively portraits of dogs. Talk about a dream hobby!
When it comes to dog photography, Zmyslowska has all her bases covered – she says she's done everything from sports photography and custom pet portraits (read: fetch) to show-ring photos. Our favorites, however, are her adorable portraits, which, by focusing on each dog as an individual, really bring out their individual characteristics and personalities.
Zmyslowska shoots her beautiful dog portraits with a wide array of gear, including the Canon 70-200mm, 85mm and 50mm lenses.
Read on for her interview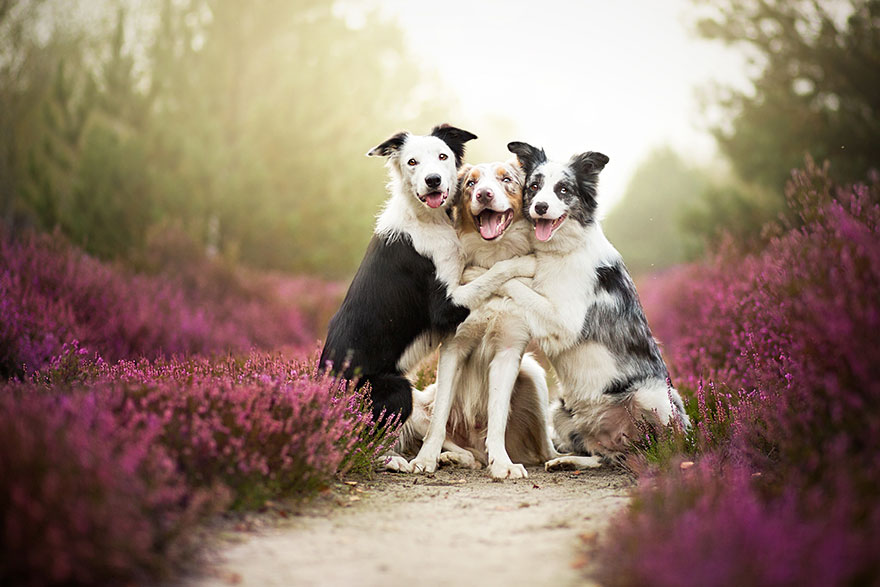 "Since I was a child I loved animals," Zmyslowska told. "When I was 4, I got two beautiful cats but my biggest dream was still to have a dog. In 2006 this dream came true"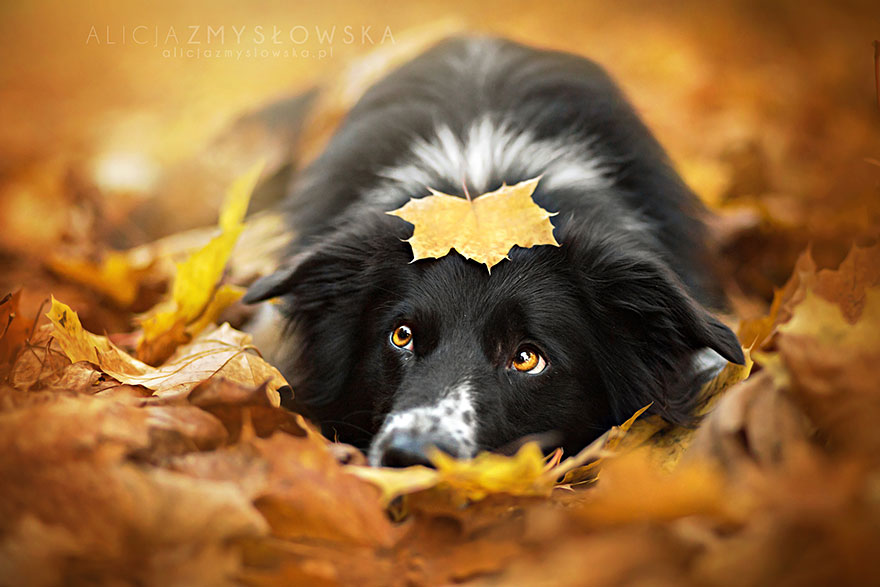 "My lovely golden retriever Kiara finally arrived to my home and changed my life! From the beginning I was making pictures of her with some compact camera or borrowed DSLR from my older brother." A year later I got my first DSLR camera. And everything started! Kiara is my first and best model.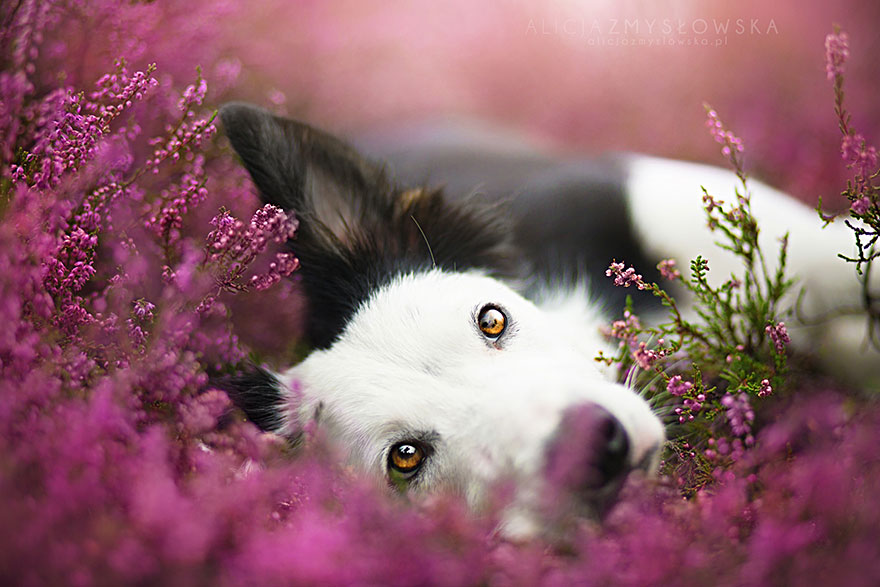 I was also making pictures of my friend's dogs or just dogs that I met at walk".When asked what working with dogs as models was like, Zmyslowska said that she preferred working with dogs over people, but that "it is also connected with working with their owners"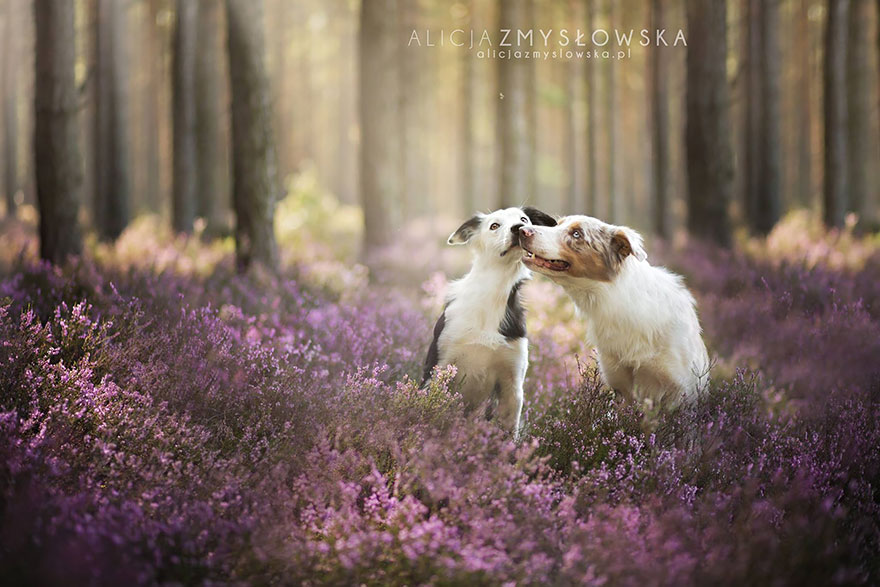 "When I do a session of my or my friends' dogs it is easy. They are obedient, they know many tricks, they are very useful!"
What do you think?
Share this story with your friends and family.
Comments
comments