Actor W.C Fields said young children and animals are a huge no-no on the film set. Yeah, kids tend to say cute and hilarious things, and it can be near impossible not to smile when a fluffy animal is flopped on your lap, but the unpredictability of both can lead to headaches during an already chaotic day of filming.
Hollywood Animals
But sometimes a script comes along that piques enough interest in an actor that they put Mr. Fields' advice aside. These Hollywood heavy-hitters chose to trust in their animal counterparts, and it paid off — they made some incredible films with some truly one-of-a-kind actors…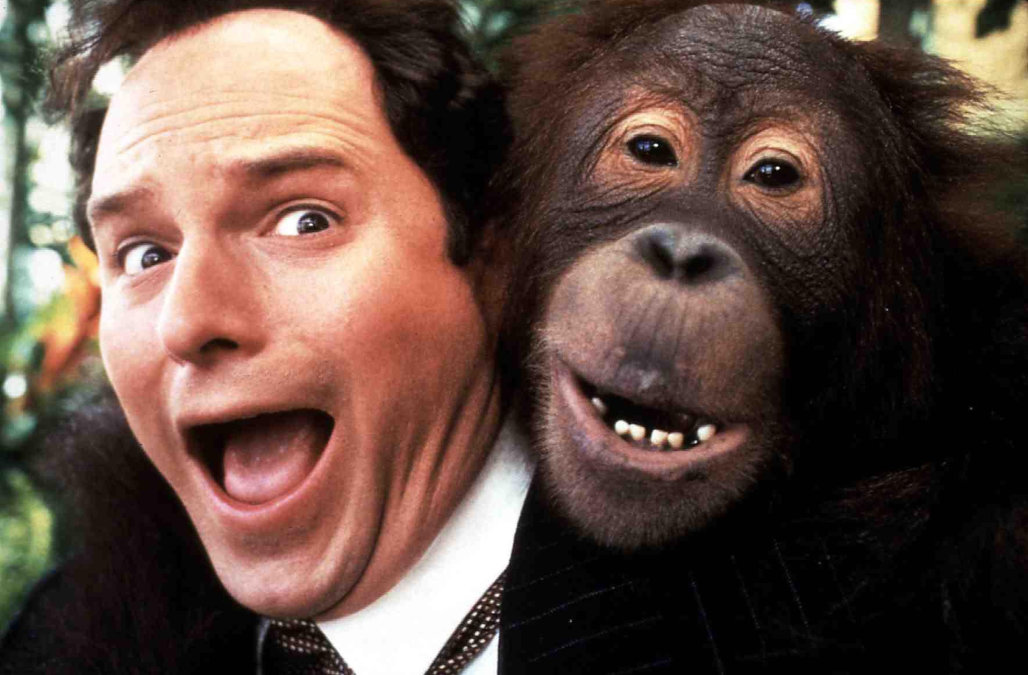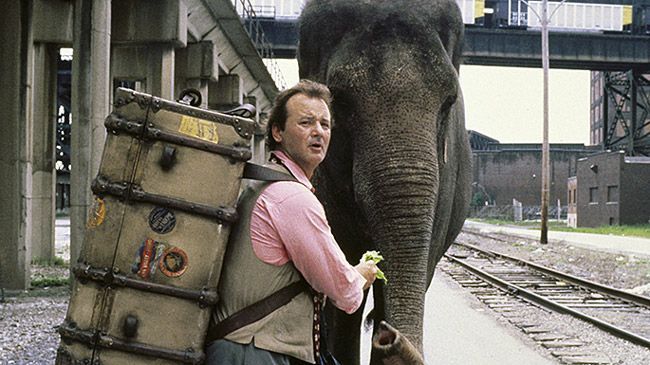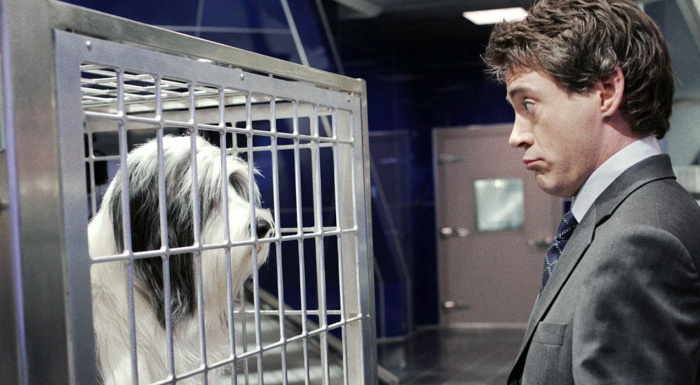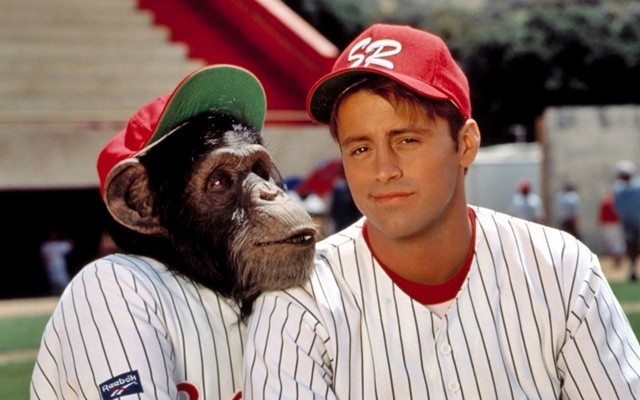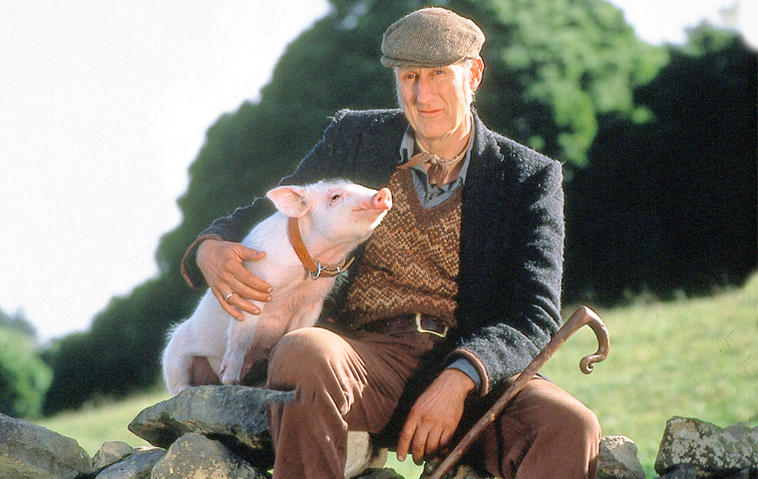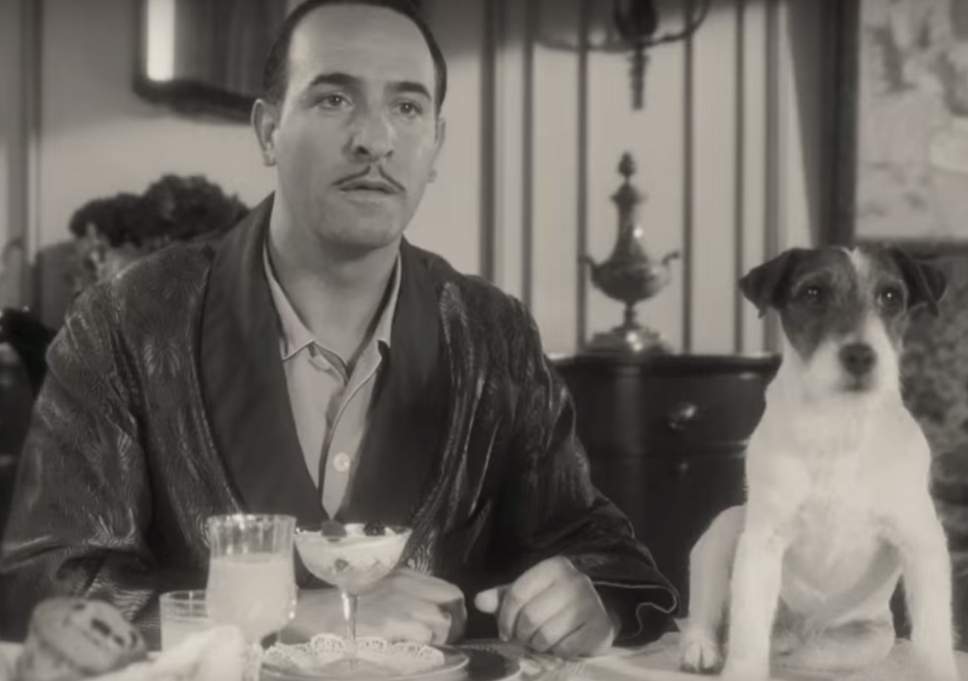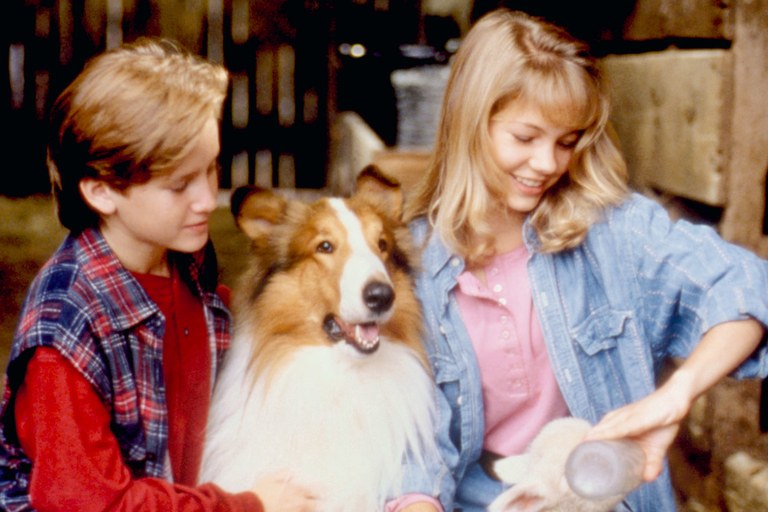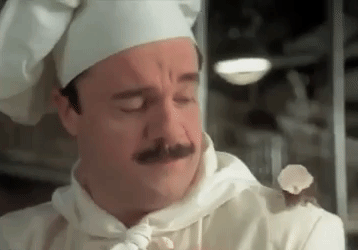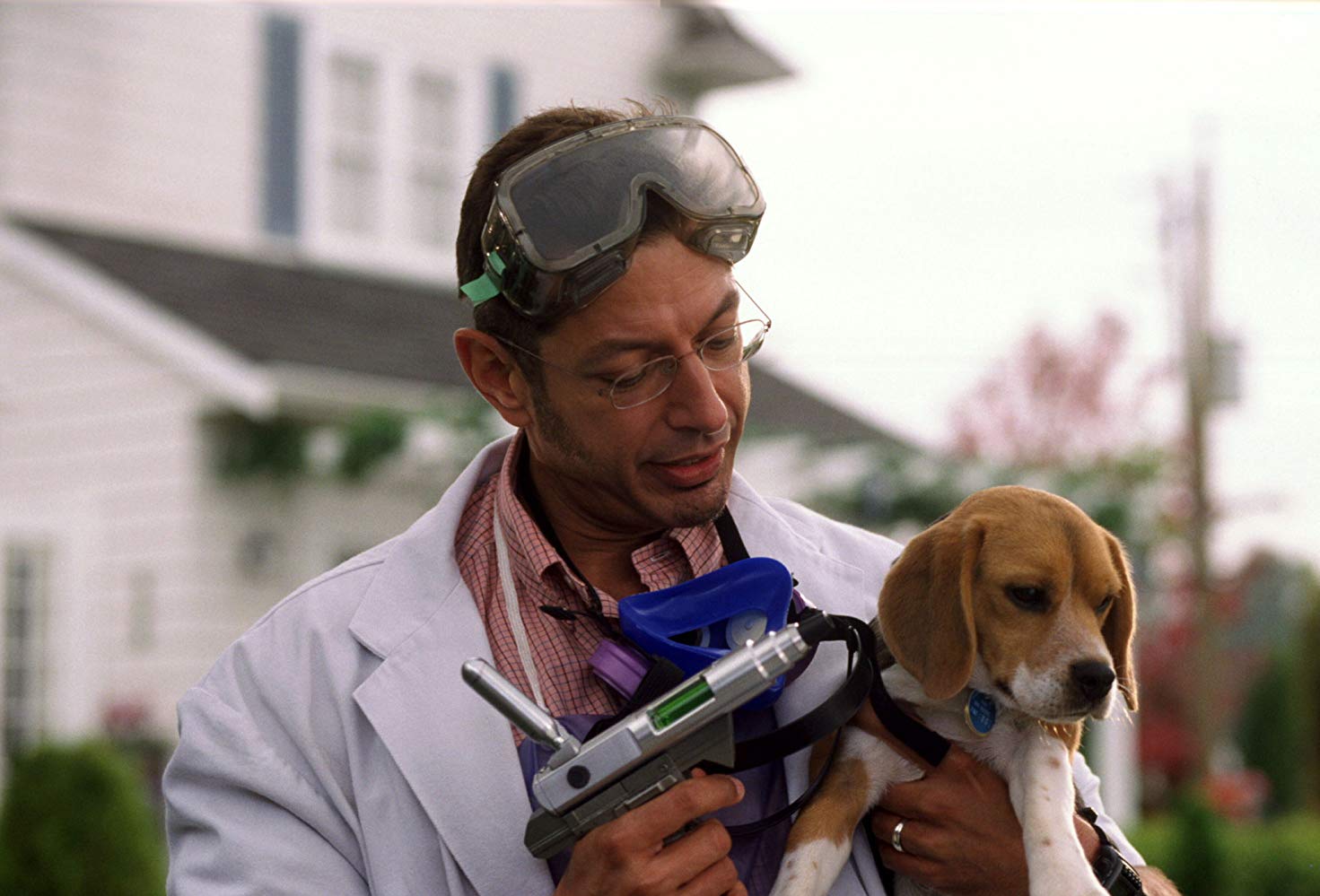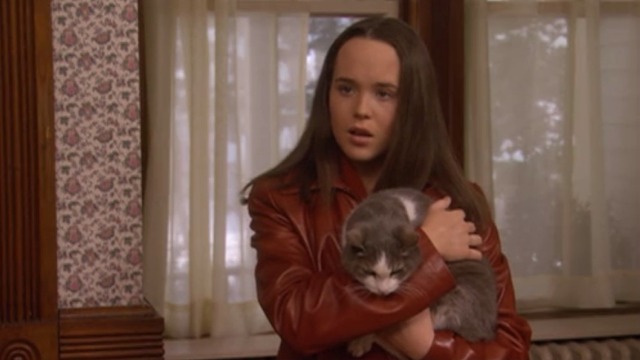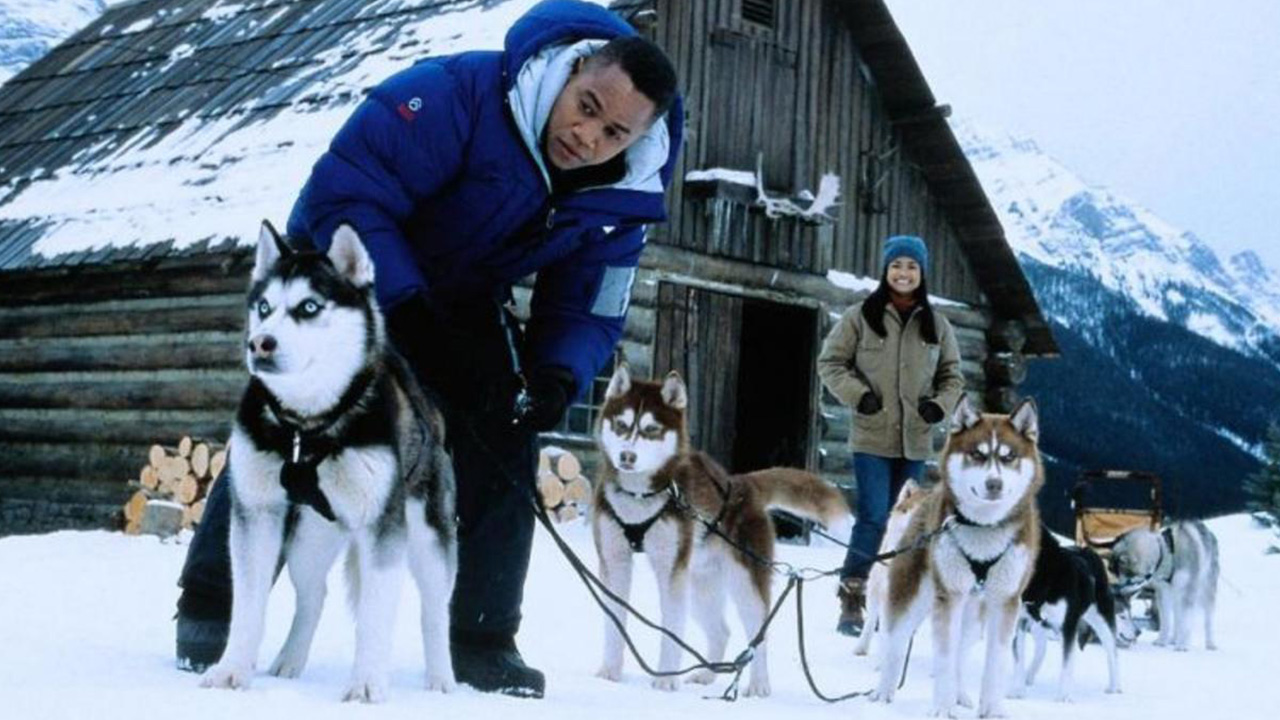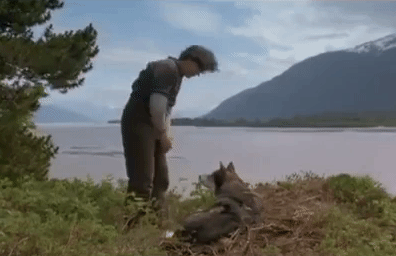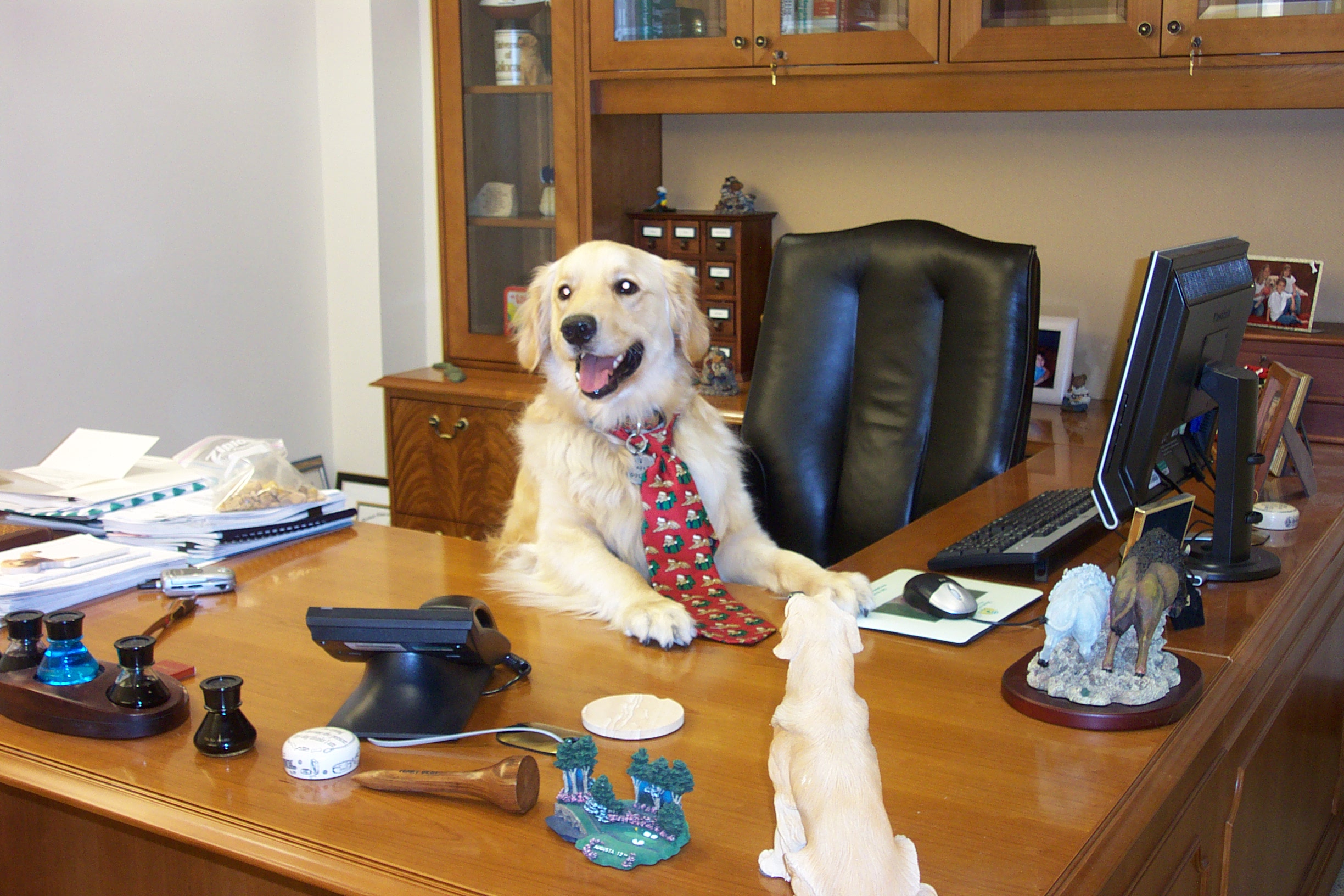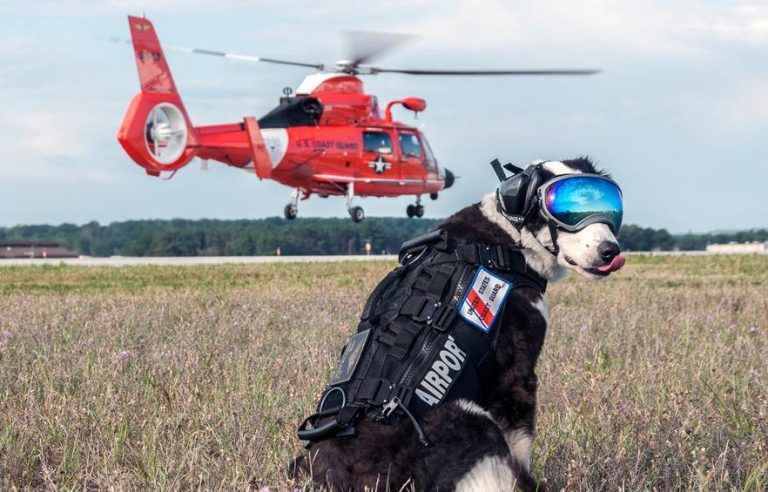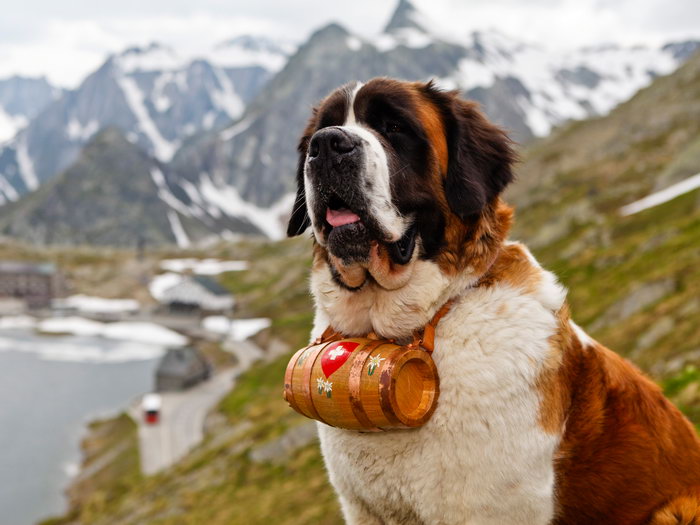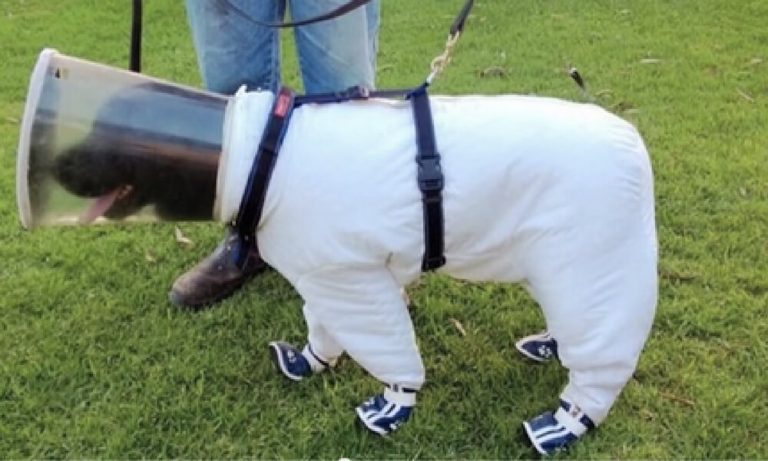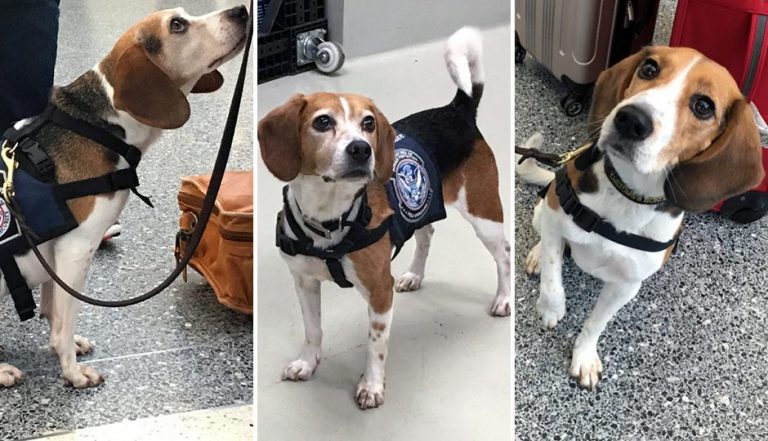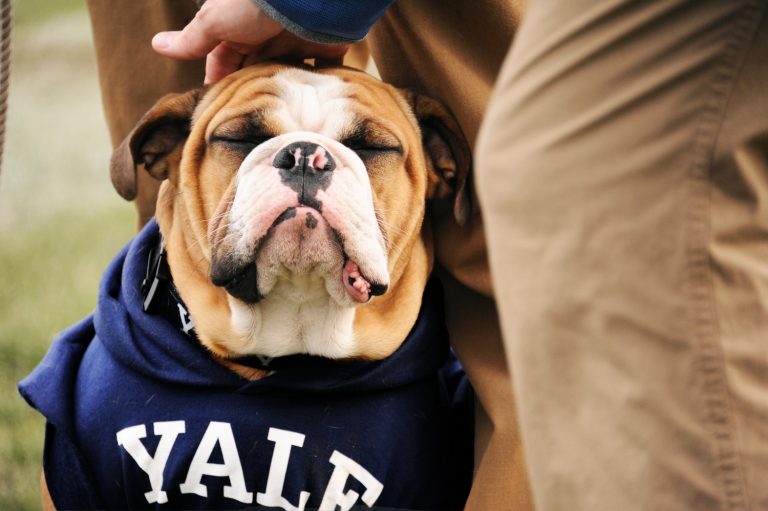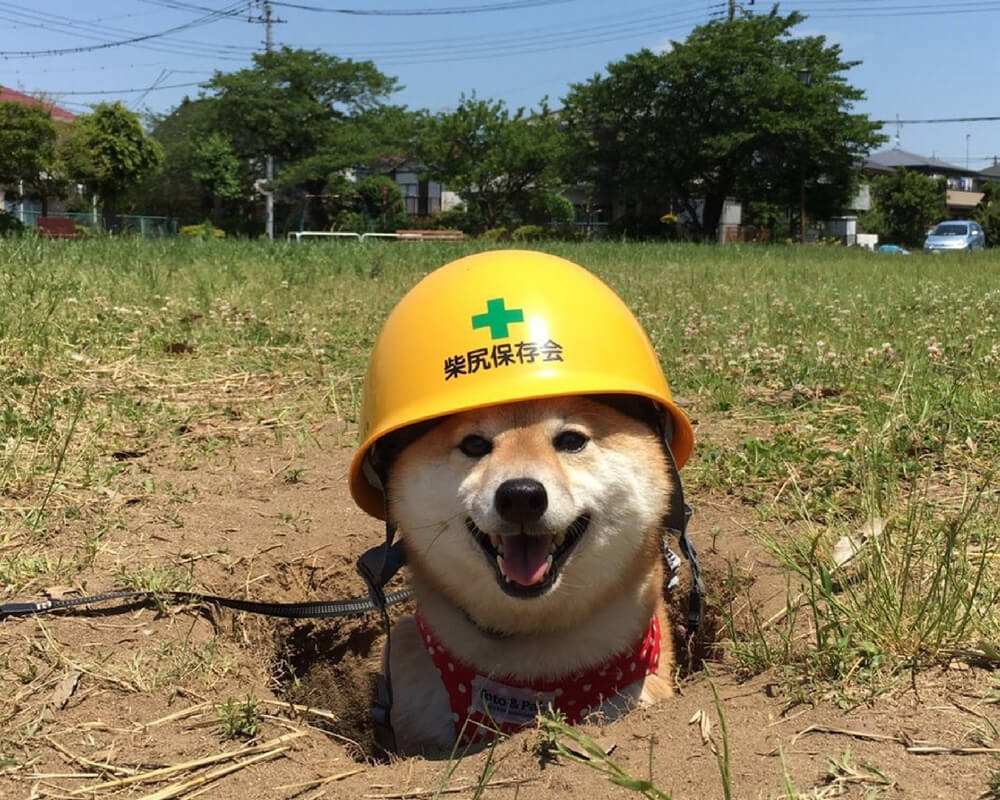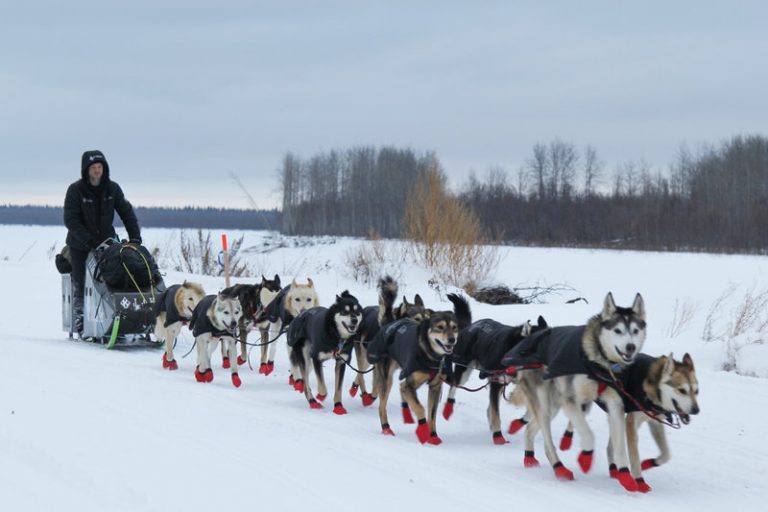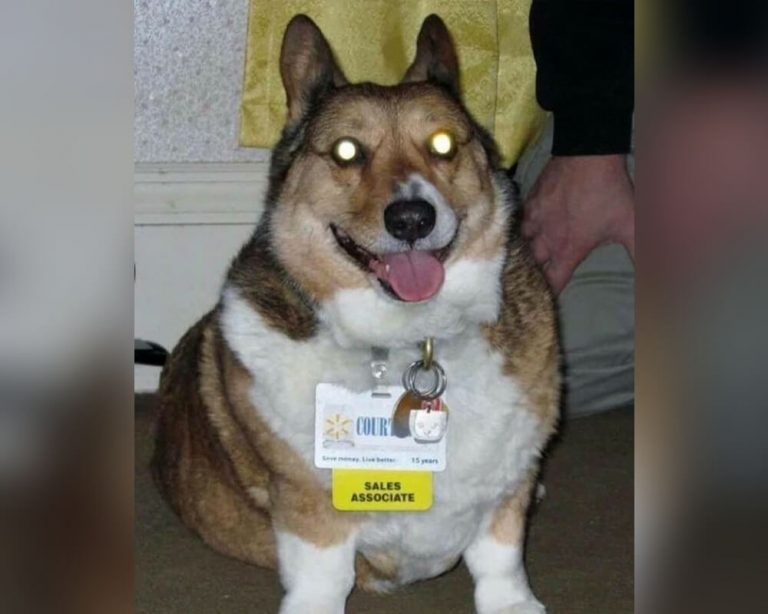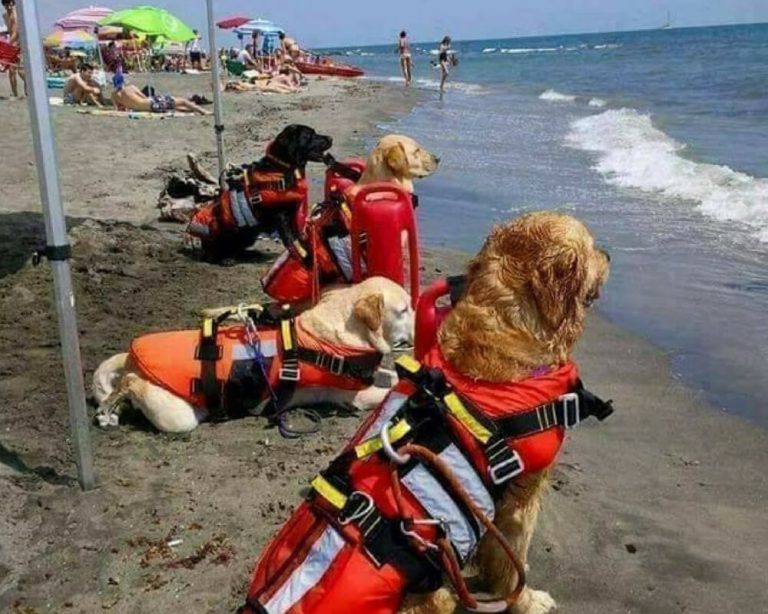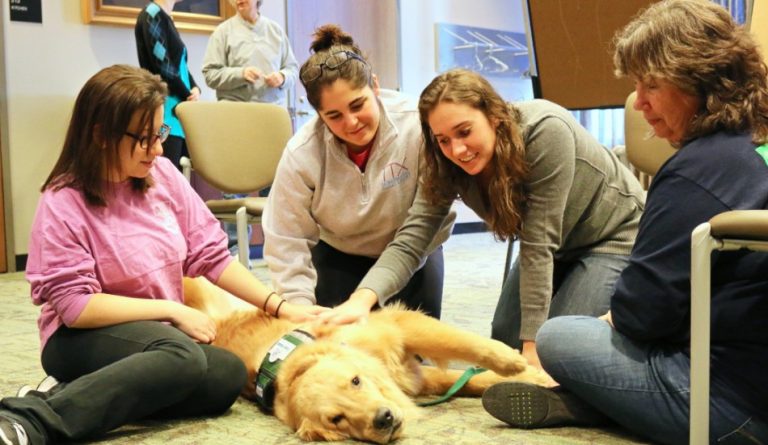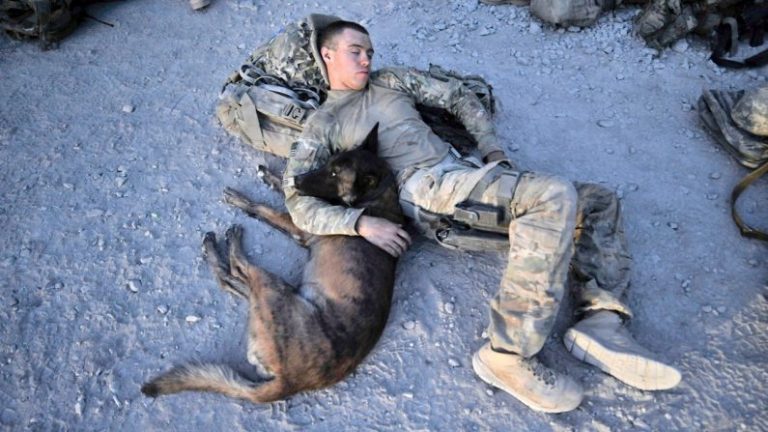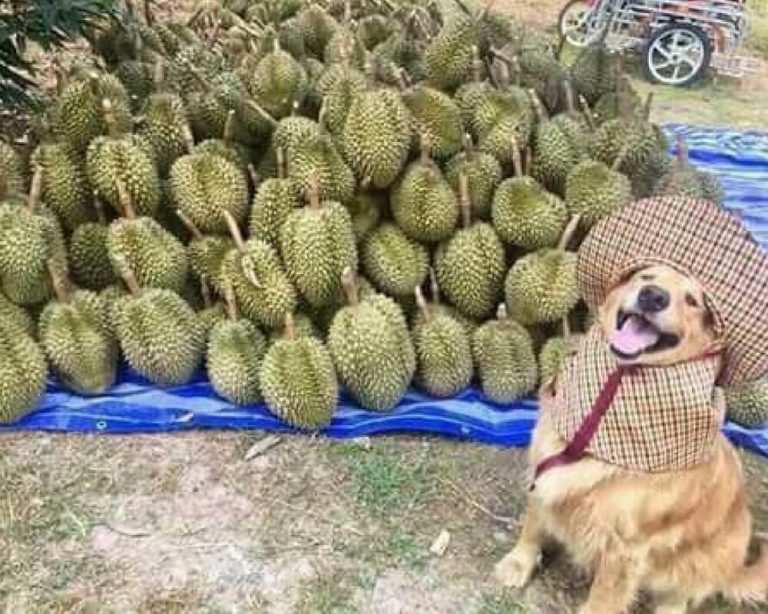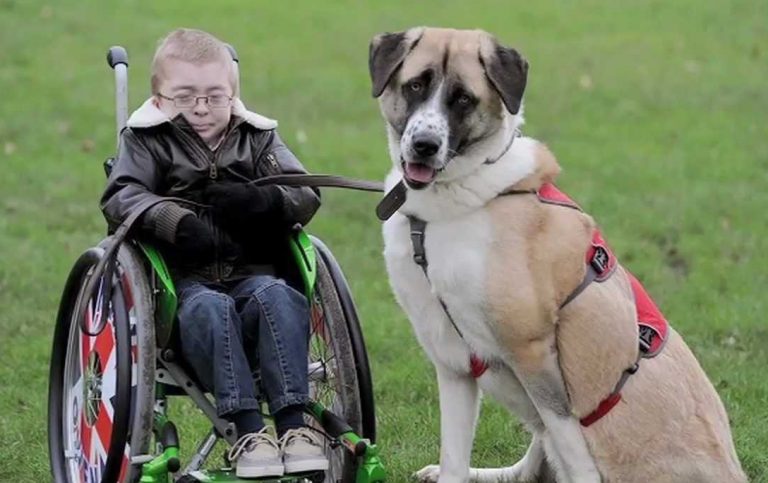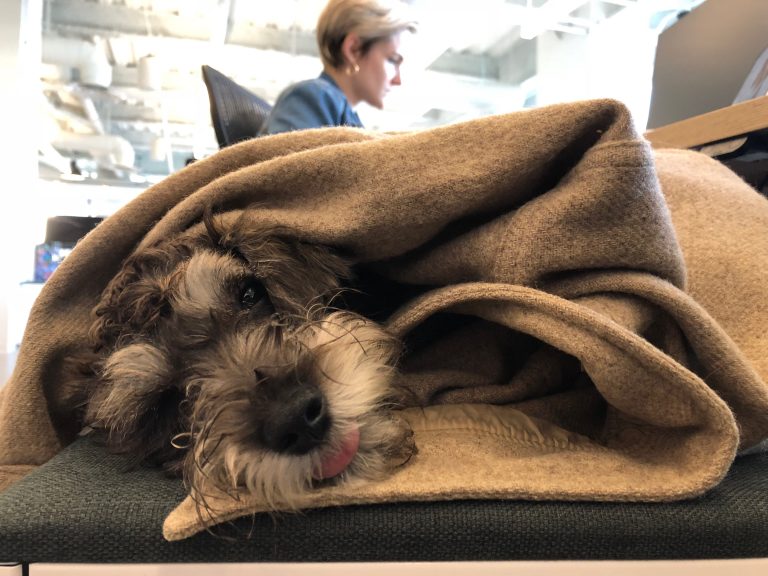 Source: HonestPaw
Share this story with your friends online.
Comments
comments