How is it possible that some people never learn that dogs are forever? Once in the house, they become inseparable part of the family and should be treated with utmost respect because the love and the loyalty they give to their humans is priceless.
One exhausted, scared, and starving Cane Corso was spotted on the side of a busy road in Florida. It was reported that the poor dog spent more than 36 hours at the same place before rescuers managed to get close to her and bring her to safety.
Marianna Montague, a volunteer at the Cane Corso Rescue, was called at the scene to help with the confused animal that had no idea what to do or where to go. Luckily, Montague knew how to approach her without scaring her even further and took her to the Hillsborough County Animal Services.
The dog had a microchip and it was soon discovered she belonged to Rakeem Nunez-Roches, an NFL player, who is Tampa Bay Buccaneers' defensive tackle.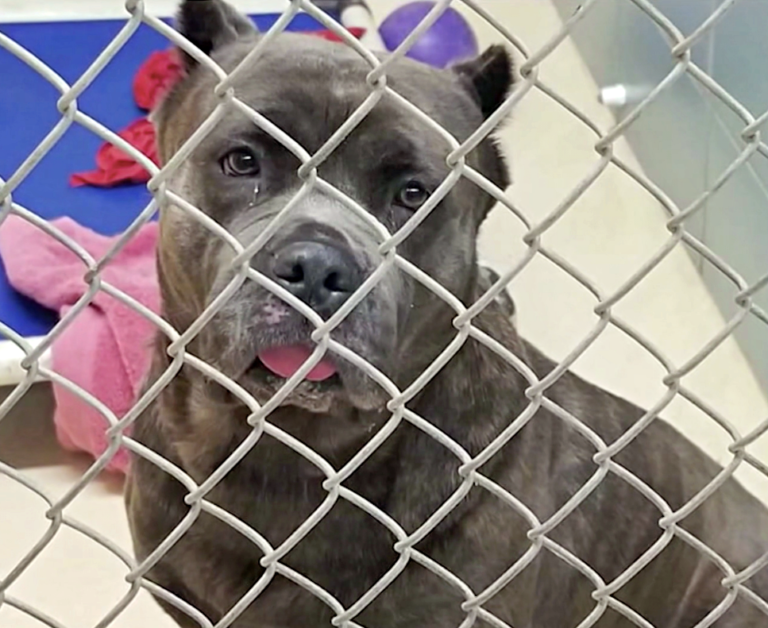 Montague called him to inform him how they had his dog. He said he would stop by to pick her up, but never showed up.
"I called on Tuesday and they said that he had responded back and that he would pick her up on Sunday, which I thought was odd because they played Detroit on Sunday and they had a 4:25 game, so how would he get back in time to pick her up at 7?" Montague told Bay News 9. "Was football more important? I don't know. Maybe it is, but he should've re-homed her."
Later, it was reported by some media outlets that Jitterbug, the dog, was in fact dumped because Nunez-Roches and his wife were expecting a baby and she didn't want the dog around.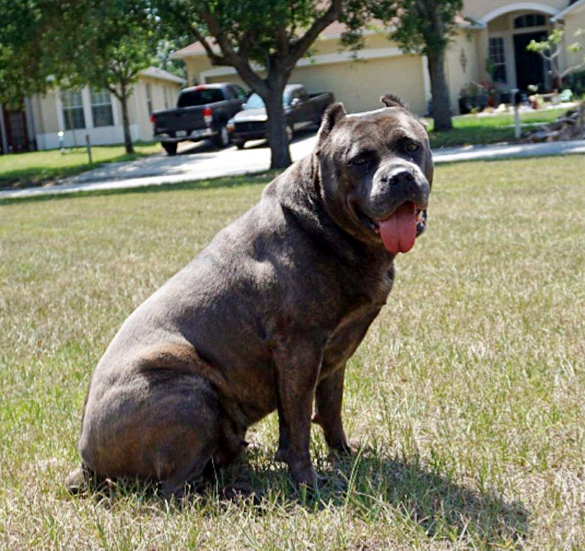 In the meantime, Jitterbug found her new home with Andrea Johnson and her husband Keith. They already have a Cane Corso named Addi so Jitterbug will have a furry sibling to spend her days around.
The Buccaneers official statement regarding the case says, "We are aware of the issue regarding Rakeem Nunez-Roches and are in the process of gathering additional information. We will refrain from further comment until we have a better understanding of the situation."
Story Source: Online
Read More Stories:
The Story of Augustus – A Walking Skeleton Undergoes An Amazing Dog Transformation
Pack of stray dogs approach teens and beg them to help.
Family discovers the terrible truth about an abandoned Great Pyrenees
Comments
comments