When we see a dog, many of use feel the urge to get closer and pet the cute animal. And although most times it's perfectly fine to show other people's dogs some affection, that doesn't involve service dogs. It's not that these creatures aren't friendly, but they are on the job and mustn't be distracted or it can lead to unpleasant situations like the one involving Hailey Ashmore and her service dog Flynn.
While she was young, Hailey had many dreams she wanted to chase, but when she reached her teen years she learned she had Ehlers-Danlos syndrome which is a degenerative genetic disease that affects collagen.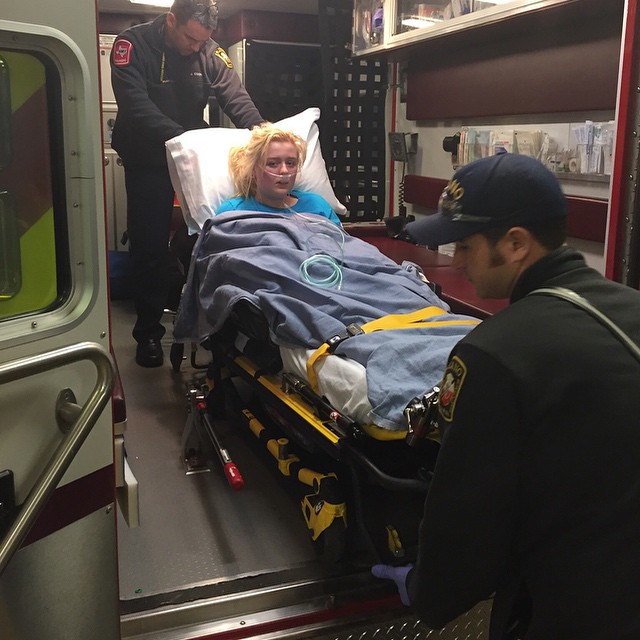 Sadly, this affected her in ways she could never imagine. Not only her wish of becoming a dancer was crushed, but she experienced pain in her joints, fatigue, hyperextension, and more of the symptoms that came with the condition. Over time, she had to use a wheelchair to get around easily.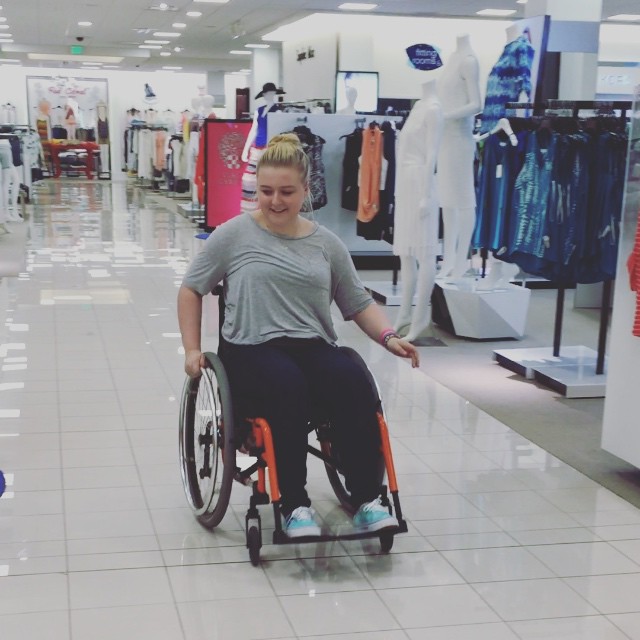 Eventually, Hailey started experiencing seizures and had to spend a lot of time in the hospital.
It was like that until one very special dog entered her life. Flynn is a service dog that helped Hailey gain her independence back as he's always by her side to assist her whenever she needs any sort of help.
Flynn and Hailey clicked the moment they met and this incredible dog has done so much for Hailey. He can detect if she is having a seizure and alerts her. Flynn also knows how to open doors, how to find other people and ask for help, how to fetch meds, and many more.
One day, however, an incident happened and Hailey is sharing her story so that more people become aware that they should never pet or play with service dogs.
Namely, she and Flynn visited her father's office and one of the coworkers started playing with the dog. Right at that time, Hailey experienced a seizure and Flynn couldn't warn her of what was coming as he wasn't by her side. The seizure was so strong that Hailey fell on the ground.
Sadly, Hailey experienced injuries on her face and had to be admitted to the hospital. She didn't stay there for long and recovered in a very short period of time, but things could have been worse than that.
Realizing his owner got hurt and he did nothing to stop that made Flynn sad.
It was very obvious he felt that he failed and is now learning not to get distracted by other people easily. But Hailey's accident wasn't entirely the dog's fault. That coworker should have known better than petting a service dog that was on the job at that time.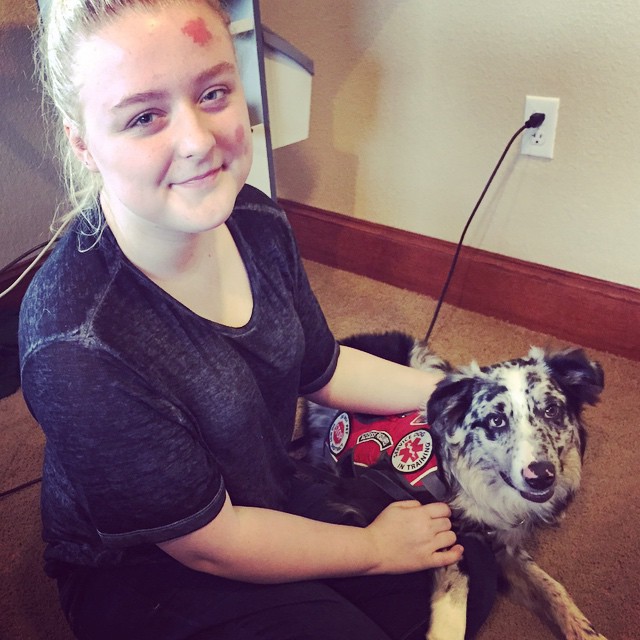 Dogs are amazing creatures and man's best fiend. They are caring, friendly, and loyal, and on top of that, they help us overcome difficult situations in life. I truly wish everyone had a dog by their side and in their life.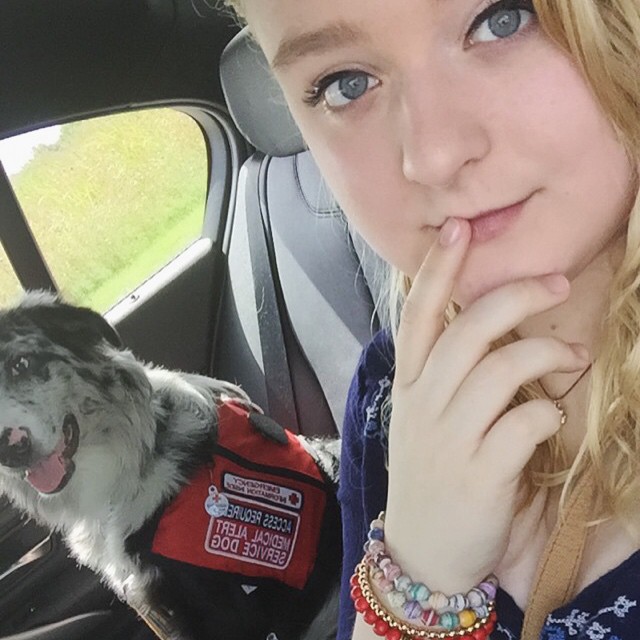 Take a look at Hailey's story below and make sure you share it with your friends so that more people learn how to act around service dogs.
[ad_2]
Story Source: Online
Read More Stories:
The Story of Augustus – A Walking Skeleton Undergoes An Amazing Dog Transformation
Pack of stray dogs approach teens and beg them to help.
Family discovers the terrible truth about an abandoned Great Pyrenees
Comments
comments