Have you bought Rottweiler? If not you can visit Rottweiler Puppies for sale in Mississippi . What are you thinking? Is it a post about how to buy a Rottweiler. No, this is a story about a Rottweiler which has been dumped. When Isabel Zapata and her friends found a Rottweiler dumped in a dumping ground in Florida, they were heartbroken by the poor dog's condition. All covered in fleas, malnourished, and dehydrated, it looked like she was just waiting there to die.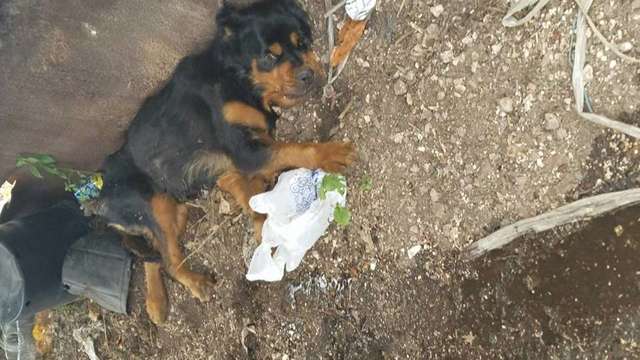 "We can't even begin to imagine the pain and suffering she has been through – she has been discarded like a piece of garbage, she is lying in a dump among the debris, pieces of trash, decomposed food, dirt, pieces of wood, plastic cups, styrofoam, and metal," wrote Yolanda Ramirez, with Gulfstream Guardian Angels Rottweiler Rescue. "Her weak, fragile and exhausted body is about to give up."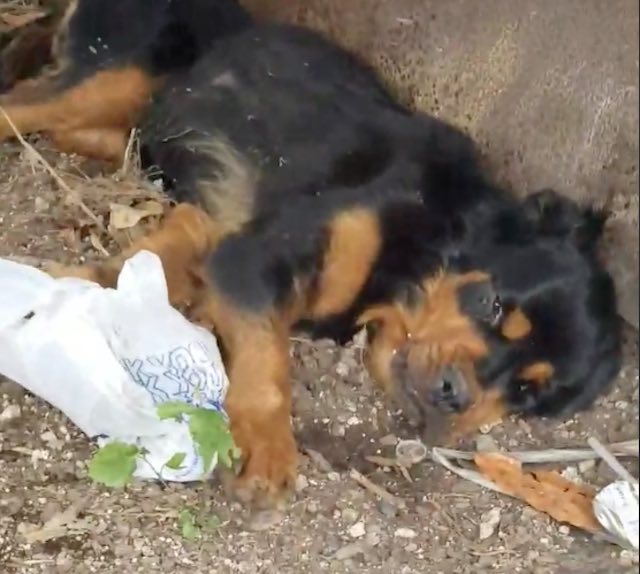 The friends knew they had to act fast although they were uncertain whether the dog could be saved or it was already way too late. They filmed the rescue and Isabel could be heard saying, "Oh my God. We are going to take you to the doctor right now baby. OK?" This is also when they realized the sweet animal was a "she" so they named her Susanna.
The dog was soon transferred to the organization that is dedicated to helping this particular breed of dogs called Gulfstream Guardian Angels Rottweiler Rescue (GGARR). When one of the founders, Yolanda Ramirez, saw the video of Susanna being saved, she knew she had to step in and help her recover.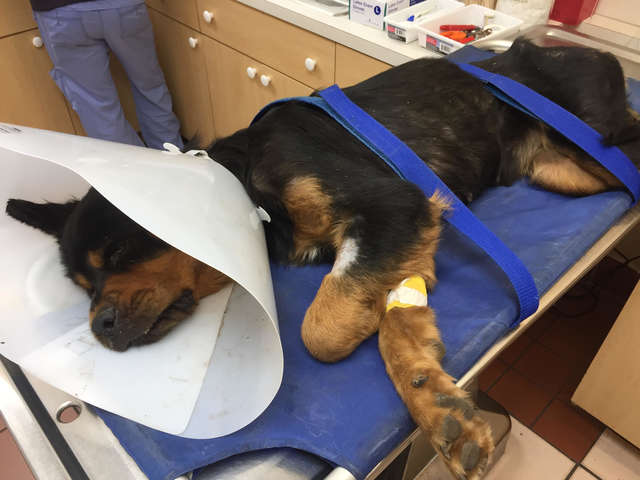 Susanna was taken to Mueller Animal Hospital where they tried to figure out why the poor dog couldn't walk and what caused her paralyzes.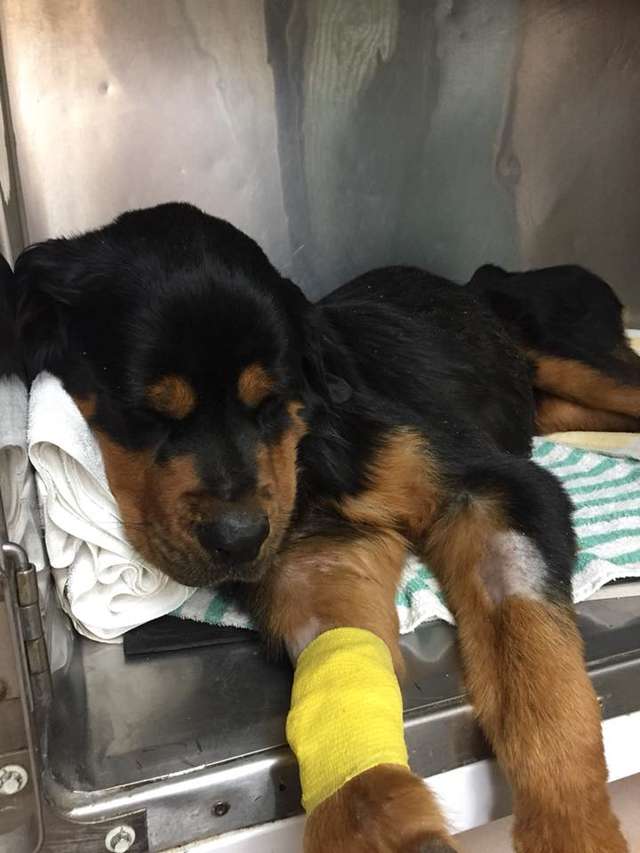 Only after a couple of days spent in intensive care, Susanna showed her rescuers and the medical staff that she was willing to fight for her life. She got sparkles in her eyes and everyone knew she was a fighter.
The most amazing thing was that despite her ordeal, she only had love for those who helped her survive while she was on the brink of death. Her caregivers received a bunch of licks and sweet kisses. That was Susanna's way of thanking them for everything they did for her.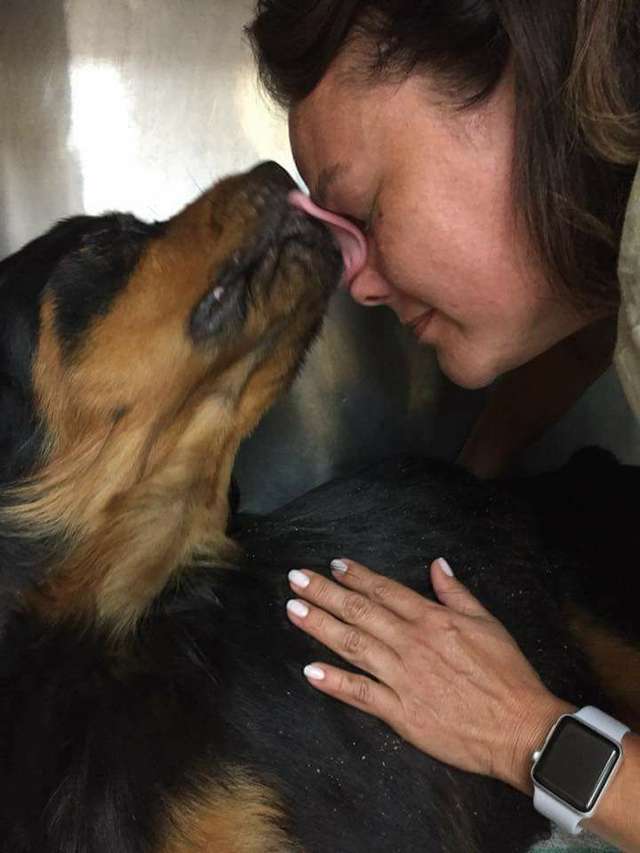 The reason behind Susanna's inability to walk was her owner's maltreatment towards her. She had probably spent those three years of her life in a tiny crate that deformed her legs and caused her arthritis. The medical staff also determined that she was used as a breeding dog.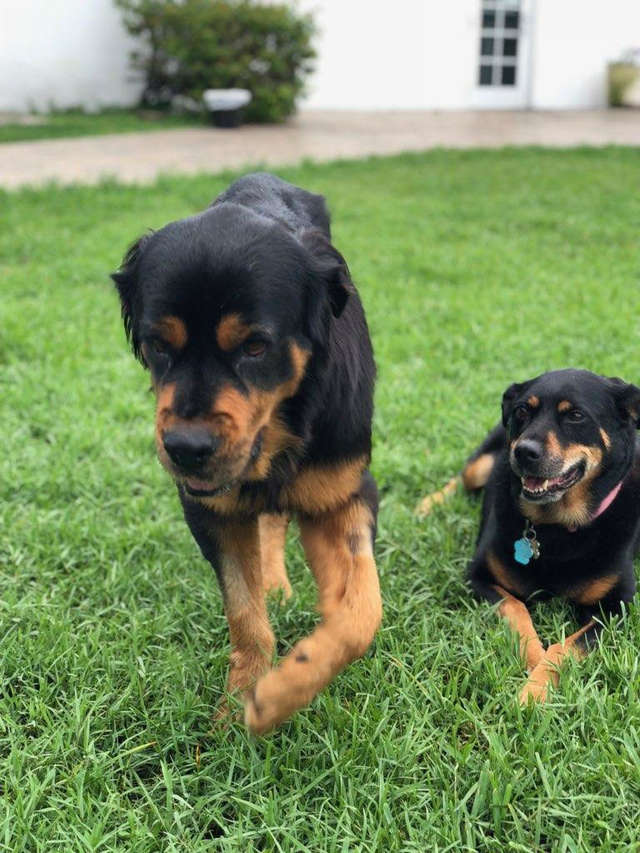 The time and the love everyone around her put into Susanna's healing along with lots of exercise and swimming led to her ability to walk again.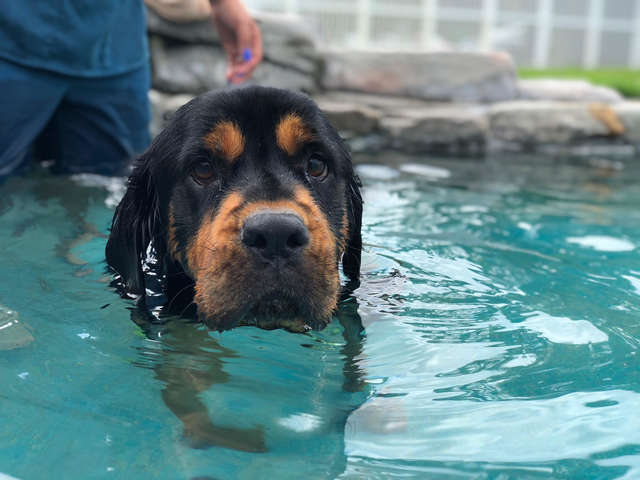 Her recovery is steady, but eventually, she will be able to heal completely. As for now, she spends her days around other dogs and she loves it.
She also loves getting belly rubs from the people who gave her a second chance for life.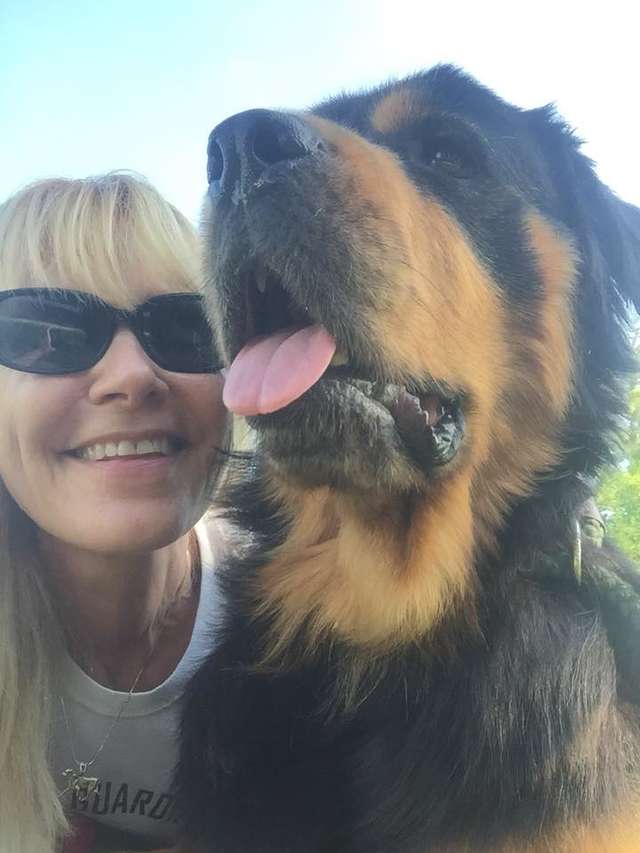 Currently, she's in foster care, but we are sure her forever family is somewhere there waiting for this awesome dog to become their best furry pal.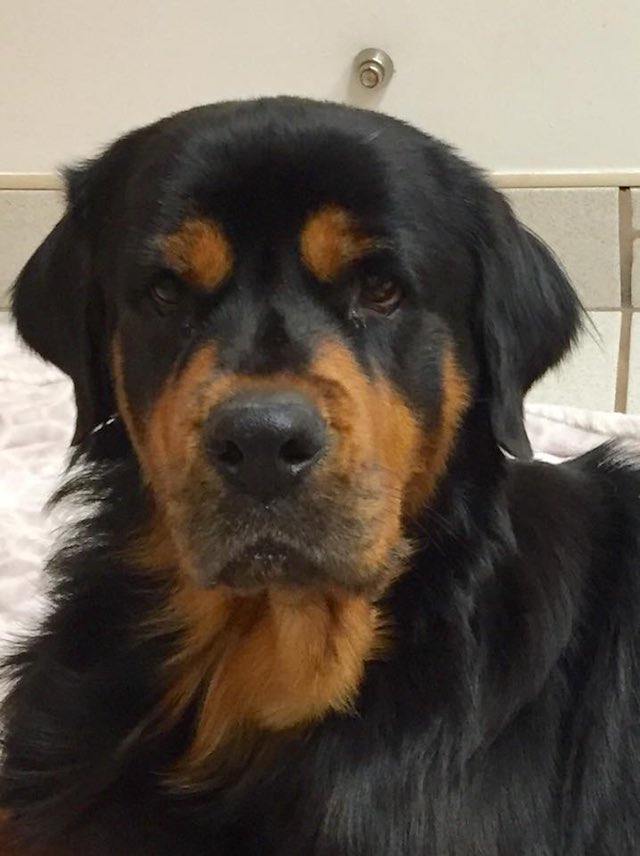 Source: Online
Read More Stories:
The Story of Augustus – A Walking Skeleton Undergoes An Amazing Dog Transformation
Pack of stray dogs approach teens and beg them to help.
Family discovers the terrible truth about an abandoned Great Pyrenees
Comments
comments