A woman named Chloe Henley, whose occupation is a paramedic, along with her husband Alex Jewkes, a security worker, had travelled together – all the way to the Philippines to explore. Not long after they had settled into the apartment they rented, the couple heard cries and ran down the street to find out where the noise was coming from.
To their dismay, it was an unwanted puppy, whom they would later adopt and name it Peso, after the country's currency.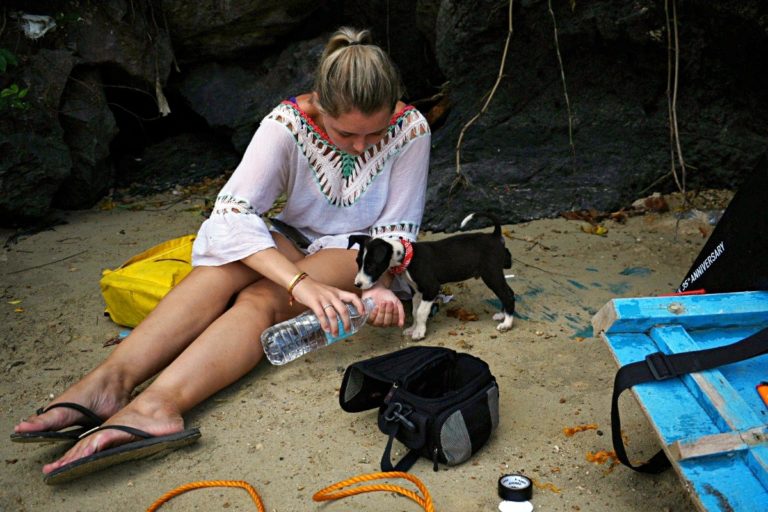 When the poor puppy was initially discovered, he had been starved badly – till the point that he was extremely malnourished and dehydrated. The person whom he had once belonged to cruelly tied him to a post with the use of a short rope. This greatly restricted his movements, and he was left there for many hours, next to a construction site where he was not safe either. His only food were snails, fed to him once per day – and that was not proper nutrition.
When the couple challenged his owner about Peso's welfare, the owner just laughed, finding it humorous that the couple cared about the puppy so much. He had even told the couple to take Peso away since he did not need him -and they were only too glad to do so.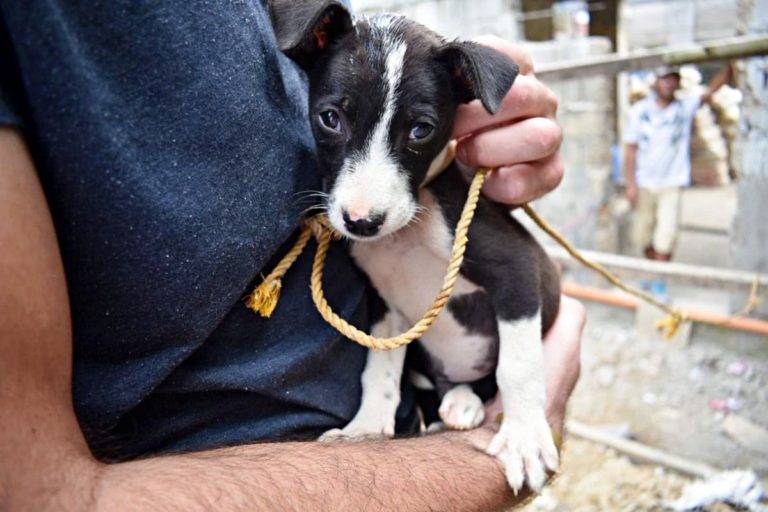 After a series of medical treatments and gentle loving care, Peso the puppy's health greatly improved and has even learnt to trust the couple. Not long after, the puppy was back to the healthy weight and bright demeanor he should have been.
"It was a long process but he is absolutely deserving," Henley said.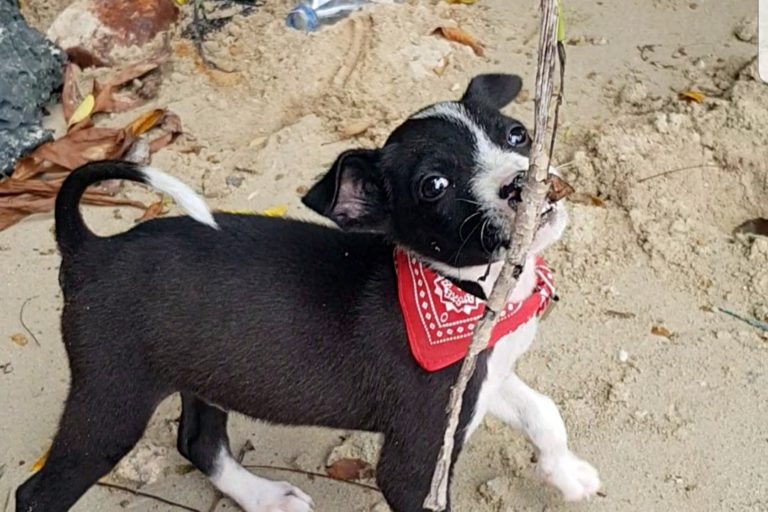 However, the couple's visas were about to expire, therefore Peso was not able to return home with them back to the U.K. Even after some timely vaccines, Peso would not be able to join them until the necessary blood tests have been completed – and this would be several weeks after.
"Although Peso is happy in his last few photos, this is only temporary as our Filipino visas will end late February. If we are unsuccessful, we will have to leave Peso in the Philippines, where he will inevitably end up on the streets," Henley wrote.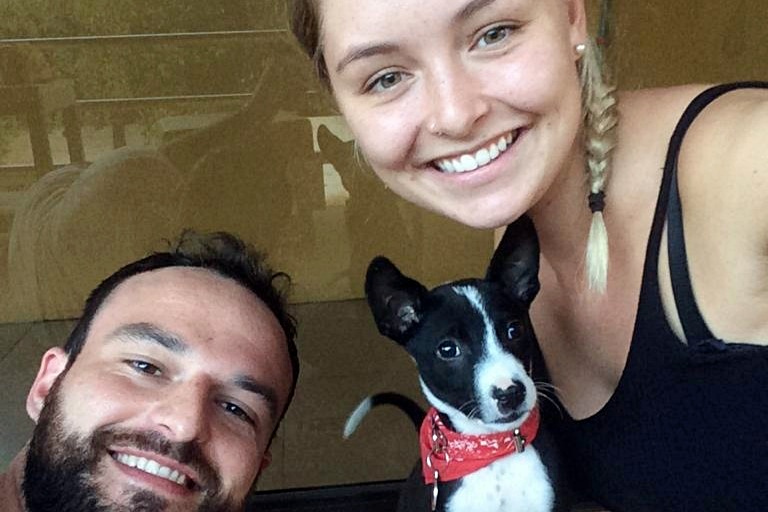 The couple have established a GoFundMe page, with the aim to enlist the help of a vet in Palawan to look after Peso should they return before his health checks are completed. Any extra funds would be then donated to an animal charity in the Philippines, in order to prevent more dogs being abused like how Peso was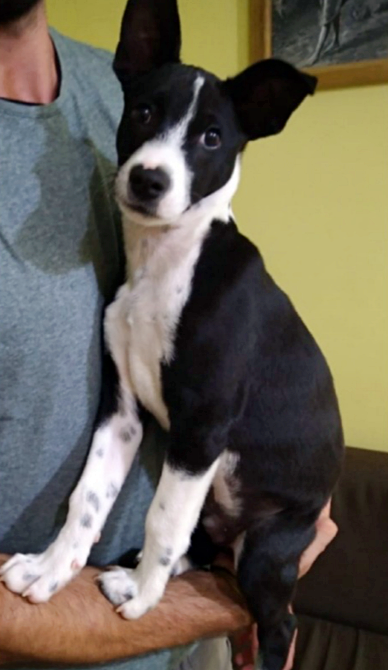 Watch the pup in the video below:
Share this story online.

Comments
comments