This is story of a little boy who save the life of old horse. Rocking R Ranch and Rescue is an organization that prevents horses from being killed by bidding for them at livestock auctions and then taking them to a safe place. This rescue organization that is based in Mississippi also takes in donkeys, mules, and mini-horses.
Jennifer Aylesworth, the Vice President of Rocking R Ranch and Rescue spoke of the love and devotion the founders have for these gentle creatures. She says how they would always go an extra mile from preventing any horse from ending at a slaughter house.
"We rehab them and find them a new home where they are placed under contract," she told Liftable. "If they cannot remain at their new home they are to come back to the rescue. We have many permanent residents as well that are not considered adoptable."
Old Horse
This time however, they not only saved the life of a 30-year-old pony, but they made one boy's wish of owning a horse come true. After learning that the pony would be offered at the auction, Aylesworth and her mother made sure it wouldn't end in the hands of someone who would kill it.
"The very old, the very young, and the untrained are the most at risk equine at an auction," she explained.
Aylesworth knows all to well how to distinguish a kill buyer from a private buyer and only bids for an animal if she is certain it would save them from being slaughtered.
Among all those people who took part at the auction, there was an elderly gentlemen who seemed very interested in getting the pony. When Aylesworth's mother approached and asked him why he wanted the horse so badly he explained how his young grandson loves horses and he would really want to get him one.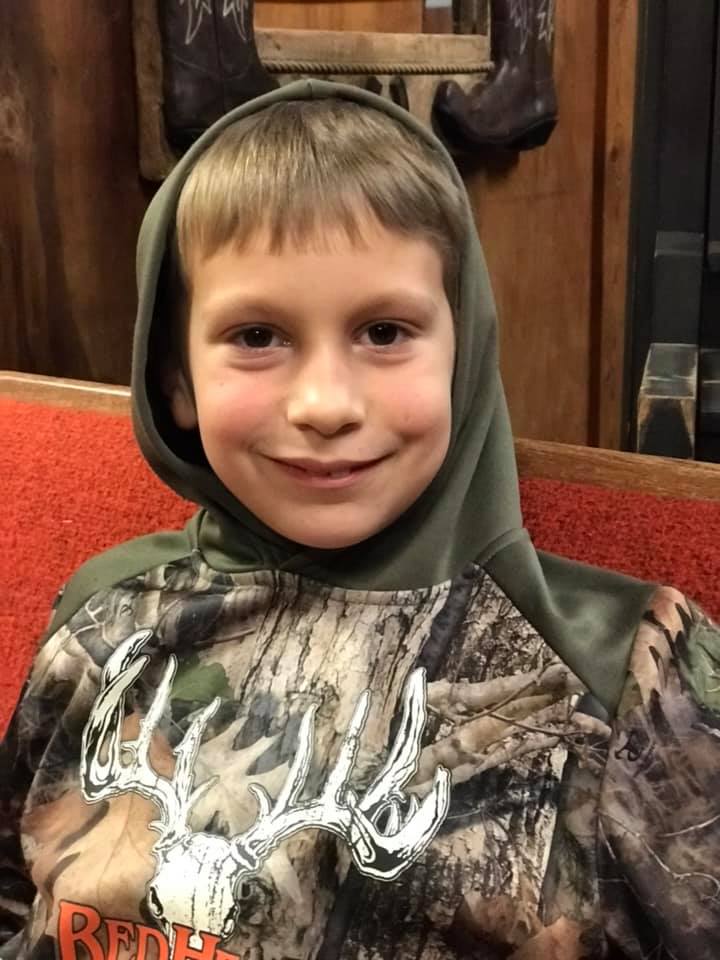 But, once the bidding started, the old gentleman couldn't really catch up with the offer a killer buyer raised, so he withdrew.
"We watched crushed, as his grandfather stopped bidding," the rescue later wrote on Facebook. "He said I have to stop. So we bid, and then a few bids later he bid again, and then he stopped. He said that's all I can do. The little boy didn't complain or whine, but had tears in his eyes."
That's when Aylesworth and her mother knew they had to offer more and save the poor creature. And that's exactly what they did.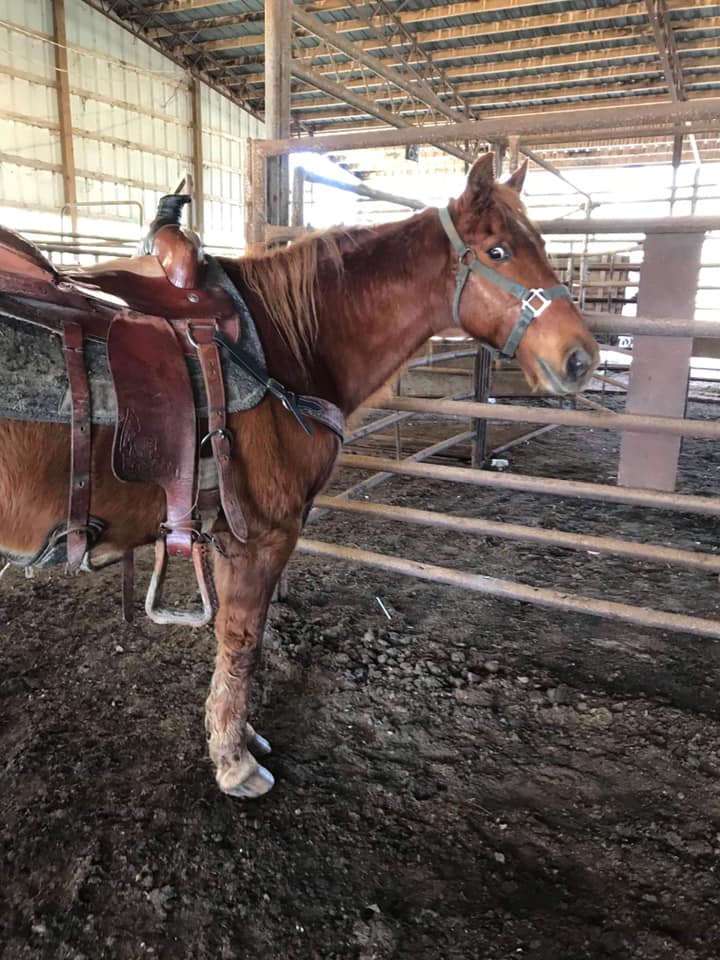 Now the pony was Aylesworth's she didn't really have to put too much effort into finding it a forever home. The boy would be the perfect owner, and she was happy to ask the old man whether they would like to adopt it. The man couldn't believe what he was hearing. The pony was really theirs, even if they didn't pay for it.
The boy was over the moon. He gave Aylesworth a hug and shed some tears of joy.
"We have numerous senior horses at our farms. Those horses would be so blessed to have a child love them the way this little boy already loved this pony," Aylesworth explained her motive for helping the man adopt the pony for his grandchild.
"That is our wish for every horse that we rescue. That we can help them find their family. So there his family was, standing there ready to love him. There was no need for the pony to come home with us, he needed to go home with that family."
Share the story of old horse with your friends and family.
Read More Stories:
Animal Rescuers Run Toward Starving Pup, But Freeze When They See
Bullmastiff Comforts Crying Baby In A Special Way
Rescue Dog Gets Adopted and That's When Something Magical Happened
Comments
comments