In August 2017, a 1 year old border collie named Kong was taken in by the Border Collie Rescue & Rehab after having previously staying in an animal shelter in Oklahoma. The poor dog had been suffering from a skin disease that caused pain and fur loss. In addition, Kong also had sunburn on his exposed skin, causing it to turn pink due to sensitivity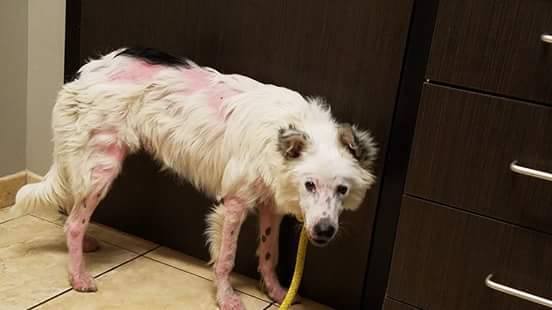 Kong was initially a shy dog when he first arrived at the rescue but thanks to the efforts of the staff at the rescue, Kong began to warm up to people and enjoyed receiving affection. Kong also recovered from his skin condition, with his fur grown back. As Kong was now healthy enough to be adopted, the rescue posted an adoption profile of Kong on their Facebook page.
This post soon caught the attention of a man named Craig Hartsell, who immediately fell in love with Kong. Hartsell had already read Kong's description on the Facebook post so he decided to contact Kong's foster mom for more information on his personality and temperament. After learning of Kong's personality, Hartsell knew that Kong was the perfect dog for him.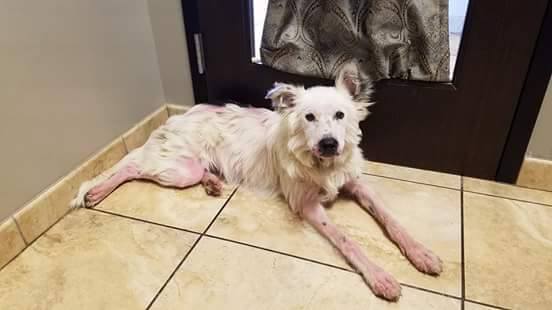 Hartsell quickly filled in the adoption paperwork. After passing interviews and meeting Kong personally, the adoption was approved. As Hartsell signed the official adoption papers, he decided to rename Kong, giving him the name ZIB. ZIB was a famous Soviet space dog so Hartsell felt that the name was suitable.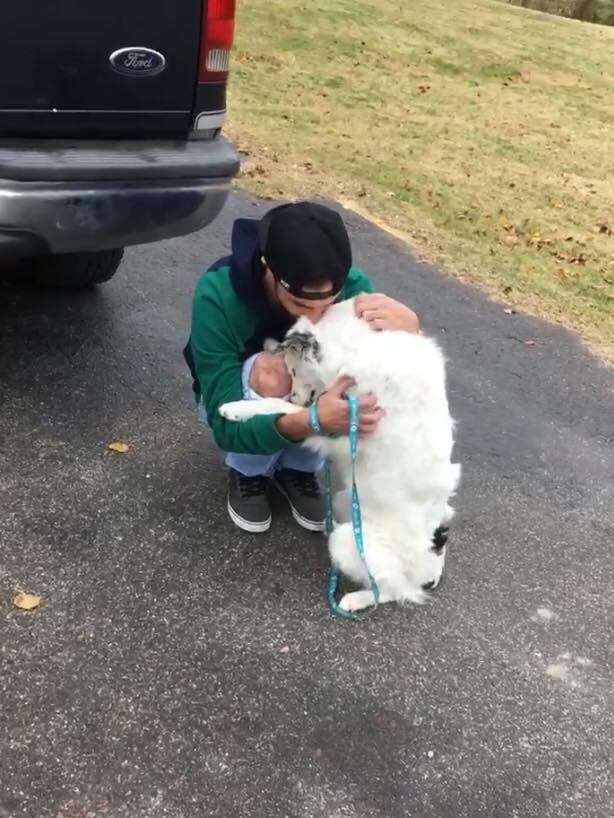 After the papers were signed, Hartsell drove to ZIB's foster home to pick him up. Hartsell took his leash from his foster mom and told ZIB was his new name. To express his happiness and gratitude, ZIB gave Hartsell a hug! ZIB has indeed came a long way, he would feel pain from any touches but now he loves to cuddle with his new dad!
Having gained a loyal companion, Hartsell also expressed on how happy he was after adopting ZIB. ZIB had experienced much hardship for a year and now he lives happily with his new dad, who gives him all the love he deserves! Of course, Hartsell does not mind one bit about ZIB's past and loves to shower ZIB with plenty of affection.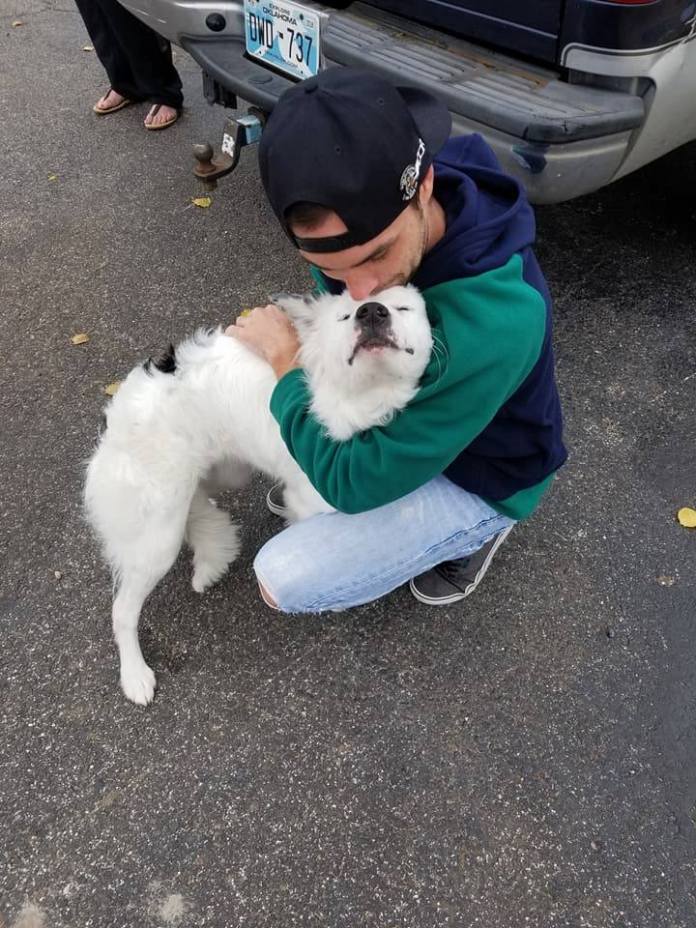 Now thanks to the rescue and Hartsell, ZIB is finally able to live a fulfilling and happy life in his forever home!
What do you think?
Comments
comments