The caring and compassionate volunteers from Animal Aid Unlimited never cease to amaze us with their bravery, dedication, and love they have for the animals in need of help. The story of Sparkle is just another successful rescue mission we should thank them for.
When they got the call about this dog, they learned he was bleeding from his mouth. They weren't certain, however, what was the reason for that. Once the animal was in their hands, the volunteers realized his jaw was broken. They were aware it needed to be fixed as soon as possible, otherwise, the dog wouldn't be able to eat.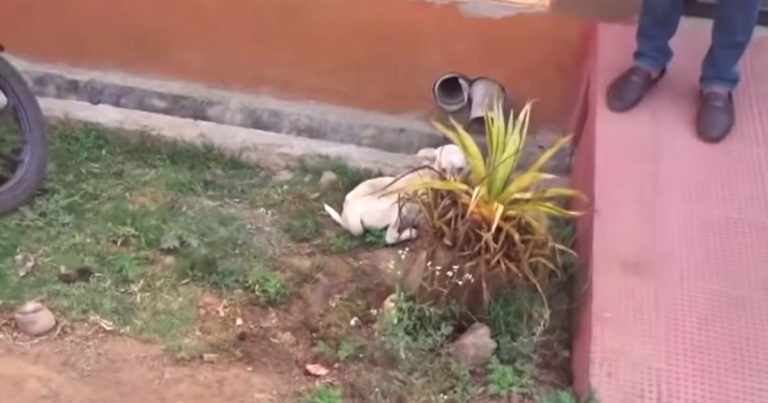 The vets performed a surgery and stabilized Sparkle's broken jaw with a wire. The procedure went well and all they could do was wait and hope the dog would heal completely. Luckily, he was able to eat all by himself again.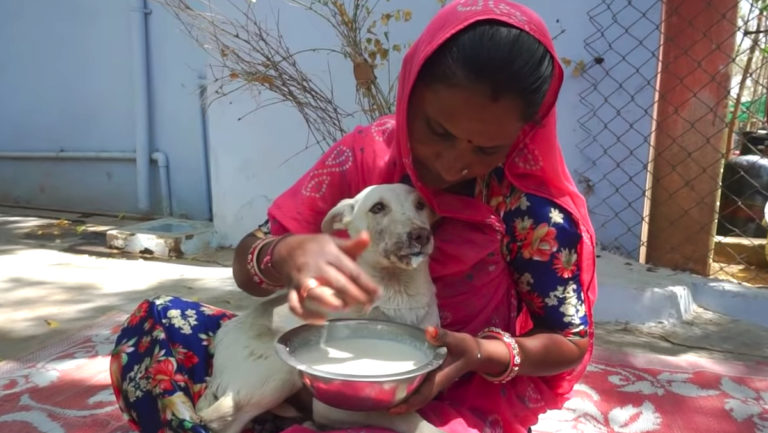 If it wasn't for the volunteers, Sparkle would have likely died of starvation. But now as he's completely healed, he just can't take that beautiful smile off his sweet face.
Note: Proceed with caution, as you may find some of the images disturbing.
Share this story with your friends.

Comments
comments