[ad_1]

When we do something kind for someone else, we feel good because we can help them and make our world a better place. A good heart will help you to a bonny face, and a bad one will turn the bonniest into something worse than ugly. However, the best things you can experience when doing kind things are the grateful eyes and happy faces of those who receive them. Kindness reduces the emotional distance between two people, so we feel more "bonded."
For that reason, we would like share these photos below with all of our readers to inspire everyone to do more good. We are sure that the photos in this article will show you there's nothing more precious than human's loving kindness, and no beauty shines brighter than than of a good heart.
1. Happy birthday to you, Cat!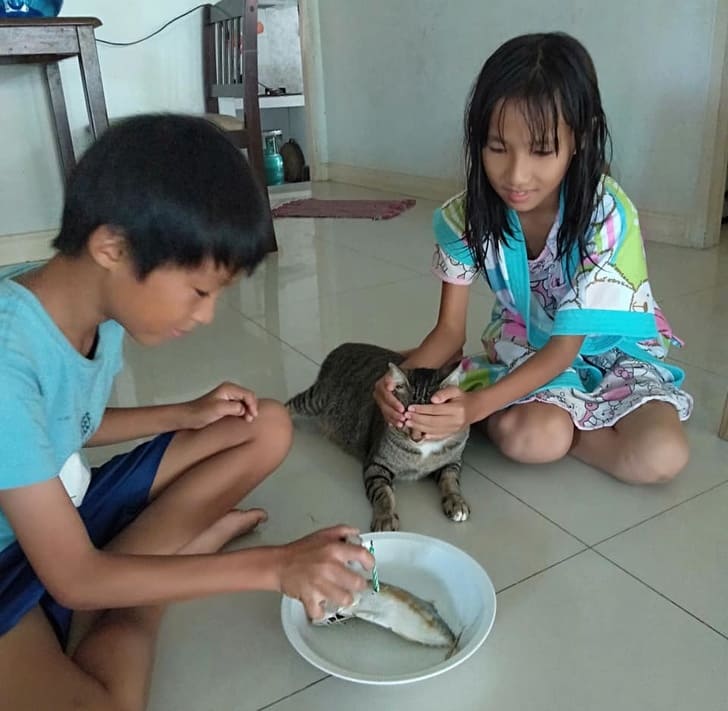 2. "Adopted my second child today. This is Floyd and my partner just after coming home."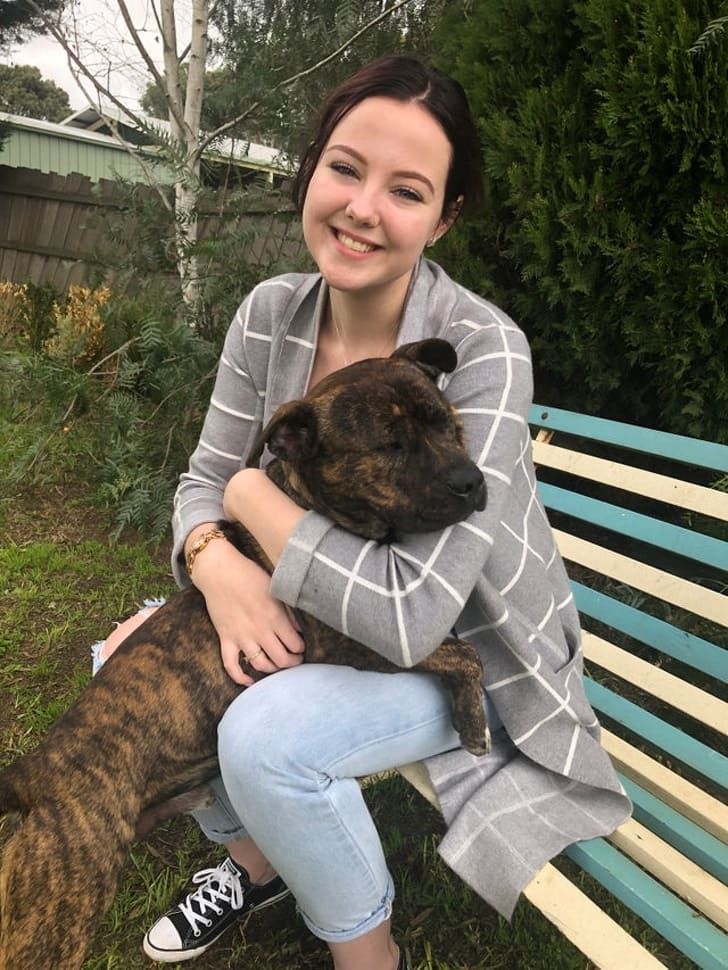 3. "My cat learned that the alarm sound means I wake up, so I've been setting my alarm 30 minutes early every day to give her more happy time."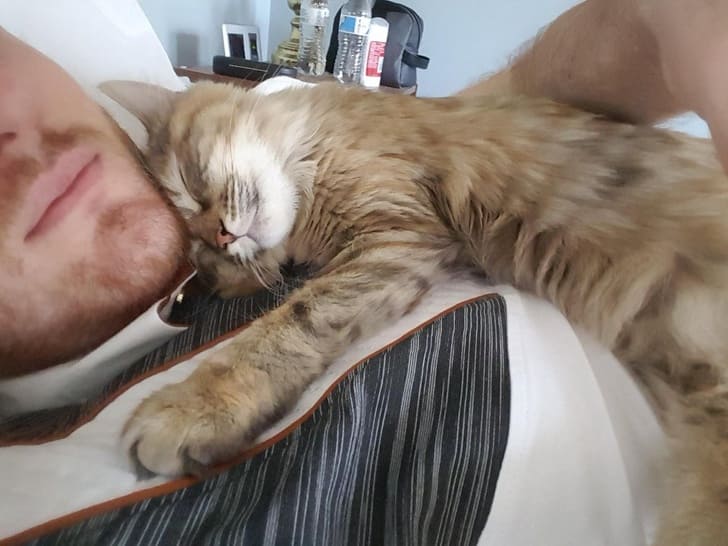 4. "This little fellow followed me and climbed me when I was leaving my camp this morning. I think I've been chosen. He's asleep in my field lab now."

5. "This is Sara. We adopted her when she was about 6, now she's 16! She likes cheese and blueberries."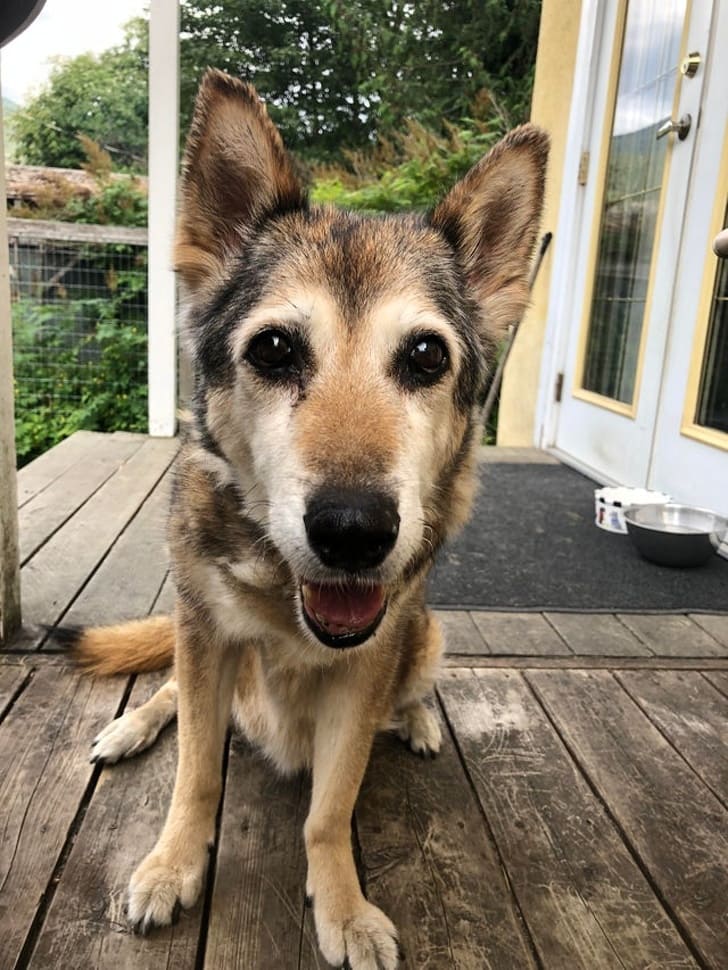 6. "Indiana Jones on the day of his adoption, after recovery from parvo, and on his birthday today!"

7. "Our first (feral) cat at 6 months vs one year"

8. "We've had our rescue fur-baby for 2 years now! Meet Chewy and his before and after adoption pic."

9. His cute little bent ear straightened out after adoption!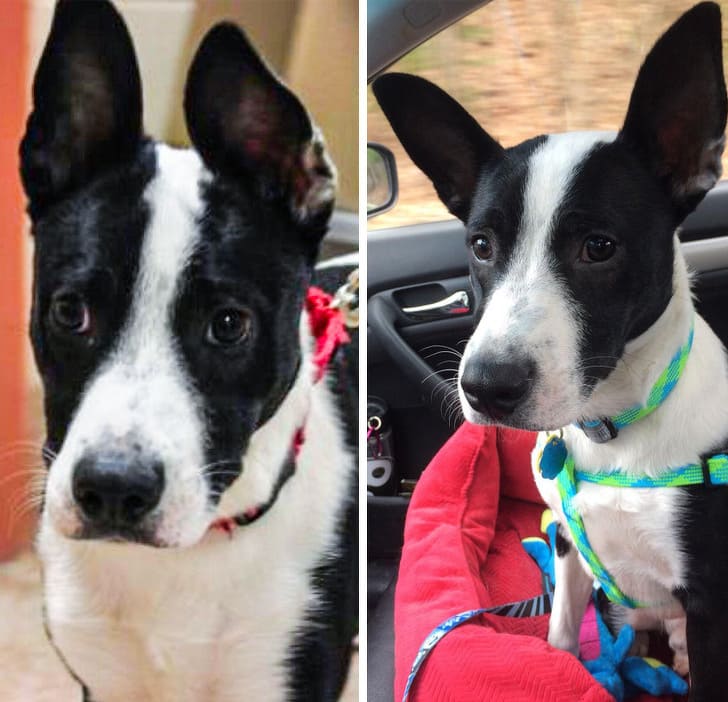 10. "I found this falcon in the middle of the road on my way to work this morning."

11. "Lucy has been at the humane society I work at for about 8 months. She has more love to give than any dog I've ever met."

12. "Adopted this pretty girl from the shelter last week, welcome home Hecate!"

13. "I finally decided to adopt a kitten, these girls are sisters and, long story short, I came home with 2."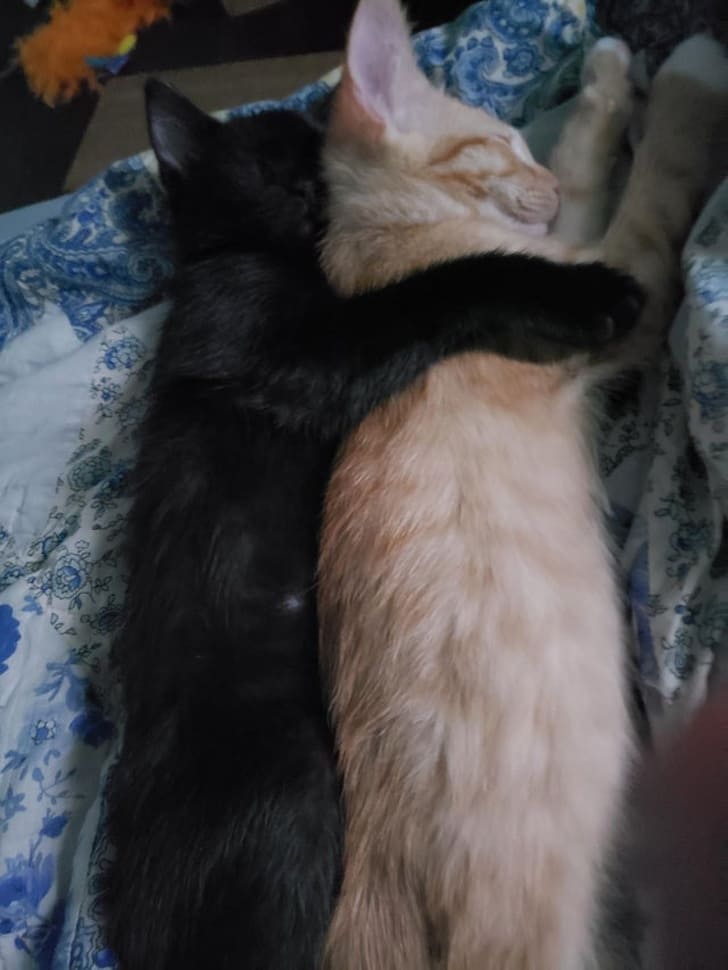 14. Look at his happy face after he got adopted!

15. A sad stray boy in the shelter — now happy to have his own bed and toys.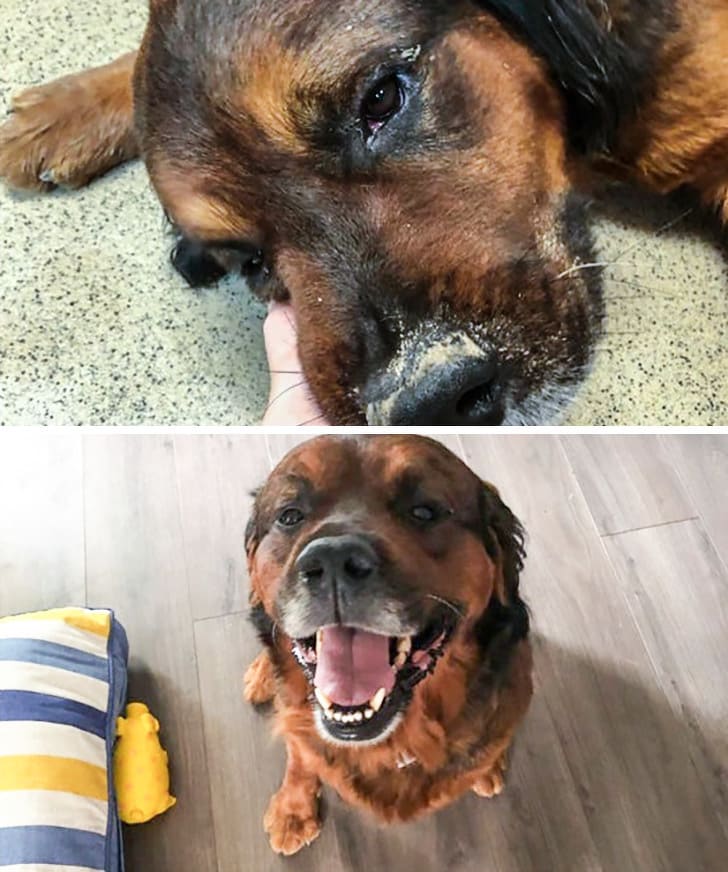 16. From neglected and heartworm positive to spoiled in pearls

17. "My dog Wynter — from living on the streets to relaxing in my backyard"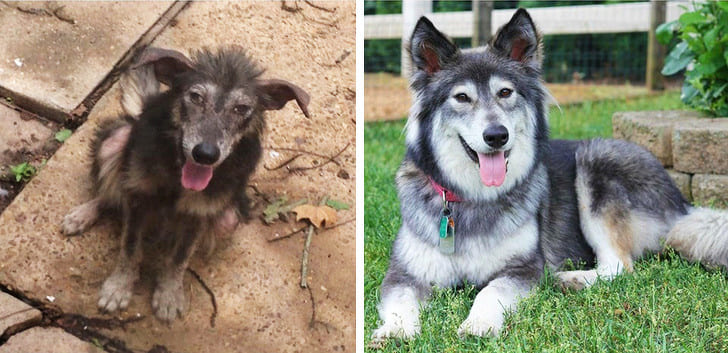 18. 2 photos taken an hour apart, before and after adoption

Which of these photos has beaten the kind-o-meter of your heart the most? Feel free to share and let us know your thoughts in the comments!!
Source: Online

Comments
comments