Two brothers who caused outrage when horrifying footage emerged of them throwing their pet dog down the stairs and stamping on her head had to call police to their house after one of them was allegedly assaulted.
Andrew Frankish, 22, from Redcar, North Yorkshire, was seen hurling his bulldog Baby into the ground from head height, swinging her around and stamping on her in footage filmed by his brother Daniel, 19.
Baby lost the use of her hind legs and was put to sleep three months after the incident.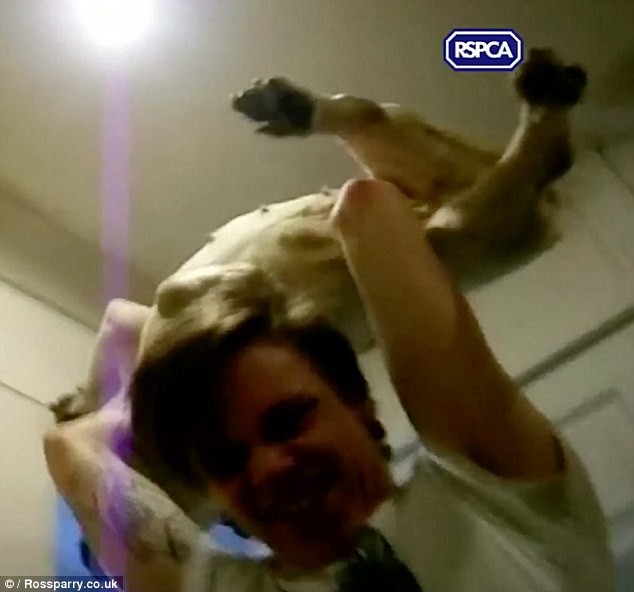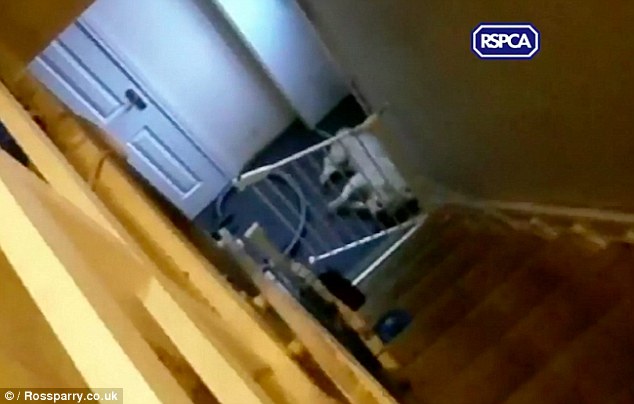 For their sickening actions, the brothers were handed suspended sentences and banned from keeping animals for life.
Following the brothers' sentencing at Hartlepool Magistrates' Court last month, a petition was launched calling for them to receive a tougher sentence. It has attracted 434,000 signatures.
A banner reading 'Jail the Frankish Brothers' was flown over Middlesbrough's Riverside Stadium during last Saturday's match at home to Ipswich Town.
It has now been revealed that Cleveland Police officers investigated an alleged assault on one of the brothers at their home earlier this month in a revenge attack.
A 36-year-old man was arrested for threatening behaviour in a revenge attack on Sunday, April 3. He was interviewed but subsequently released with no further police action.
A spokesman for the force said: 'People may have the best of intentions, but they could put themselves at risk and they can also disrupt police or RSPCA investigations.
'We would advise people not to carry out their own inquiries, but to contact the authorities and raise their concerns so they can be investigated thoroughly and in the safest possible way.'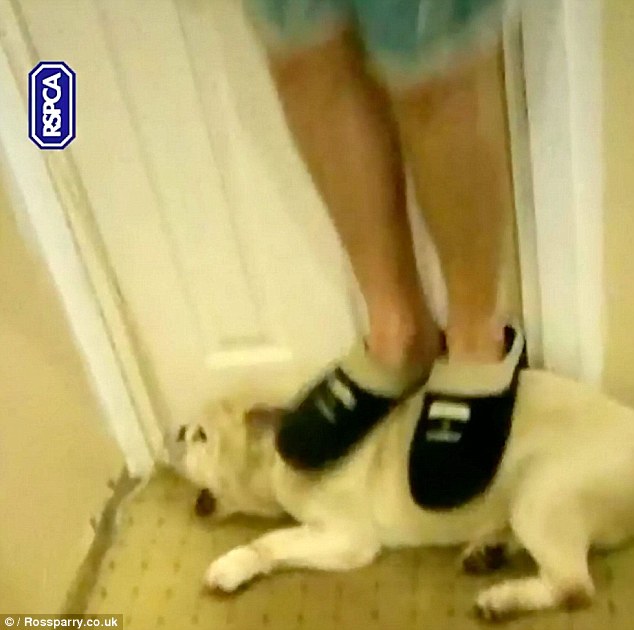 The harrowing incident occurred in October 2013, but the pair were only sentenced in March this year.
The footage only came to light when it was found on a memory card left on a supermarket floor.
Mobile phone clips filmed by Daniel showed Andrew picking Baby up at the top of wooden stairs before throwing her down.
He was also seen lifting her over his head as the men laughed hysterically.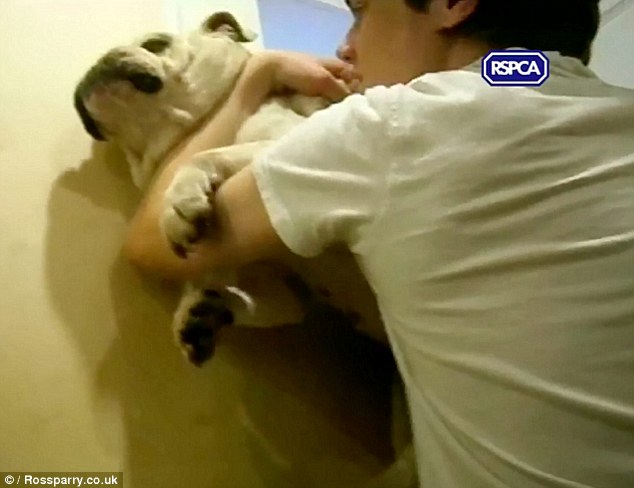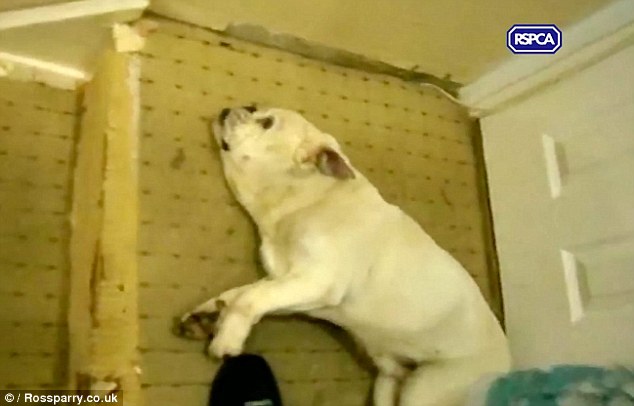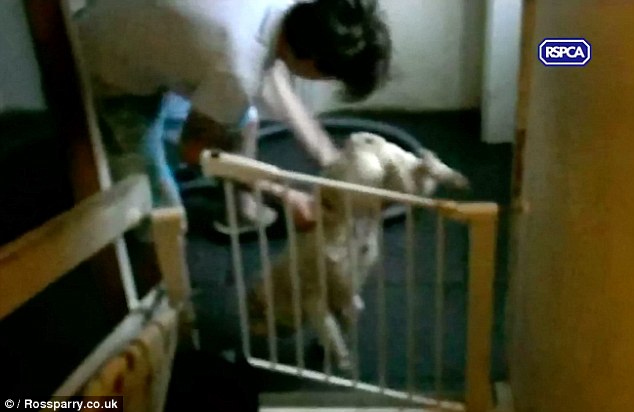 Redcar's Labour MP Anna Turley was among those to sign the petition calling for a longer sentence.
Ms Turley, who has asked Justice Secretary Michael Gove to review the sentence, said: 'What more barbaric suffering does someone have to inflict on an animal before they are sent straight to jail?'
RSPCA inspector Gemma Lynch added: 'Everyone who has seen the video said it's the most distressing thing they've ever seen. These are people who have seen a lot of horrible things.'
Story Source: Online
Read More Stories:
The Story of Augustus – A Walking Skeleton Undergoes An Amazing Dog Transformation
Pack of stray dogs approach teens and beg them to help.
Family discovers the terrible truth about an abandoned Great Pyrenees

Comments
comments