[ad_1]

A woman in Coachella, California was caught on camera throwing a bag of 3-day-old puppies in a dumpster behind a NAPA Auto Parts store. In total, there were 7 puppies inside the bag and were believed to be terrier mixes. According to Riverside County Animal Services, authorities are looking for the woman to investigate animal cruelty.
"A woman in a Jeep pulled up, exited the Jeep carrying a plastic bag in one of her hands and walked toward a dumpster used for recycling materials," Riverside County Animal Services wrote in a press release. "She shut the recycling dumpster and dropped the clear, plastic bag next in a trash dumpster and drove away."
Thankfully, about an hour later, a passerby named John discovered the puppies while he was rummaging through the trash bin and brought it inside the store. An animal services officer rushed them to the shelter's veterinary team.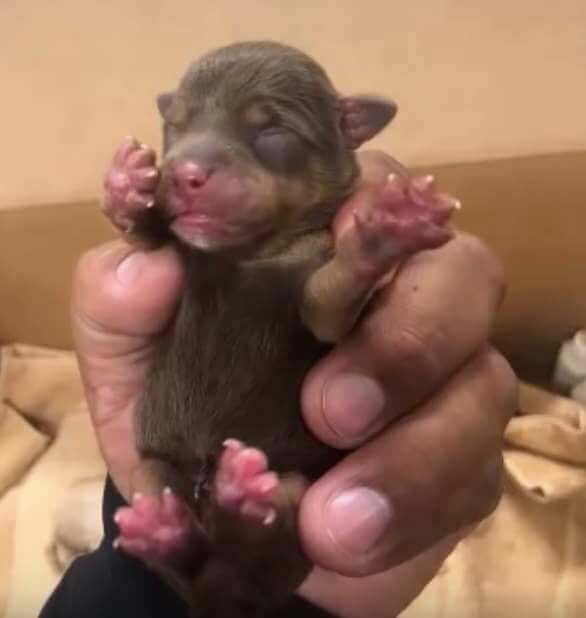 Officials said had it not been for the Good Samaritan's actions, the puppies may not have survived much longer because temperatures in Coachella on Thursday were into the mid-90s. The poor puppies were fighting for survival and facing unspeakable cruelty.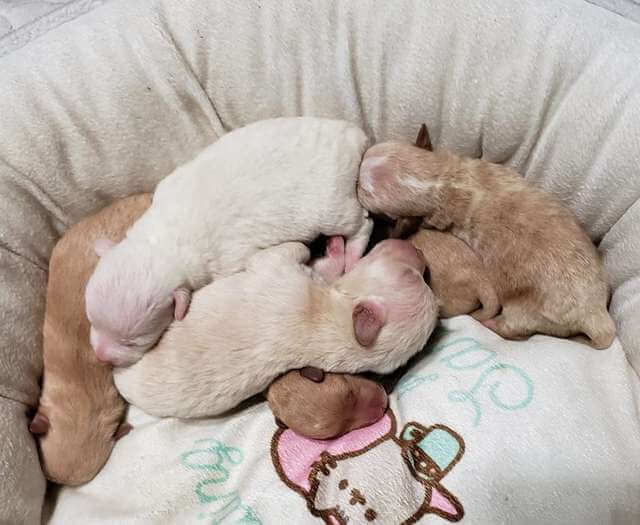 The dogs have since been placed in foster care and are finally getting the love and attention they need. The foster families are doing everything they can to help the pups grow up strong. They are now being cared for by a rescue shelter in Orange County.
"There is no excuse for dumping puppies," Commander Chris Mayer said. "Especially in today's age when we or other shelters would be willing to get these animals to foster parents or rescue partners. This was a shameful act."
Comments
comments