The area where the baby was found was surrounded by rubbish and wooden boxes.
Somehow, La China was able to pick up the baby and carry him about 54 yards. That is where he stayed with the mother dog and her puppies.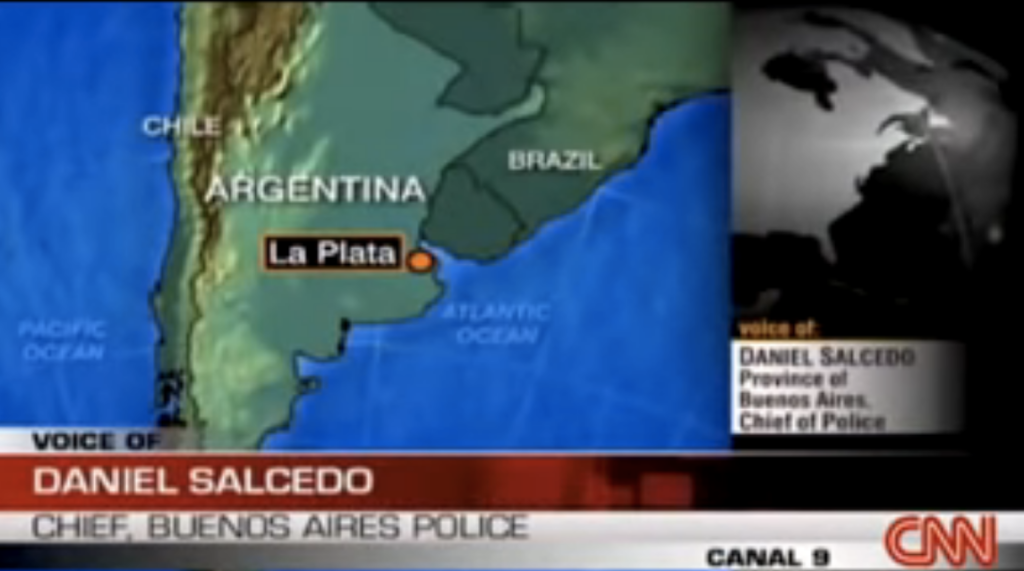 "She took it like a puppy and rescued it," Daniel Salcedo, chief of police of the Province of Buenos Aires told CNN. "The doctors told us if she hadn't done this, he would have died. The dog is a hero to us.
Apparently, the dog's owner heard the prematurely born baby crying and when he followed the sounds, he found the child with the mother dog. He was covered with a rag in the 37° weather.
The baby had a few cuts and bruises but at 8 pounds, 13 ounces he was in fairly good health. The police were called and the child was taken into custody. Doctors feel that the baby was only a few hours old.
Apparently, the frightened mother drove to the hospital shortly after the baby was born and told the authorities it was her child. She was given psychological treatment and hospitalized before being transferred to a children's hospital in La Plata

The story is being called the "Argentine Romulus and Remus" by the Argentine media. It refers to a legend about how to abandon babies were rescued by a wolf over 3000 years ago when Rome was founded.