Visit Local Shelter
One young woman in Texas named Dani McKissick had been enjoying her day off when suddenly, she had an odd but enpowering feeling to help someone. She proceeded to drive straight down to the Harris County Animal Shelter located all the way in Houston. Although McKissick already owned 2 felines and 1 canine, she felt that someone out there needed her.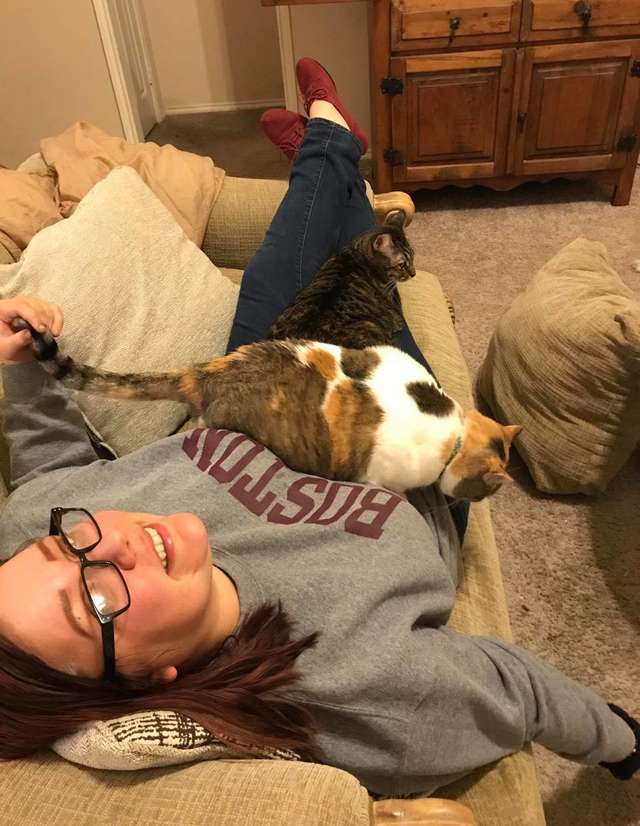 "All the sudden, something hit me like a punch in the gut. I needed to help an animal today. I had absolutely no idea what I was going there to do. I figured I would maybe donate, or volunteer. I even texted my sister, and told her I was going to a shelter – and to not let me adopt an animal," McKissick recalled.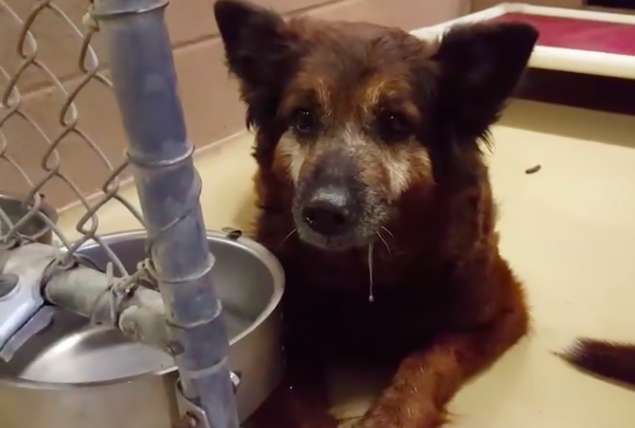 The shelter was a 45-minute drive away. Even though McKissick suffers from regular anxiety and panic attacks, she drove on.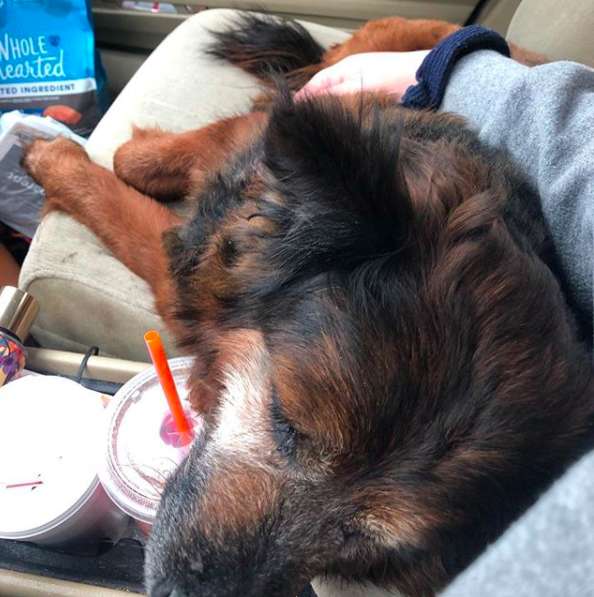 As soon as McKissick arrived at the shelter, as she wandered around and reviewing many kennels of many homeless dogs and cats, she was still unsure of whom she was going to rescue or help. It was then one of the shelter staff approached her, informing her about a 9-year-old dog named Honey – and she was due for euthanization later on that fateful day.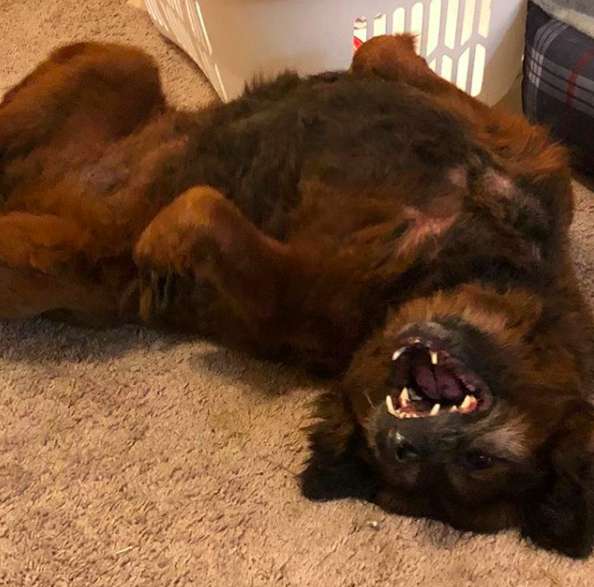 Honey was the one, as the young woman decided. She always had a 'soft spot' for older or sickly animals, and wanted to foster Honey. In fact, Honey had a load of health issues, which ranged from severe allergies to a respiratory infection and a few others.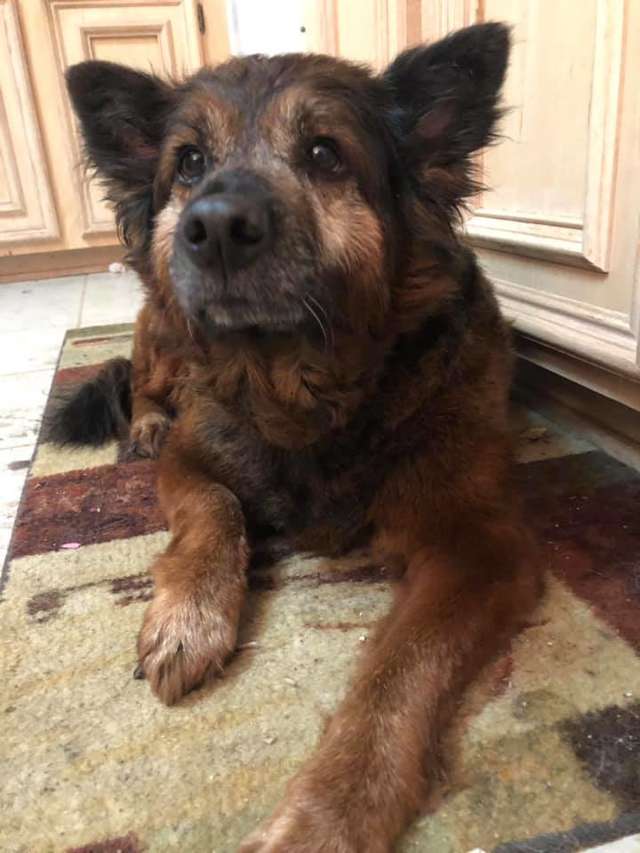 Luckily for Honey, it did not take long for her to obtain a happy ending. After a week in her new foster home, Honey joined McKissick's family permanently!
"After taking her to the vet a few times and getting her the allergy shot, medication and the right food, she's a whole new dog. My other animals absolutely adore her, and everyone acts like she's been here all along! She was the missing piece we obviously all needed in this family," McKissick remarks happily.


Comments
comments