To save pit bull from being euthanization, a man dives car 2800 miles. Pit Bull dogs have a long road to adoption, often thwarted by prejudices, laws and bans. Yet, would you be surprised to learn that pits are the number one dog being bred in America? That's right – the dogs that have the hardest time finding homes are also experiencing a baby boom of overpopulation.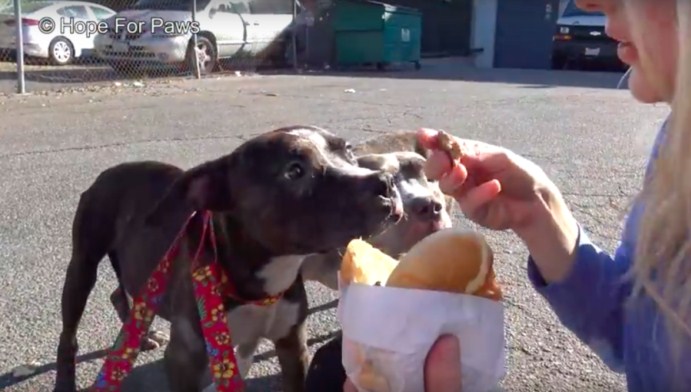 It is estimated that there are 3-5 million pit bulls in the U.S. The term 'Pit Bull' encompasses mainly three breeds of dog: the American Pit Bull Terrier, the American Staffordshire Terrier, and the Staffordshire Bull Terrier. Considered a 'bully breed' and subject to breed specific legislation, they are by far the most euthanized breed.
Watch the following video about To Save Pitbull from Being euthanization:
Share this story with your Social Media friends.
Comments
comments