Neglected dog recovery has made a new one. Imagine spending most, if not whole your life chained and unable to see the beauties this world has to offer. We can all agree that's not much of a life, right? The sad reality is that many dogs who are kept at breeding farms share the faith of being held in captivity for crimes they didn't do.
This might be one of the biggest reasons why people should always consider adopting over buying a furry pal.
Odin is a dog who was kept in awful conditions. Chained and severely neglected, he spent his life outdoors all year round.
"Odin was involved in a very severe neglect and abuse case. Someone concerned called in about his condition and several other dogs condition at a property. The scene was like something out of a nightmare. Odin was clinging to life, severely underweight, with several skin infections, mange, intestinal worms, heartworms, and extremely broken teeth. He was hardly recognizable as a dog, much less a majestic malamute," Odin the Rescue Malamute Funds Facebook page says.
Luckily, Sydney Schelkopf was willing to take the dog in and nurture him to health until he was ready to move to a forever home.
"Poor Odin looked like he was taken straight out from a nightmare," foster mom Schelkopf told The Dodo. "He was emaciated, almost completely hairless, covered in wounds, with cracked and broken teeth, and incredibly weak. He had a putrid smell to him from his horrible skin infections. Basically whatever could be wrong, was with this poor guy!"
He never had a chance to experience what it felt like to be loved and cared for. He didn't even know how to act around humans. The pup was totally confused. So much, that he didn't know how to be happy for his new, pain-free life.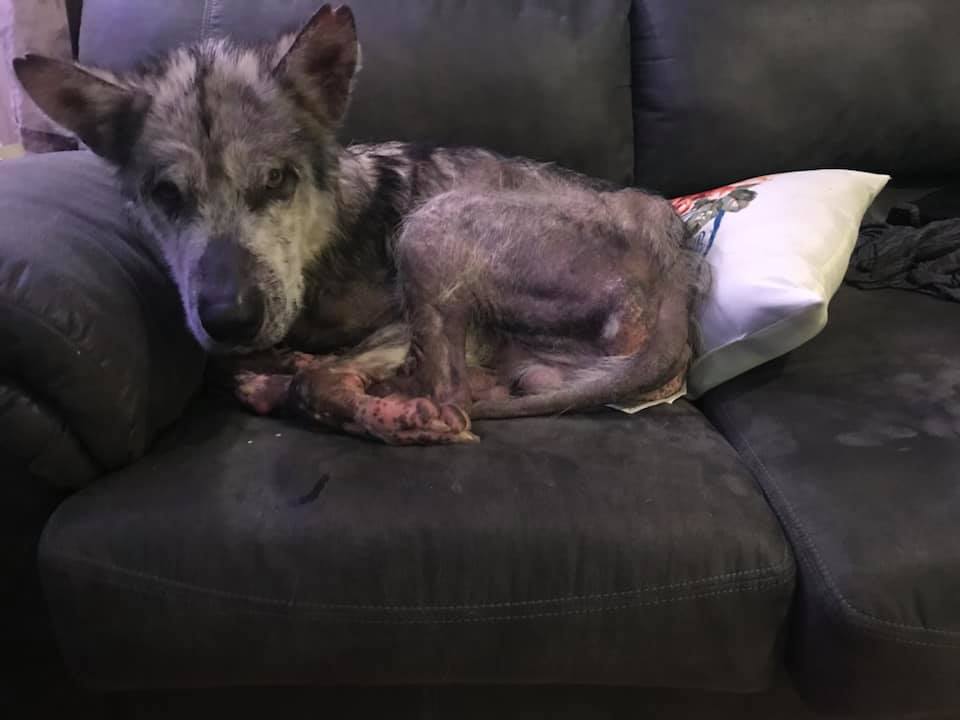 Schelkopf was heartbroken. She just couldn't believe there were so cruel people out there who would let an innocent animal suffer that much.
"He sniffed around the whole house and kept looking back at me like, 'What's the catch?' For weeks after I got him, he would just lay in a spot. I couldn't get him to play with toys or act like a 'normal dog,'" Schelkopf said.
Schelkopf was aware of the effort Odin put into turning a normal dog again, and she wouldn't let him go through another ordeal of having to be separated from her and start all over again with some new family, so she decided to adopt him.
"The second night I had brought him home, he was brave enough to come to bed with me," Schelkopf said.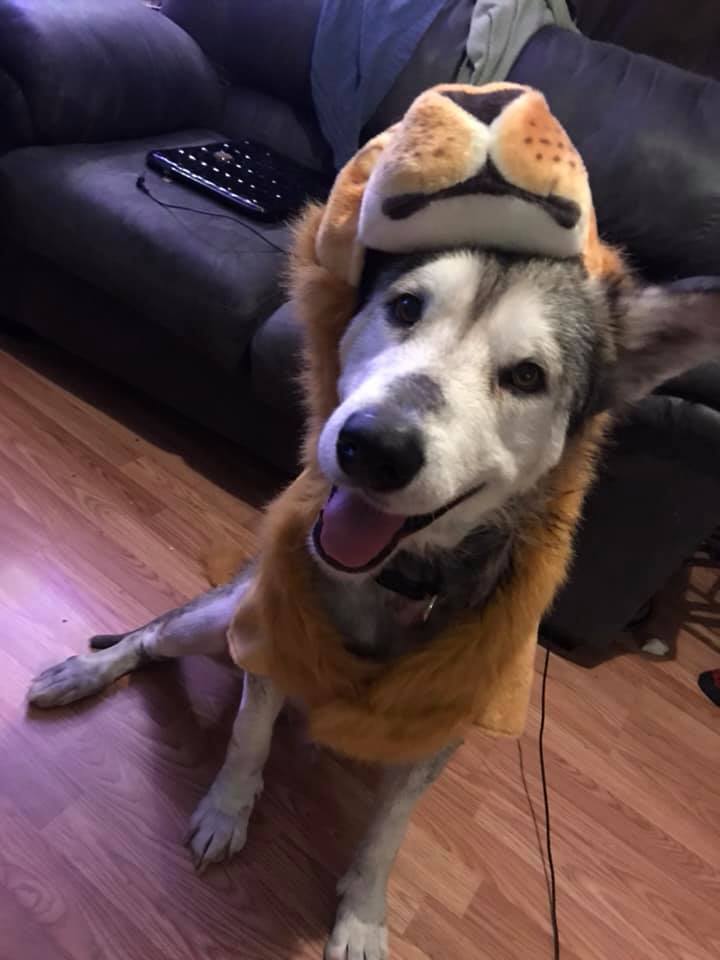 "He climbed onto the bed and just threw his bony body on me, looked up at me with such heartfelt eyes and sighed in such a loving embrace. I knew Odin had finally found where he needed to be."

But Odin's journey was far from over.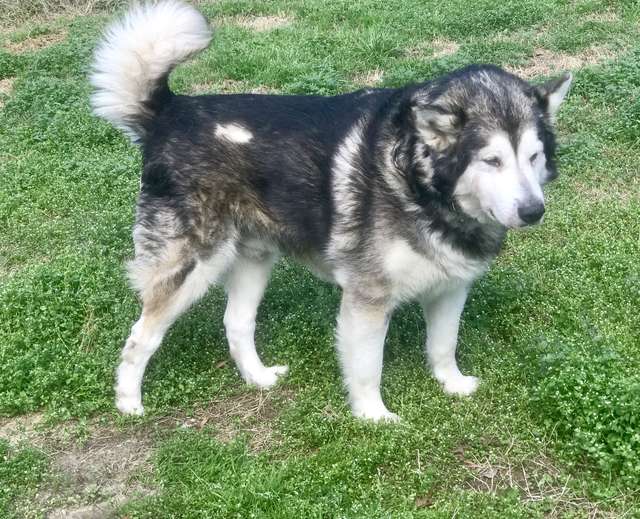 "He is currently undergoing heartworm treatment which has been a huge battle," Schelkopf said. "We have our good days and our bad days. Once all our heartworm treatment is done, we are going to have some corrective surgery on his teeth. Unfortunately, a lot of them are in bad shape, and we are going to do everything we can to get them as best as we can!"
Comments
comments