Before you plan to raise a cat, you will hope that he or she will be a "good" furry friend. However, anyone with a cat knows how mischievous their feline friend can be. Who would have thought behind their cute noses and eyes are devils with naughty antics. And of course, your dream about a sea of feline love will be broken.
However, you have to admit that they are still cute and at least half of their bad deeds are kind of funny. So, we believe that people should forgive even the biggest mistakes that cats make because they love us a lot. So, we would like to show you pictures of people who hoped for a sea of feline love but got an ocean of problems.
Scroll down to check out all the hilarious pictures of mischievous cats and don't forget to share them with cat lovers!
h/t: Bright Side
#1. "Screw this human hygiene."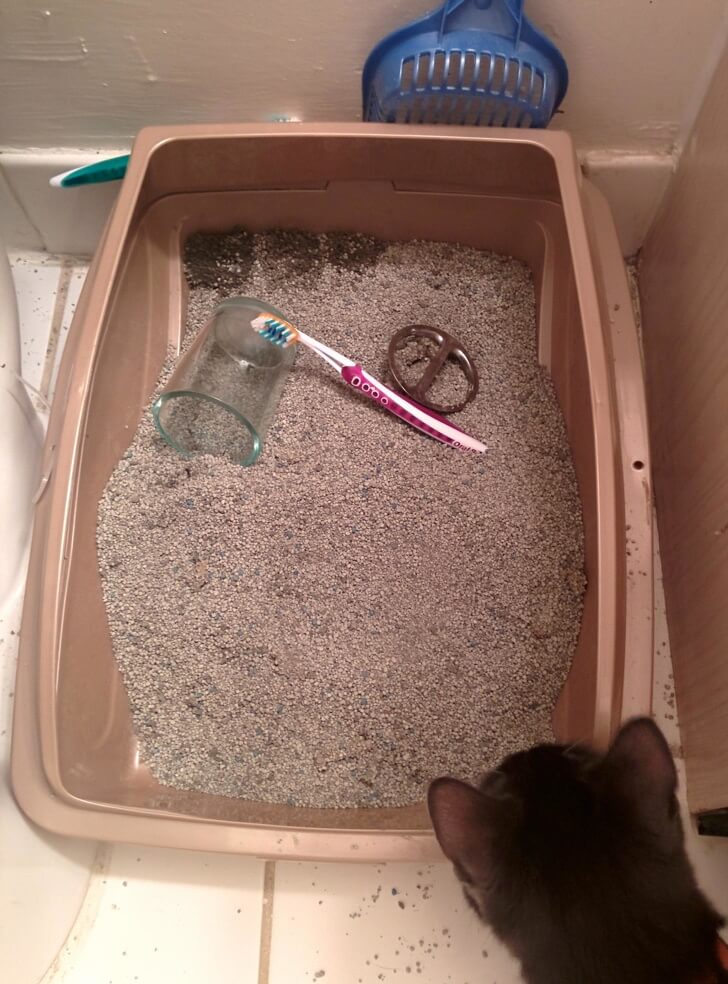 #2. Me: "Don't sit on the keyboard!"
Cat: "Okay."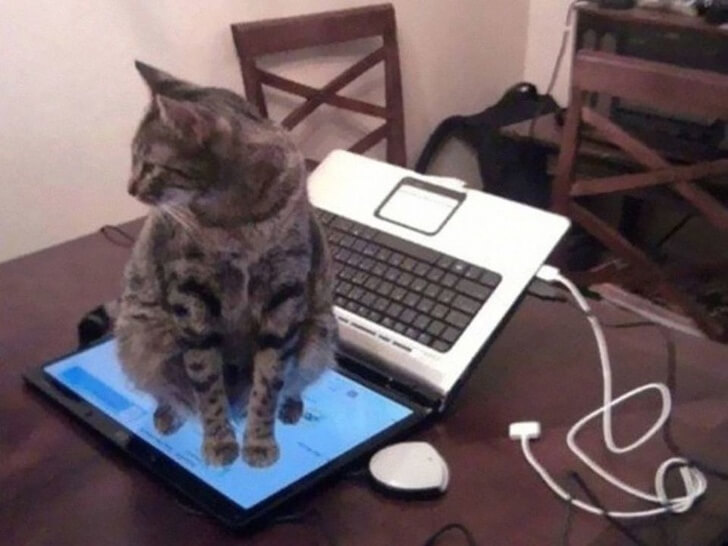 #3. "The cat was mad that we weren't home to feed her dinner, and got back at us by ripping apart a pack of bagels and taking a tiny bite out of EACH ONE!"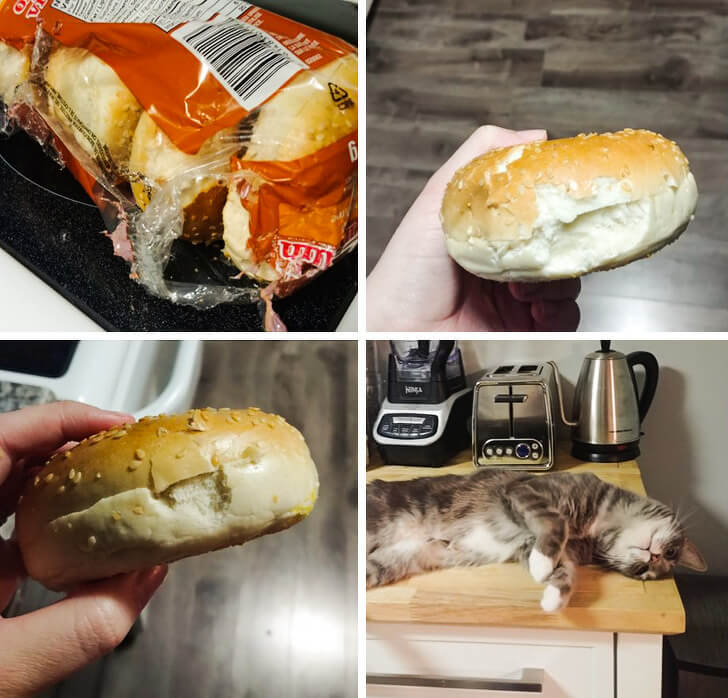 #4. "Tried to take a cute Valentine's Day family photo. The kitten had other plans…"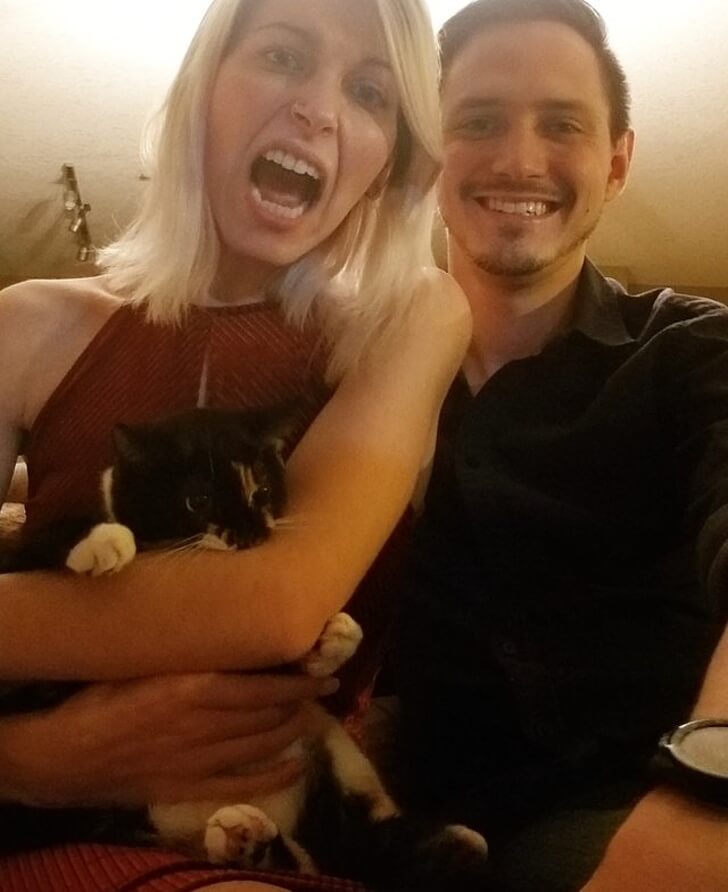 #5. "Well, what did you expect Karen?"
#6. A life full of limitations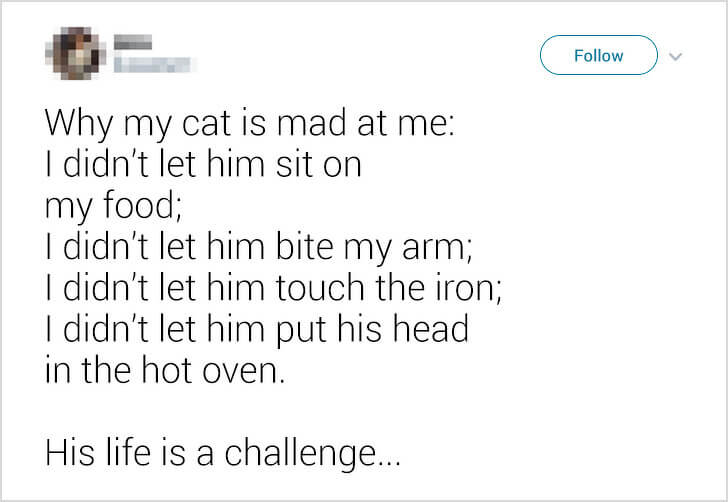 #7. "Honey, I think we have bed bugs."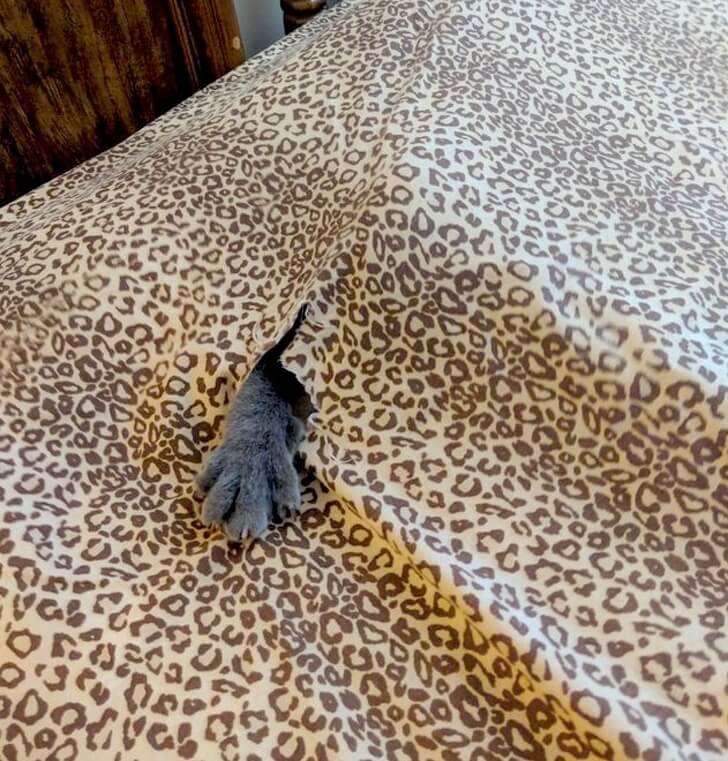 #8. "He's already broken 2 flower pots… And he's not even our cat."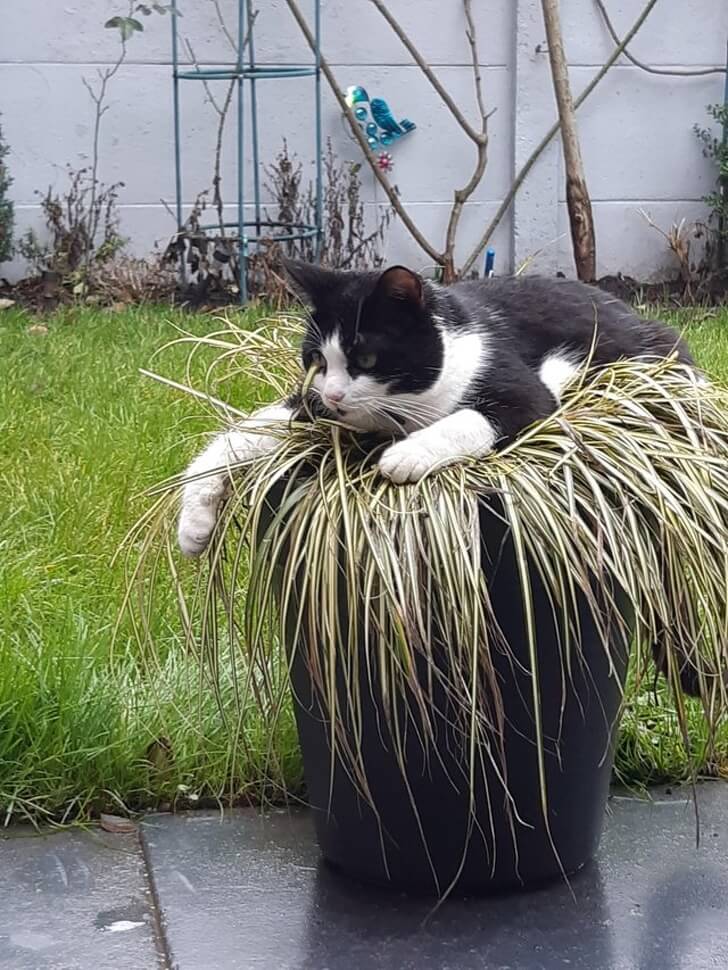 #9. "My cat ripped out several blinds in the window to create a nice view for himself."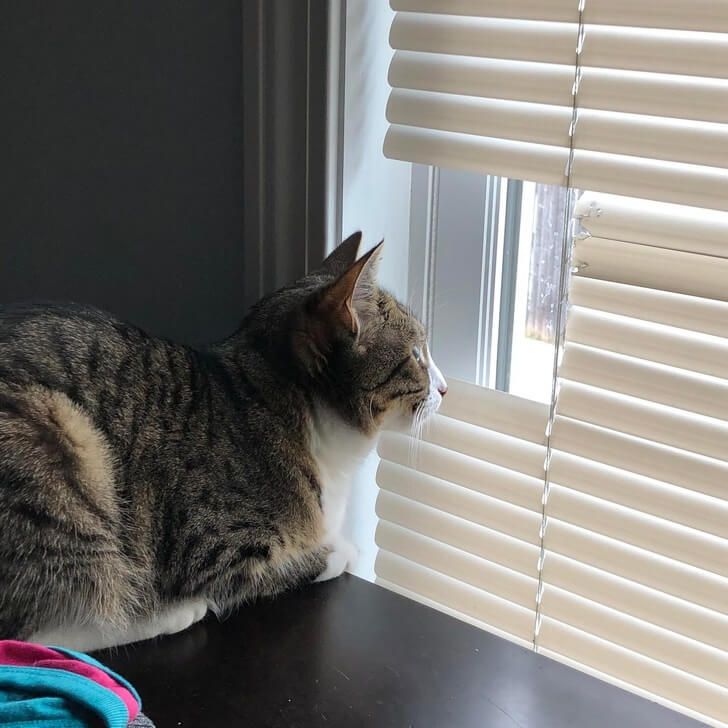 #10. "If it's a bowl, he knocks it over. So I tried a plate…"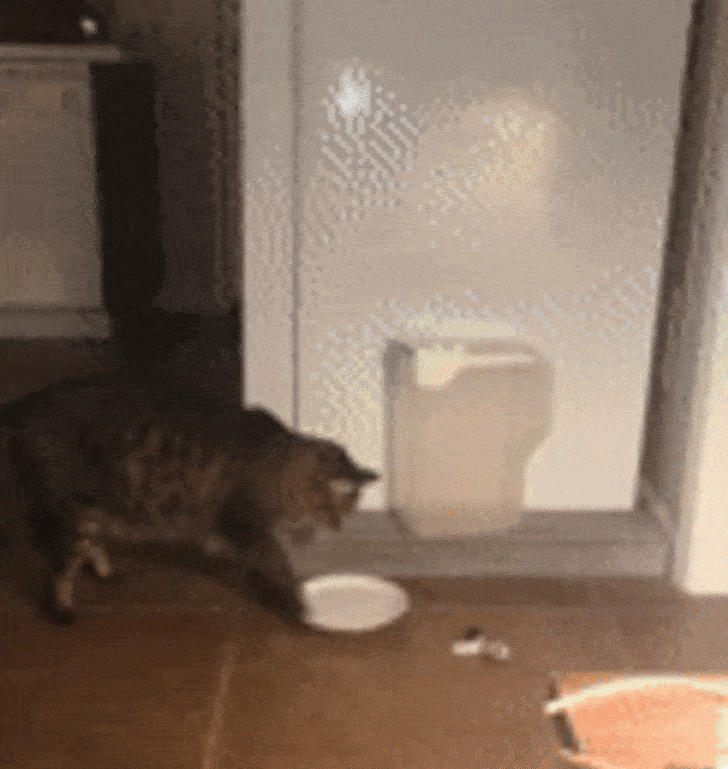 Share this story.
Comments
comments