When Alex was first spotted wandering the streets of New Orleans, he only weighted 43 pounds. His ribs could be seen through his skin and his health condition was very poor. It was clear he hadn't eaten in days.
Alex was brought to Vermillion Parish's Rabies Animal Control, but his chances of survival at that shelter were very slim and Deanna Theis, assistant director of the Southern Animal Foundation, was very well aware of that.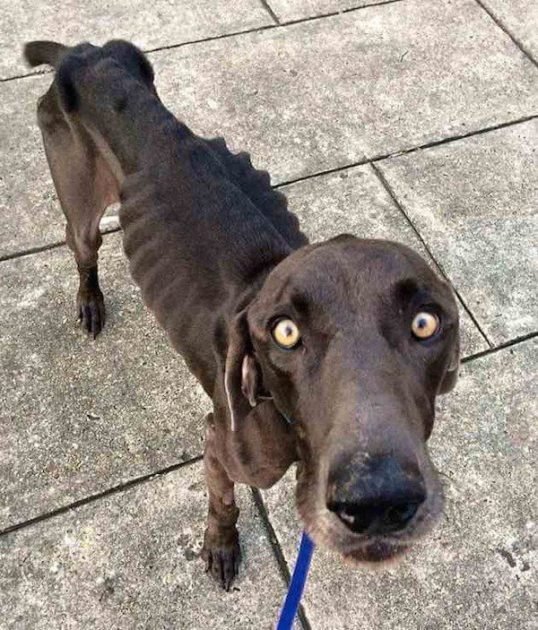 After she took Alex under her care, he was offered medical assistance. During the thorough check-up, Deanne learned the devastating truth about the poor pup. The X-rays showed how he was surviving eating rocks and twigs, and that was the saddest thing she's ever heard in her life.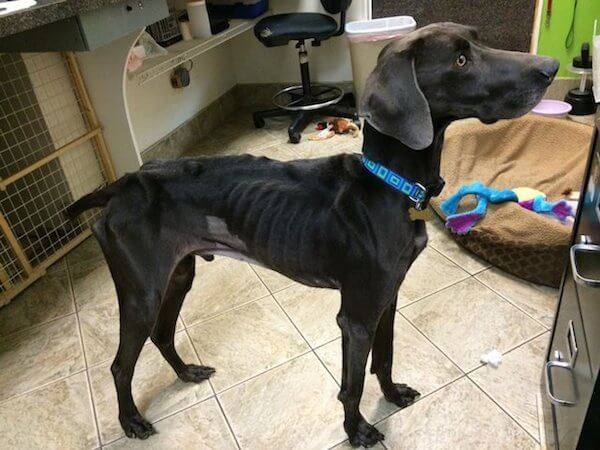 They knew they had to introduce real food slowly as Alex's stomach wasn't used to normal nutrition. When they offered some, they realized his stomach flipped inside his body. The only option he was given was to undergo a surgery that would hopefully fix his problem.
Luckily, it all went well and all those rocks were finally out of his fragile body. The best thing of all was that Alex didn't need to spend any more time at the hospital, but he could be transferred to a foster home. The person who offered to foster Alex was a woman named Diane Lundeen. Having experienced love for the first time ever helped Alex gain 10 whole pounds in just a week.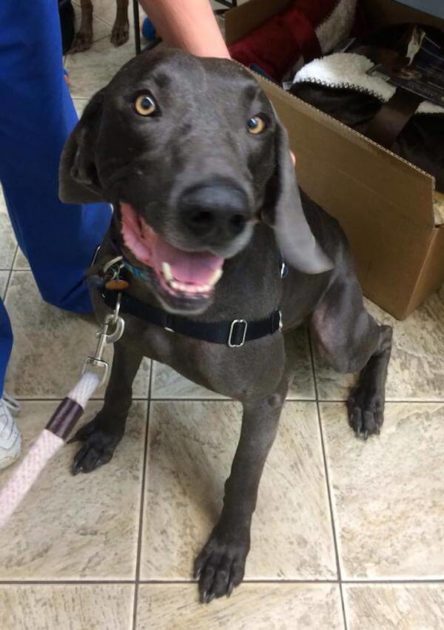 This beautiful dog is so friendly and lovable that his foster mom decided to become his forever mom.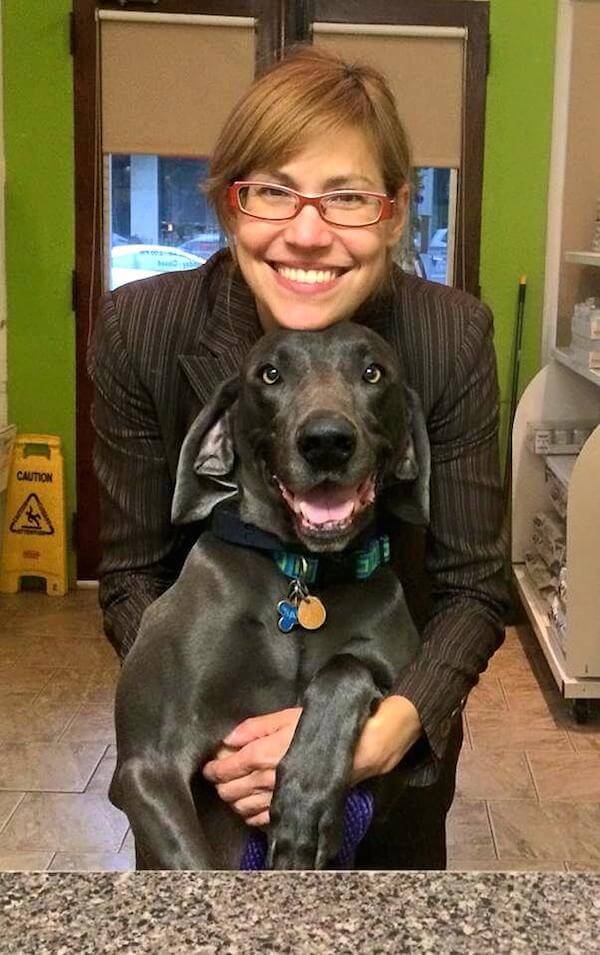 Alex's transformation from skin and bones to a healthy and a happy dog is a proof that love makes wonders. We hope his days will always be filled with joy and happiness.
Source: Online
Share this story of Starving Dog with your friends.
Comments
comments