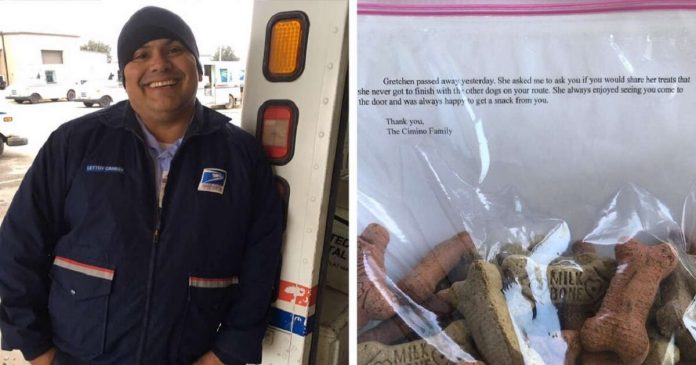 This is a heartwarming story of a mailman and a German Shepherd dog named Gretchen in Texas. This dog had a tough life before she was adopted in 2013 by the Cimino family. She'd always been wary of all people until she met postal worker, Fernando Barboza.
Barboza is a dog lover, so he always has a bag of treats in his mail truck to feed dogs. "When I bring a package to somebody's door, and there's a dog there, I give them a treat. Like, if I'm bringing something for the owner, I might as well bring something to the dogs, too, since they're part of the family." He said.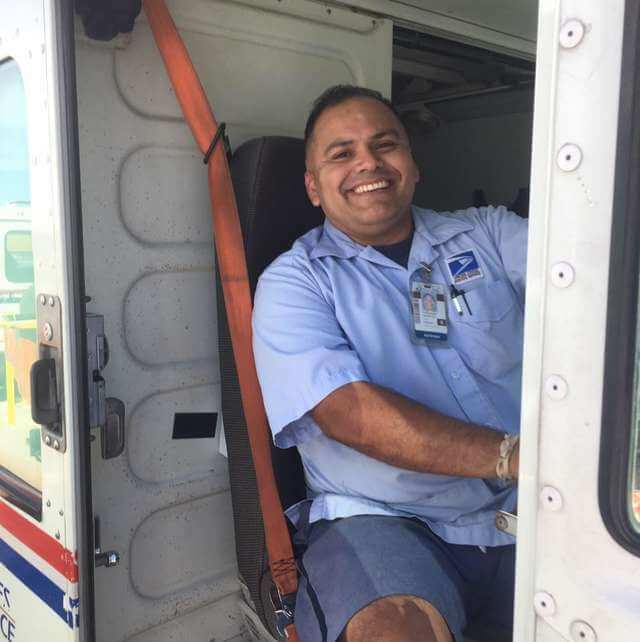 When Barboza first met Gretchen, he was kind of worried because she was a little standoffish. However, everything has changed when he started to talk to her, pet her and bring her treats. This happened every day for years and Gretchen would wait by the front door to meet Barboza. "She knew the sound of the mail truck and she would perk up and get ready when she heard it," Cimino told  The Dodo.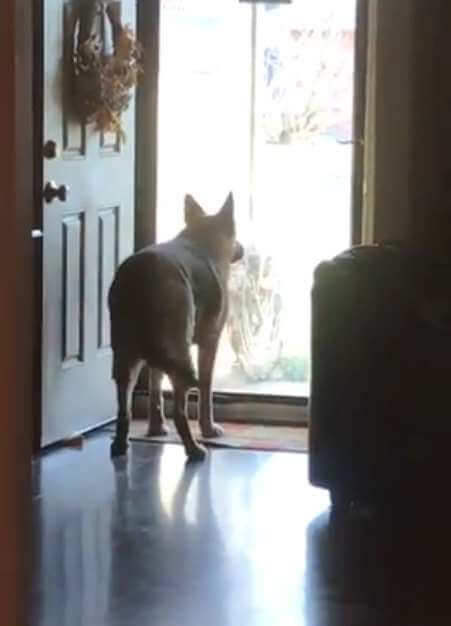 Sadly, Gretchen the German shepherd has recently crossed the rainbow bridge, but she has found the perfect person to fulfill her final wish.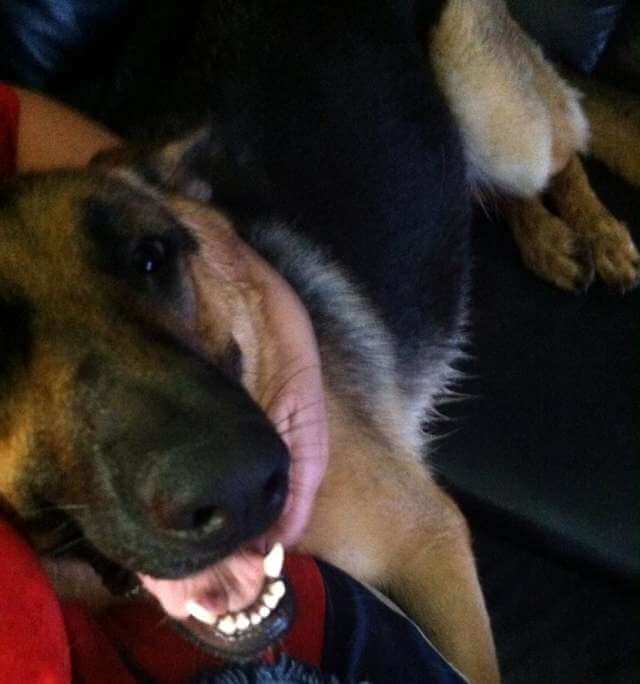 Comments
comments