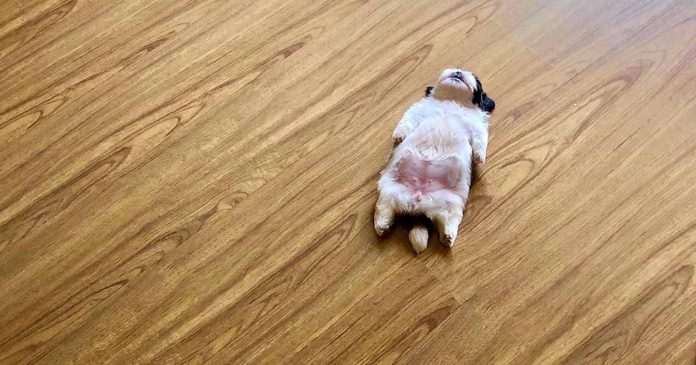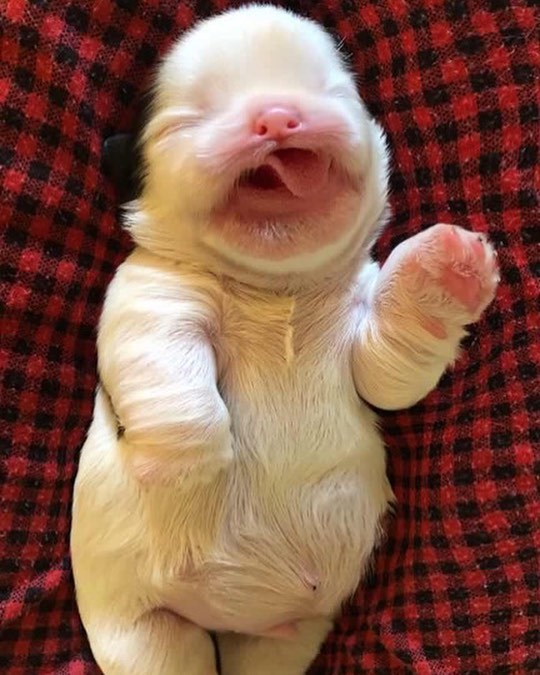 Image Source: Therealpaningning/Instagram
As anyone knows, all puppies look adorable. However, the dog in this story happens to be even cuter than the rest. This Shih Tzu has one of the most hilarious sleeping positions and we cannot get enough. Paningning is a very young puppy and she is already making quite the name for herself. Janess had a dog named Baobei and this dog recently birthed a healthy litter of puppies.
Image Source: Therealpaningning/Instagram
This family resides in the Philippines. They have recently come to prominence because Janess shared a story about the puppy with the good people at Dog Lovers Philippines.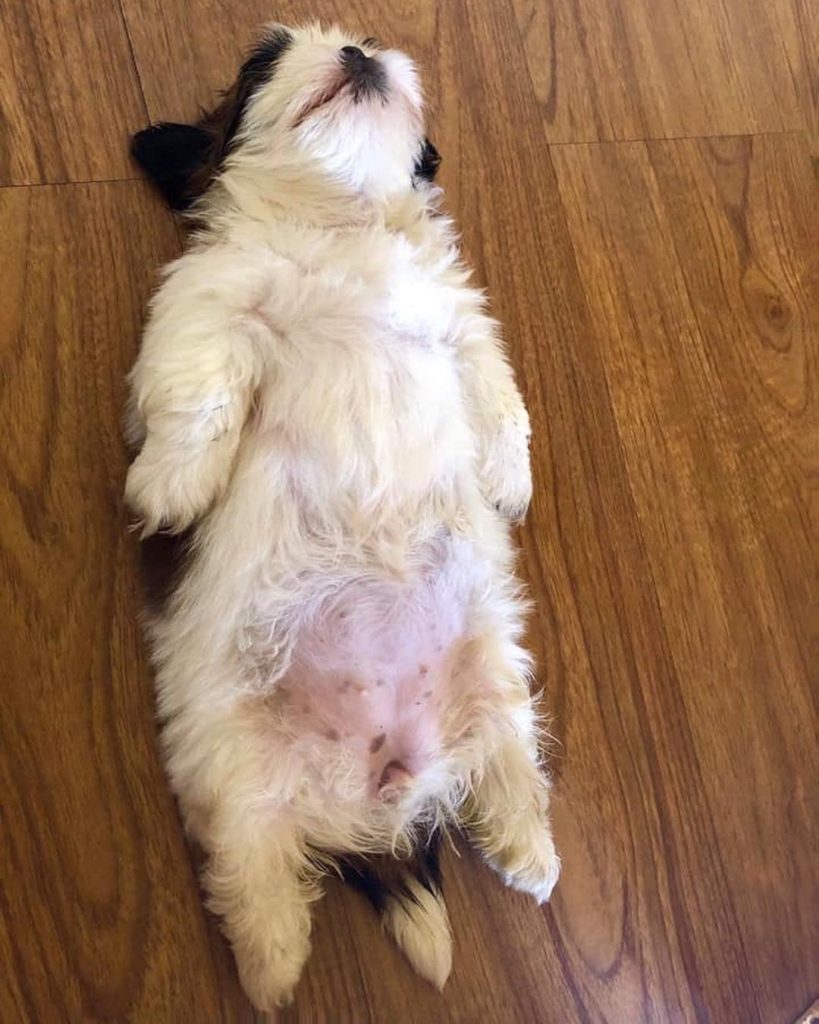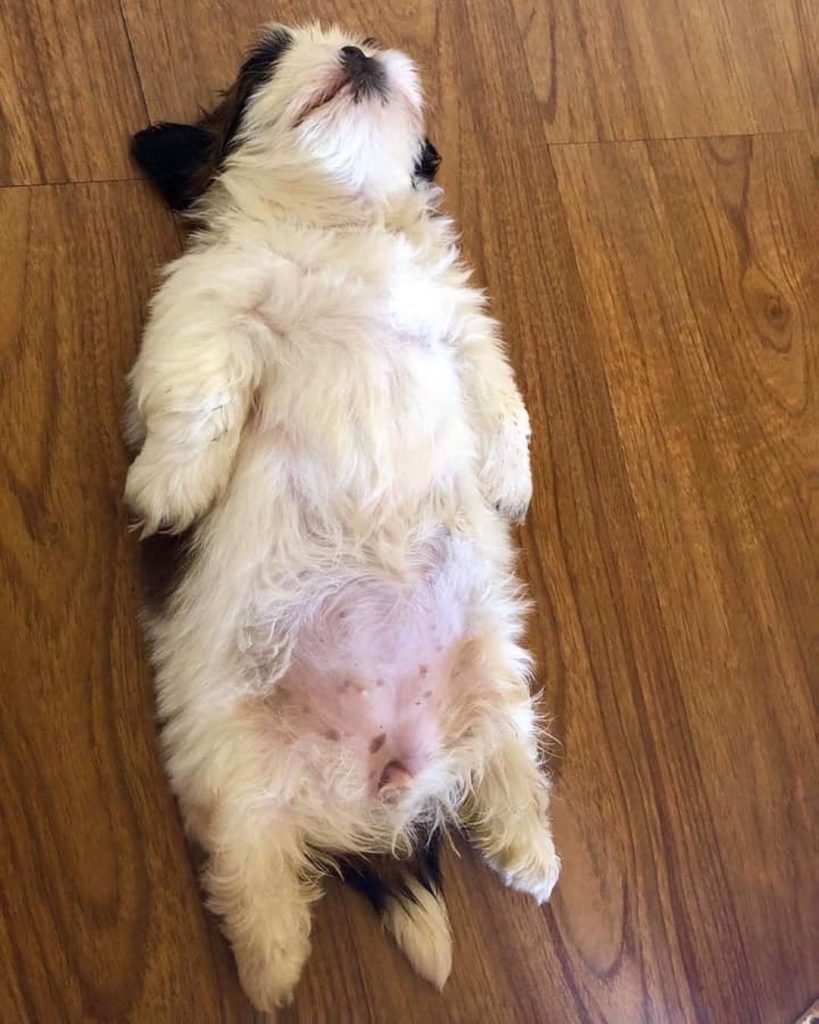 Image Source: Therealpaningning/Instagram
Once she showed them how the dog lays down for bed, no one could get enough. We are still laughing at these pictures ourselves. It is like something out of an old cartoon.
Image Source: Therealpaningning/Instagram
The pose got a ton of love from the Facebook group. Of course, it was only natural that the dog's fame would continue to spread. The post got tons and tons of likes. From there, Janess decided that she would create an Instagram account for the dog. This would allow the rest of the world to learn more about her awesomeness. It is definitely a must follow account.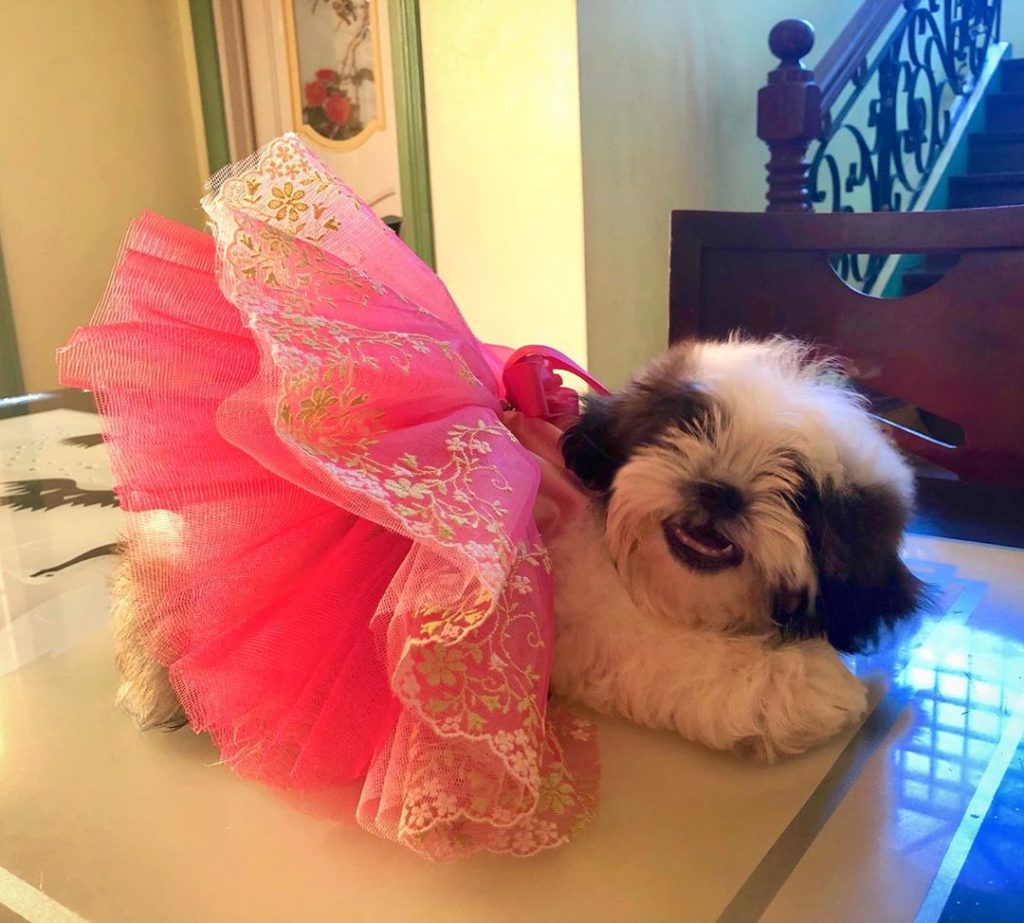 Image Source: Therealpaningning/Instagram
Those who thought that the dog's sleeping position was just a fluke will be happy to know that this is a regular occurrence. Paningning is a popular dog who is beloved by everyone that she meets. Now that everyone knows about her sleeping position, this love is only going to increase. Fortunately, her owner encourages her to have lots of fun.
Comments
comments