Keevonna Wilson, a 26-year-old Instagram model from Aventura, who owns an Instagram account @themissingkeee with over 53,000 followers. Her account used to be called 'The Flawless Beauty' and is now known as 'flawlessworld'. Wilson also has described herself as an aspiring actor and dancer. However, everything had collapsed after she was caught on CCTV kicking and stamping on her tiny dog in an elevator.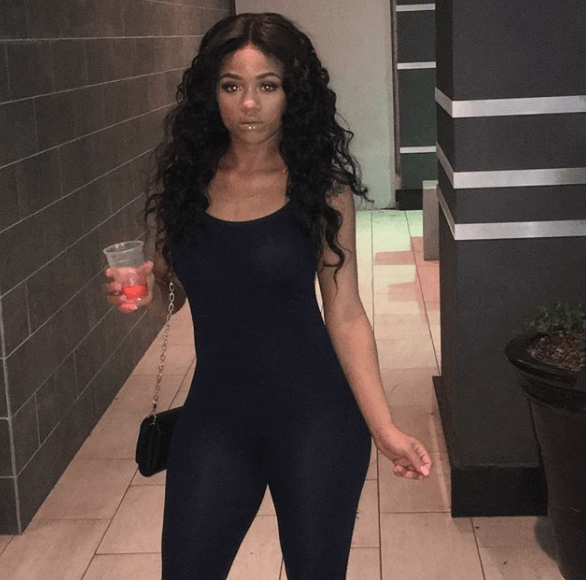 The distressing footage was captured inside a lift in Miami, Florida, last September. In the video, the model appears to enter the elevator with her little dog, Chastity. As soon as the doors close, however, she kicks and stomps onto his tiny body. The dog tried to escape, but the model carried on the attack. He was obviously disoriented and frightened.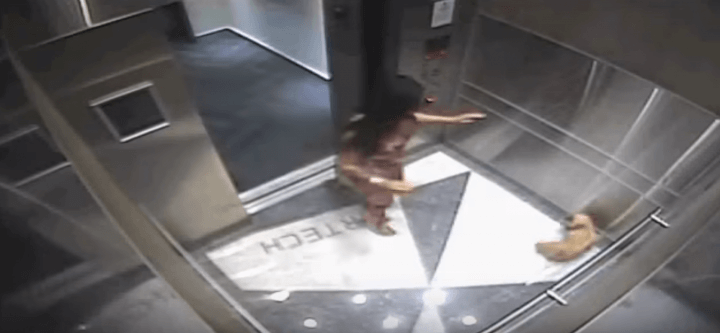 There were no external injuries to the dog, but police said it "winced a few times when being held". The vet examined the pup and found that he had bruises around his stomach area. It's hard to know if these injuries were acquired from a singular event or not. So, Miami-Dade Animal Services took Chastity from Wilson and put her up for adoption. Thankfully, the dog has found a wonderful foster home.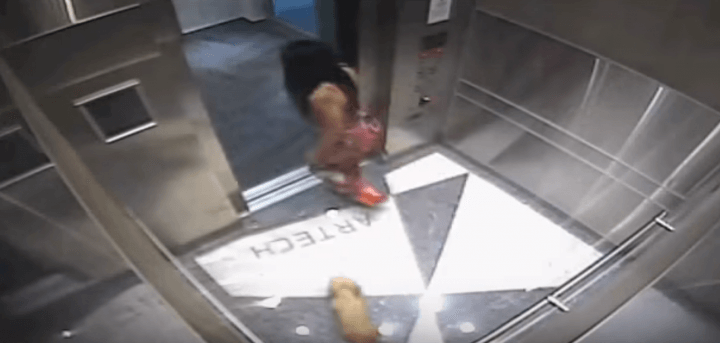 The model was arrested and charged with felony animal cruelty and had initially pleaded not guilty. She explained that she was angry at the dog because it peed in the lift. Finally, she has accepted a plea deal that includes paying a fine about $600 in court costs, performing 200 hours of community service and being on probation for four years.

It is really awful to witness the loyal and loving companions are abused by their own human. So, if you see someone abusing an animal, get help and call the police or animal shelter. Don't forget to write down everything that you see such as dates, time, description of event and people involved. By this way, you can help support abused animals.
WARNING: The video below contains disturbing images of animal cruelty!
Story Source: PawsPlanet
Share this story with your friends so that they can beware about animal abuser and report.
Read More Stories:
The Story of Augustus – A Walking Skeleton Undergoes An Amazing Dog Transformation
Pack of stray dogs approach teens and beg them to help.
The story of Two Legs Dog Nubby The Boxer Puppy
Family discovers the terrible truth about an abandoned Great Pyrenees
Comments
comments