Many times, we are totally unaware of how our behavior and our words affect those around us. Who would have thought that a simple favor a woman asked from her friend would make such an impact in his life.
Bobby Humphreys is a big guy who owned big dogs all his life. It's not that he didn't like the small breeds, but he could never see himself owning a tiny dog like a Chihuahua. Well, at least not until one entered his life and stole his heart.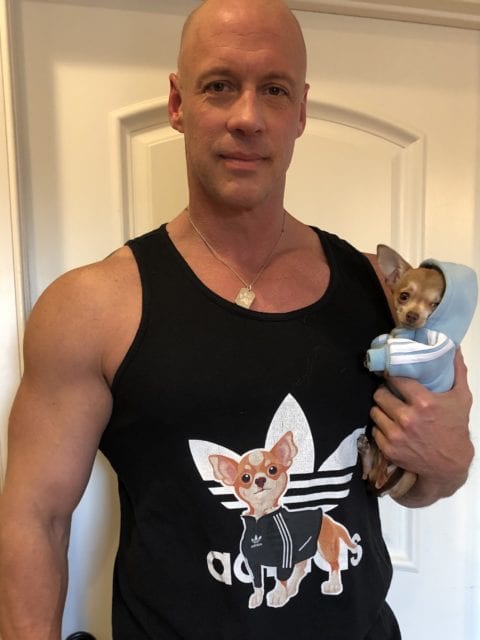 "She literally just wouldn't go away no matter how much I told her to. She had lost friends to that before and wasn't going to lose me," Bobby told I Heart Dogs. "My friend, Connie, had shown me what friendship really meant. No matter what I needed, she was there for me. Needless to say, I feel I owe to her quite a bit."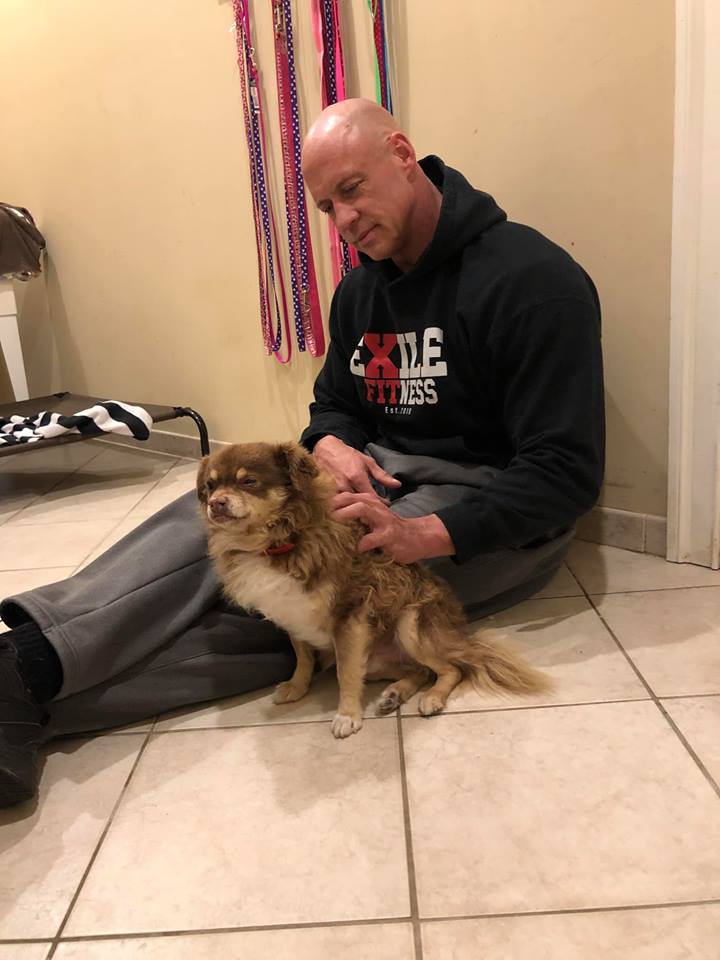 Connie was about to move houses and asked her friend whether he could take her Chihuahua Lady in for a while. Bobby wasn't really happy with welcoming the dog in his place but he simply couldn't say no to Connie after everything she did for him. He knew the dog wasn't that friendly and wasn't sure whether the two would get along. But he did say yes.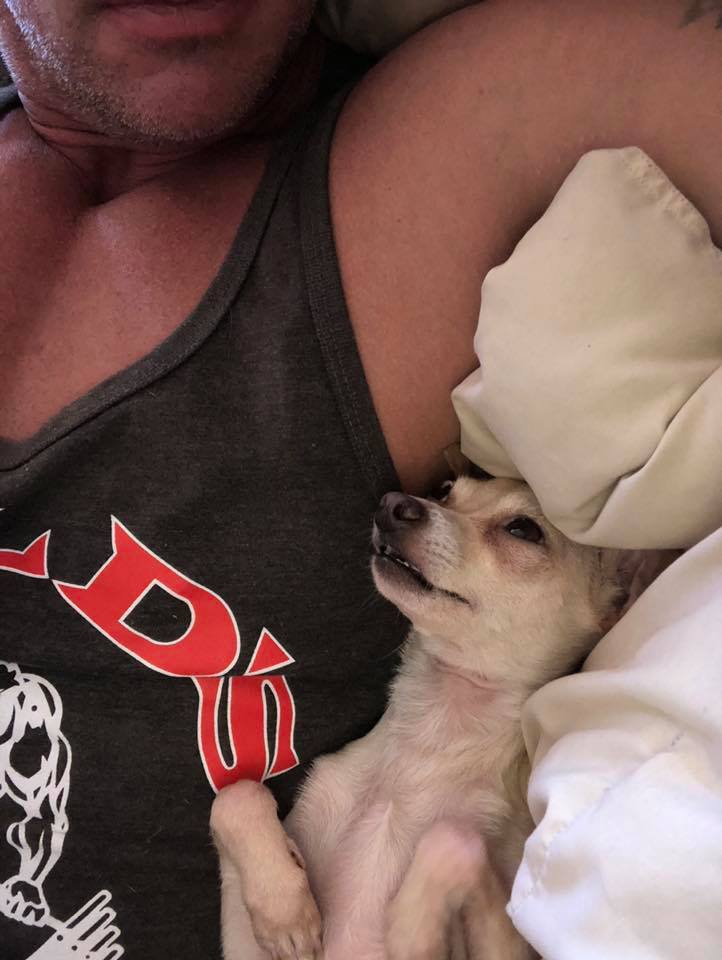 Once in his home, Lady acted as Bobby has never seen her before. She was actually pleased to be spending time with this big guy and crawled in his lap. When Connie came later that day just to check on her dog and her friend she was stunned by the sight of the two snuggling.
"[Connie] swore she's never seen anything like this, this dog hates everybody. Lady and I have been literally inseparable ever since," Bobby said.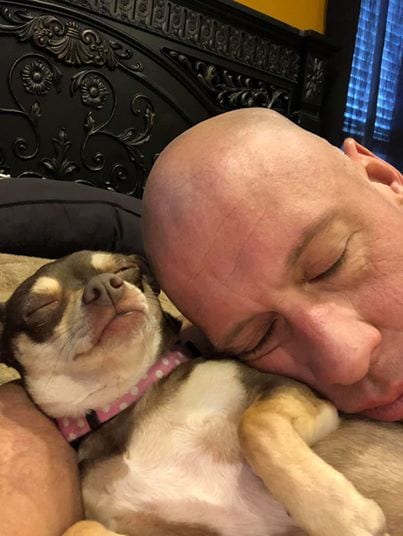 When the time came for Lady to get back to Connie, it made Bobby sad. He got used to being around the sweet doggy so much that he decided to adopt a Chihuahua on his own. The sweet little pup that was lucky to end up with a loving owner like Bobby was a Chihuahua named Kira. He actually saved the pup from the terrible conditions her previous owners kept her in and showed her how to love and trust humans again.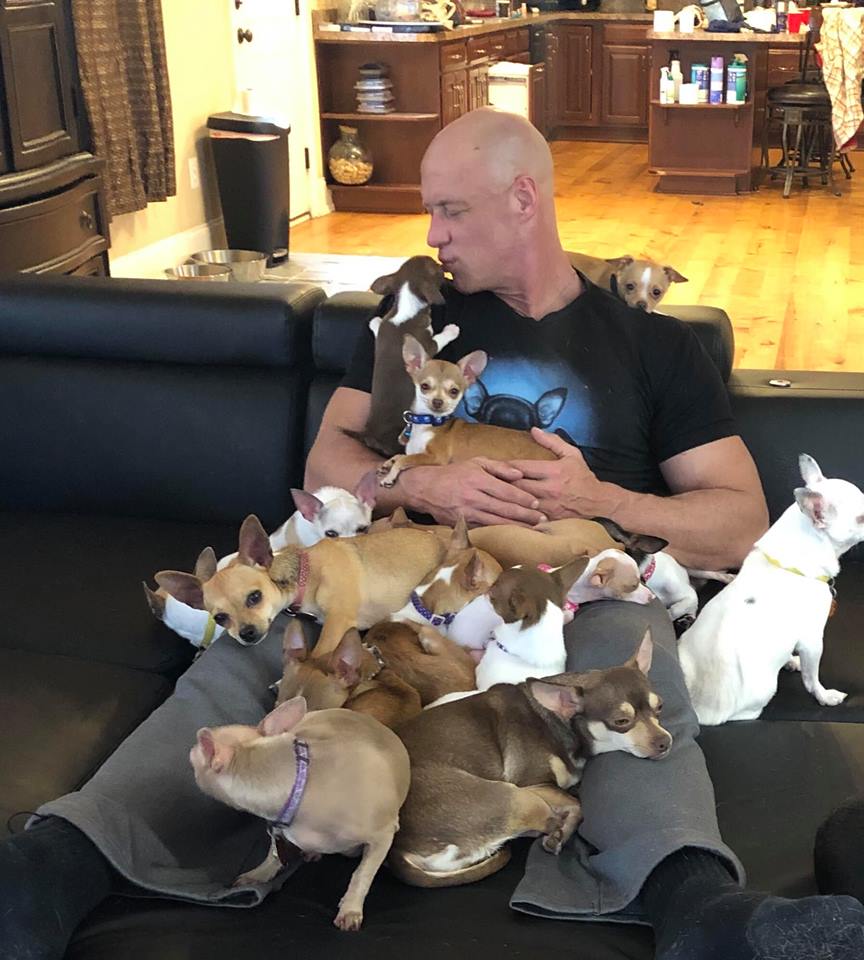 Rescuing Kira made Bobby think of all those dogs who live in inhumane conditions. He was determined to do everything in his power to save as many Chihuahuas as possible. That is when he stumbled upon two other dogs, siblings named Harley and Quinn whom he'd taken in.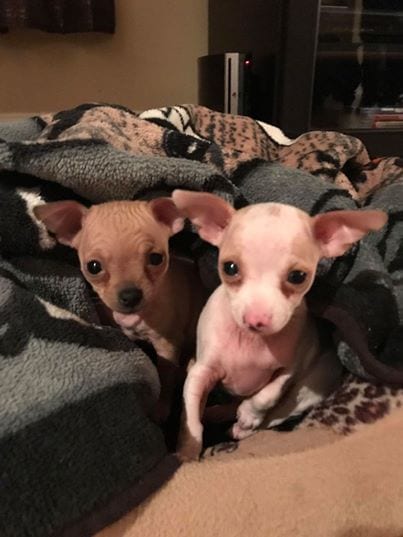 Eventually, Bobby saved many other small dogs and his desire of finding these loving creatures forever homes resulted with the idea of founding an animal rescue group: Big Guy, Little World Sanctuary. So far, he has saved more than 30 pups.
"We rescue Chihuahuas who are living horrible lives, abused, starving, disabled, mental issues, etc. We give them either a furever home with us where they will never have to experience neglect or anything like that again, or we nurse them back to health and adopt them out! We just want to help as many babies as we can," Bobby said.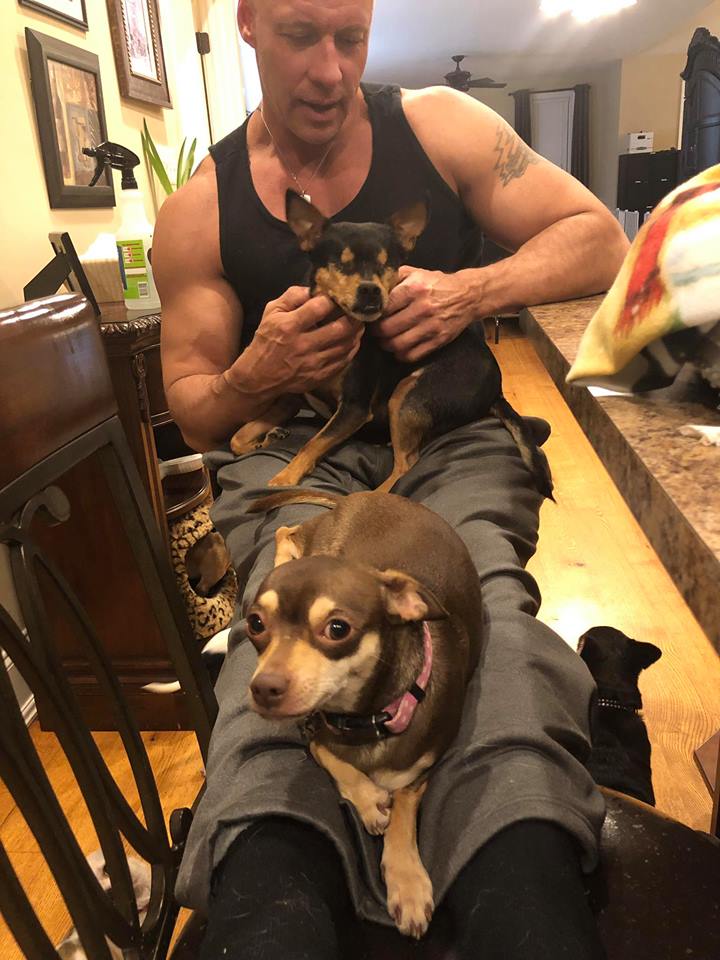 It's truly amazing how this man's encounter with Lady resulted in so much love for this sweet breed. Bobby you really are a very special big man with a big heart.
Share this story!
Read More Stories:
Animal Rescuers Run Toward Starving Pup, But Freeze When They See
Stray dog Named Tarzan too weak to walk is happy A Rescue Story 
Rescue Dog Gets Adopted and That's When Something Magical Happened

Comments
comments