[ad_1]

Every year, hundreds of pets die from heatstroke in cars, but many irresponsible pet owners ignore these warnings. They still leave their pets in hot and sweltering cars.
For this reason, a new legislation has been passed in the New York State Assembly that would permit firefighters and EMS to free pets left alone in hot cars without penalty.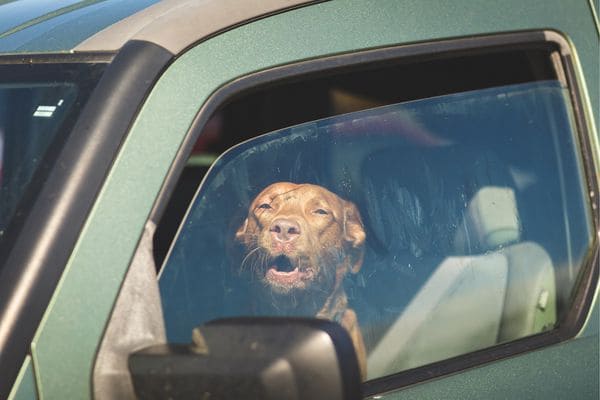 New York Gov. Andrew Cuomo signed a law this week that expands the number of emergency responders who can break into a vehicle to rescue pets in distress. Volunteer firefighters, paid firefighters and EMS can now take any steps necessary to save pets from cars without fear of being held criminally or civilly liable.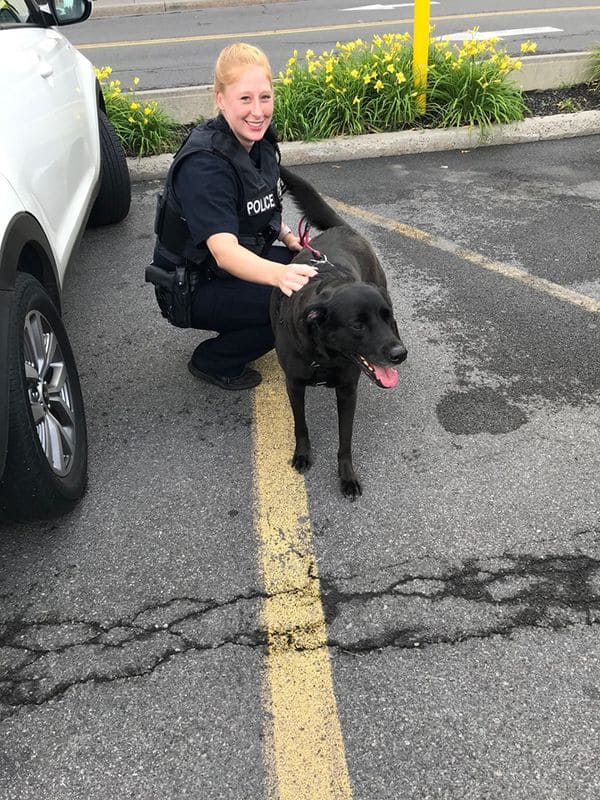 "Leaving a pet in a stifling hot or freezing cold car is inhumane and potentially dangerous, and emergency responders should have the ability to remove them if necessary," Cuomo said Tuesday in a news release. "As a dog owner myself, I am proud to sign this measure into law to help ensure the safety and well-being of animals."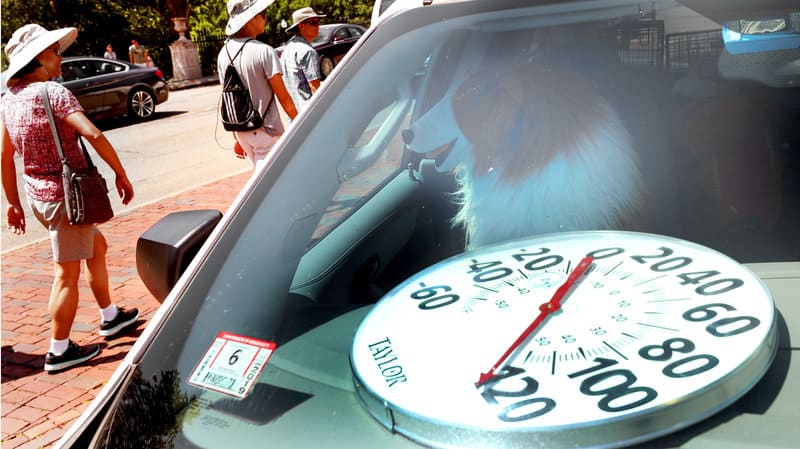 In the past, only official rescues like animal control officers and police officers could rescue pets from cars without getting in trouble. The new legislation will help reduce the time pets must wait to be rescued because potential rescuers such as firefighters and EMS will not have to wait for the police to arrive.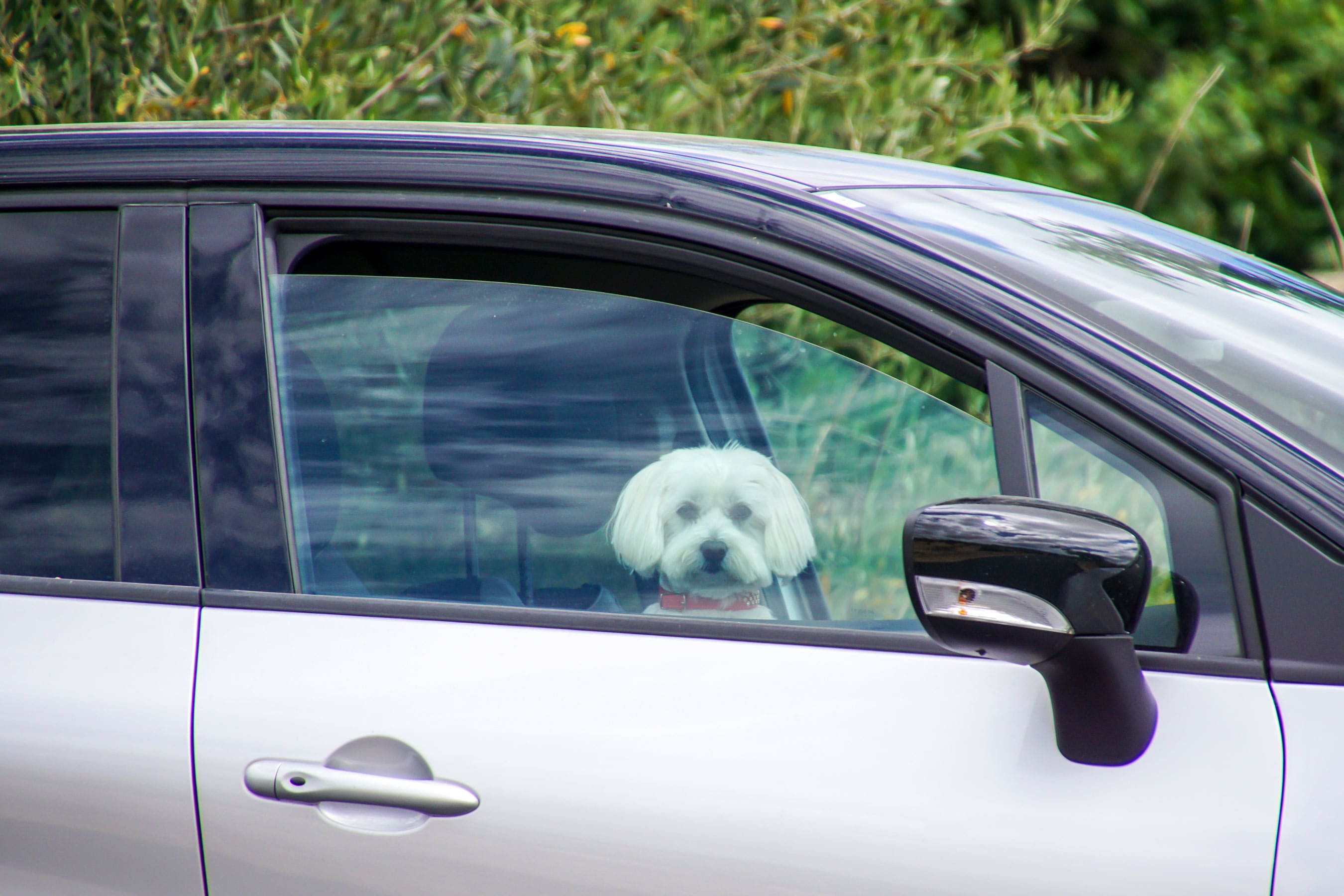 "No animal deserves to die an agonizing and unnecessary death in extreme heat conditions and from being trapped in a hot car," said Kitty Block, president and CEO of the Humane Society of the United States, in a blog post earlier this month. "With greater awareness and greater latitude for Samaritan interventions, we can make this world a safer and better one for our animal companions."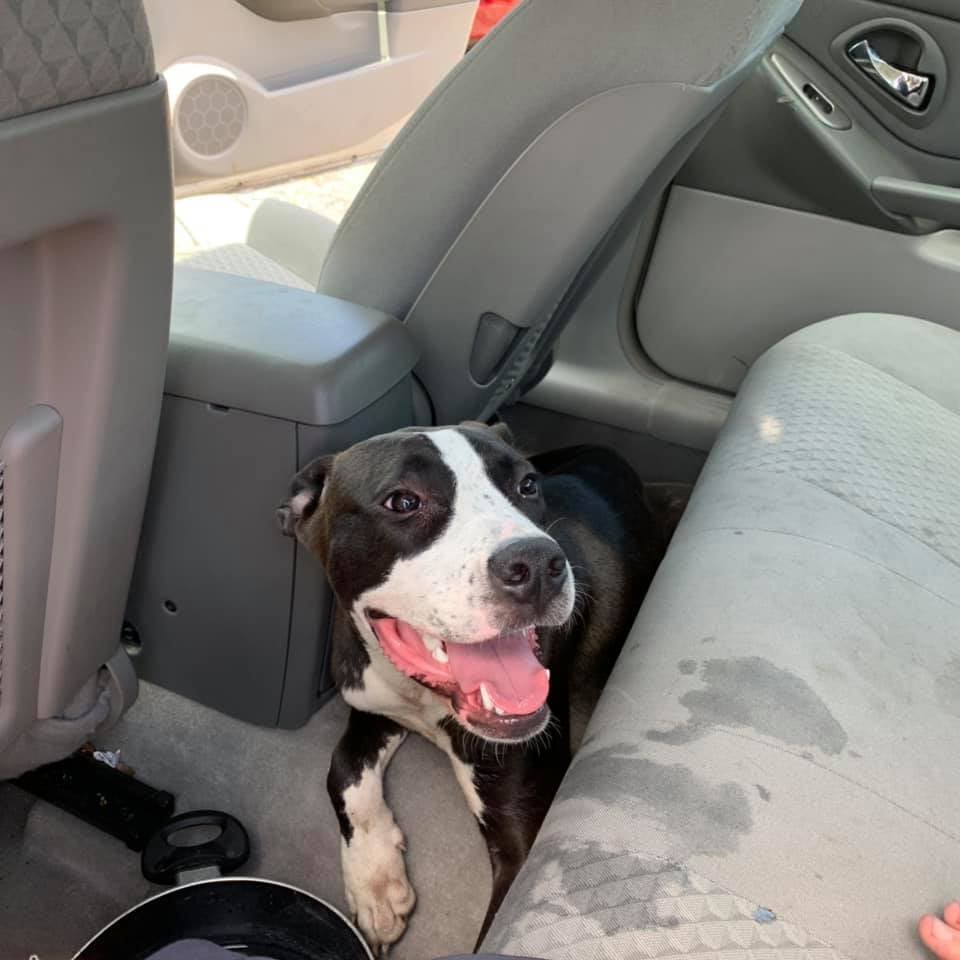 Leaving a pet in the car might endanger the animal's life, so let's keep your companions safe by leaving them at home. We also hope that many states will have a Good Samaritan law that allows anyone to save pets in hot cars and protects them from legal repercussions if you break into someone's car.
Please share this good news with everyone and feel free to let us know your thoughts in comments below!
Source: Online
Comments
comments