[ad_1]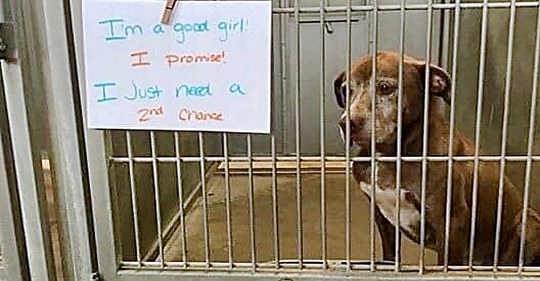 Nine-year-old Ginger has been waiting seven years to be adopted, which is almost her entire life.
The Labrador Retriever mix sits in her kennel at Dogwood Animal Shelter at Lake of the Ozarks in MO., hoping someone will fall in love with her and want to finally give her a home.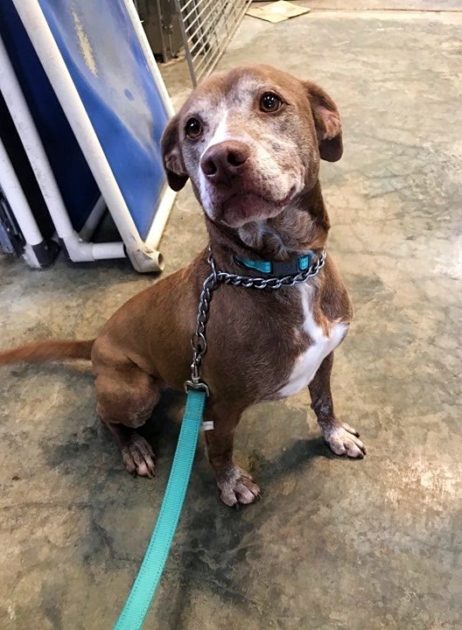 Jen Handyside/Facebook
Ginger was abused as a puppy and has overcome medical and behavior issues. She completed her training and is ready to be someone's best friend!
Mission Driven posted a photo of Ginger in her kennel with a sign attached that read: "Hi! I'm Ginger! I've been here waiting 7 years, 9 months, 2 weeks, 2 days. I'm a good girl! I promise! I just need a 2nd chance."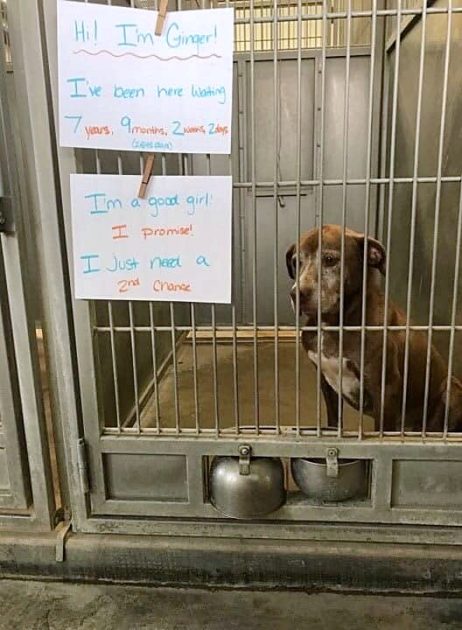 Mission Driven/Facebook
Finding her a home has proven to be difficult, since she needs to be the only pet in a home with no small children.
But it seems like her days in the shelter are finally coming to an end.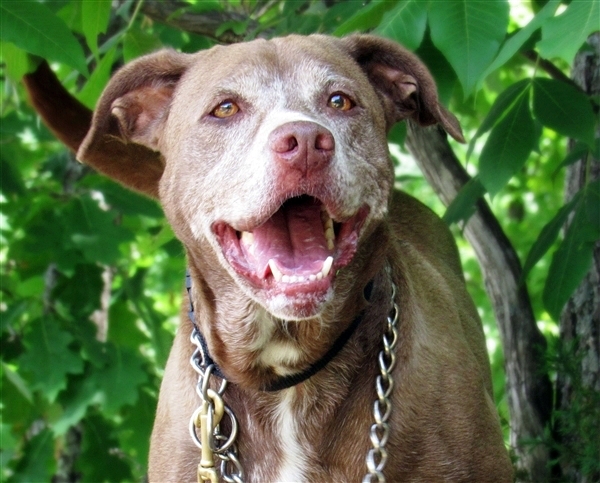 PetFinder
Her picture and story went viral, and the shelter has received more than 50 adoption applications from people all over the United States and Canada!
The shelter is now sorting through each application and narrowing them down in order to find Ginger the best home possible!
Please 'SHARE' to pass on this story to a friend or family member
See video:
http://www.ksdk.com/video/news/local/lake-of-the-ozarks-dog-has-been-waiting-7-years-for-adoption/63-2592b439-4548-46f5-b9de-f5aab65bacd2?jwsource=cl
[ad_2]

Story Source: Online
Read More Stories:
The Story of Augustus – A Walking Skeleton Undergoes An Amazing Dog Transformation
Pack of stray dogs approach teens and beg them to help.
Family discovers the terrible truth about an abandoned Great Pyrenees
Comments
comments